JOIN THE VIP ADD-ONS CLUB


Get All Current & Future Add-Ons • $470 / month value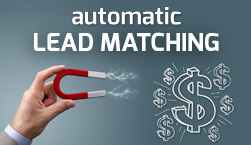 Automatic Lead Matching
Built to be your lead-matching assistant – it's like having a dedicated employee on staff!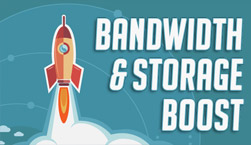 Bandwidth & Storage Boost
Optimize your website with increased bandwidth and storage to match your usage needs.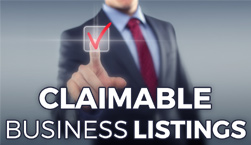 Claimable Business Listings
Create passive income as this powerful tool turns imported data into paying members.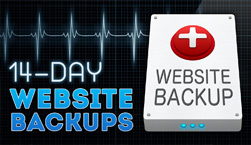 Daily Website Backups
Get peace of mind in knowing that you have 14 days worth of ready-to-use backups of your website.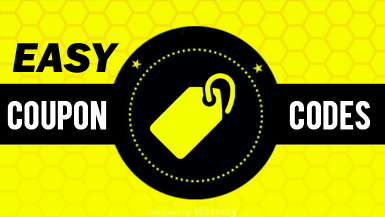 Easy Coupon Codes
Give your members coupon codes for additional discounts when they sign up to your website.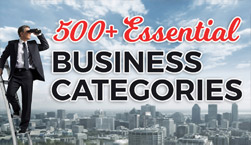 Essential Business Categories
Kickstart your website project with over 500 popular categories tailored for business directory websites.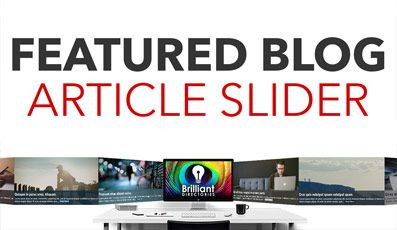 Featured Blog Article Slider
Hand-select five featured articles to display permanently on a slider on your homepage.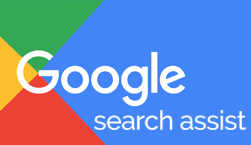 Google Search Assist
Render Google search results directly on your website instead of displaying a blank search results page.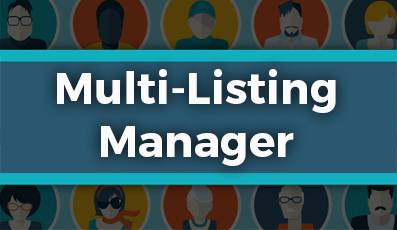 Multi-Listing Manager
Allow individual members to manage multiple business listings from one main login account.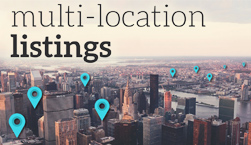 Multi-Location Listings
Enable members to add locations to their business listing and be found in more location searches.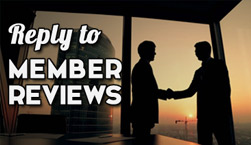 Reply to Member Reviews
Give your business members the ability to reply to customer reviews posted on your website.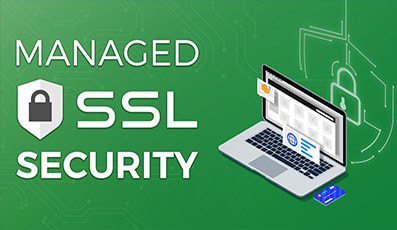 SSL Secure Website
Websites with SSL certificates are more trusted and generate more revenue than sites without SSL.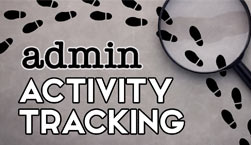 Website Activity Tracking
Keep track of every action on your site – from website edits to email history and so much more!
Member Listing Analytics
Provide your members with valuable data such as profile views, clicks to their website and more.
COMING SOON
Click to Call Member
Website visitors can click the phone number displayed on your members' listings to instantly call them.
COMING SOON
Facebook Comments
Users can comment on your site's content with their Facebook account. Great for SEO & social marketing!
COMING SOON
Lead Price by Category
Tailor lead generation to your industry by setting custom lead prices based on member categories.
COMING SOON
Email Sending Boost
Broaden & strengthen your email marketing campaigns by increasing your monthly email sending limit.
COMING SOON
Recurring Events
Expand the functionality of event posting on your site by allowing events to recurring at a set interval.
COMING SOON
Lazy Load Search Results
Loads more search results on your website without refreshing the page. Just like Twitter!
COMING SOON
Development Website
Push and pull updates between your live website and a development website to test your updates.
COMING SOON