Highlight Member Results
Provide certain members with an additional benefit – standing out among the crowd within your website's search results.
Highlight members of specific membership levels within the member search result pages of your website. Further differentiate members from different membership tiers by changing the highlight colors and design for each of them.
---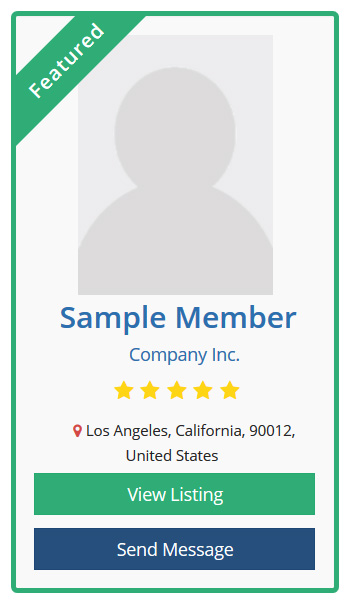 Highlighted Search Result – Grid View
Features to Boost Sales & Conversions
Enable/disable on individual membership levels
Customize highlight border color & width
Customize text, text color & font size displayed on sash
Setting no text will only display the border around the search result
Set border radius to display curved or squared corners
All settings can be different for each membership level
Does not affect custom search result orders set for membership levels

Highlighted Search Result – Default View
---
---
MAXIMIZE THE VALUE OF THIS ADD-ON
Book a 1-hour strategy session to review your website with an expert. Learn More