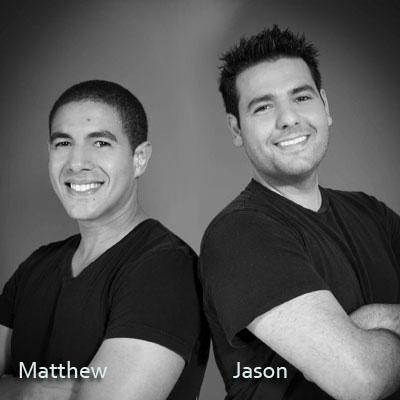 Where It All Began…
In 2009, lifelong friends, Matthew Brooks and Jason Haloossim, combined their web development experience to create the ultimate directory website. The first idea was to create a directory website of interior designers… and build an empire around it.
There Was One Catch
There were very few solutions that would allow Matthew and Jason to create the directory website of their dreams. Existing solutions did not (and still do not) include basic features to rapidly launch and easily manage growing directory websites.
Only two options remained:
Experiment with unreliable themes and plugins
Or invest in expensive and complex custom development
However, as young entrepreneurs with virtually no budget, Matthew and Jason were forced to reject those options and move forward by creating their own directory software.
Overcoming Obstacles
While still working daytime jobs, the duo began investing sleepless nights to create a custom directory website platform. It would allow them to build their original website idea while scaling it into infinite directory website possibilities.
By 2010, Matthew and Jason had launched over 250 directory websites using the platform they had developed from the ground up.
Growing the Dream
It became clear that they were not the only ones looking for a better directory software – there needed to be an option to support the needs of both start-ups and established organizations.
Matthew and Jason's custom software met their needs so well that they decided to pivot their business away from the interior designer directory and toward fixing the glaring hole in the directory software market.
Later in 2010, Matthew and Jason made the decision to finally quit their daytime jobs and move into an apartment together in Marina Del Rey, California. There, they founded Brilliant Directories.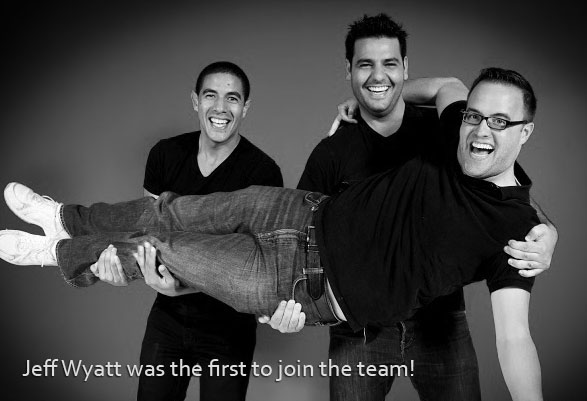 How Far We've Come
With a shared vision, the Brilliant Directories team has spearheaded a first-class directory website solution with a focus on saving people time and money compared to traditional web development.
Today, Brilliant Directories is still led by the original passion and commitment that Matthew and Jason ran with back in 2009.
Over 10,000 websites are now hosted and powered by the Brilliant Directories platform and millions of members have joined those directory websites.
It's All About Your Success!
With thousands upon thousands of users worldwide, the BD Tribe is a truly global community. From web agencies and freelancers to hobbyists and enterprise-level organizations… companies of all sizes have found their home with Brilliant Directories.
Our mission and focus is to provide you with the best solution to power your directory website and online business. Part of what makes the BD platform unique is user-feedback that we continually use to improve.
If you're thinking about starting a directory website, we hope you join the BD family and look forward to seeing your idea online.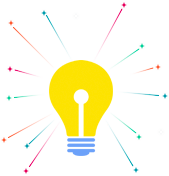 20,000+ Users Trust Brilliant Directories
They all started with a free demo website…
Easily launch your own online directory website! Effortlessly build beautiful online member directories for any purpose, industry and location.