About Brilliant Directories
Our mission at Brilliant Directories is to deliver a first-class solution with creative tools that customers trust and confidently rely on. We promise to develop and deliver the easiest directory website software. We value our customers and listen to feedback in order to continually improve the Brilliant Directories platform and exceed expectations.
Why Brilliant Directories?
---
Large & Growing Opportunity

Uniquely engineered directory website software at the forefront of the directory market.

Powerful Business Model

Rapidly growing SaaS and success-based business model.

World-Class Product

Beautifully crafted for simplicity and scalability with support to match.

Wholesome Company Culture

We have invested in quality talent, creating a team that is just as important as the product.

Get in on The Ground Floor

As a young tech company, Brilliant Directories is ripe for investors.

Vision

Positioned for mass market distribution, Brilliant Directories is on its way to be a household name.
---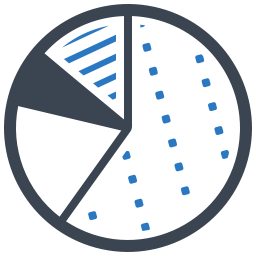 Fast-Growing User Base
The number of individuals and businesses using the Brilliant Directories platform grows every day, with more and more people searching for it by name. Our track record of consistent growth is a measure that we consistently strive to better. Seize this opportunity to get behind the hottest directory platform on the web!
---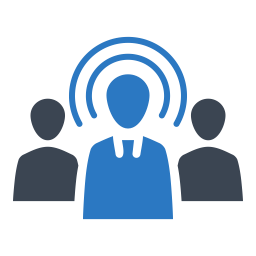 Are You The Right Fit?
Brilliant Directories is looking for an investor who shares our vision in providing a world-class product that continues to expand in the marketplace. Each one of our team members brings with them a unique and specific set of resources that helps in attaining our mission. Join the team and bring along your unique skill set!
---