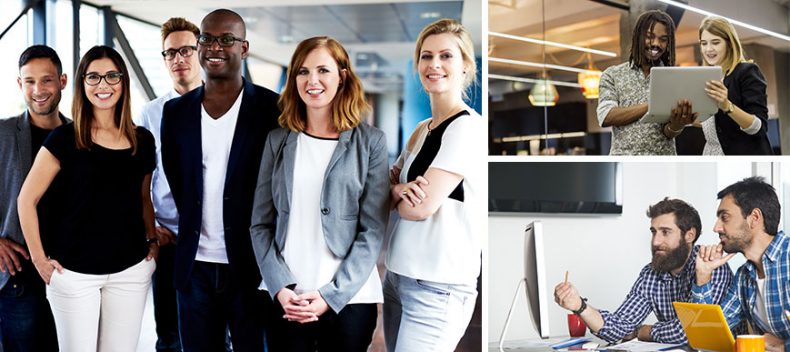 Join a Brilliant Team
Thousands of customers with millions of members trust and rely on Brilliant Directories as their directory website CMS. It takes an entire team united behind something meaningful to deliver a quality product. Together, we work hard, share laughs, and develop the best product possible for our customers.
---

Create
We build the best experience for our members — as a team.

Grow
Be part of the fastest growing directory website company.

Play
Life is what happens when you're working. We make sure to enjoy it.
---
Request More Information