Support is Just a Click Away
Everyone needs some help now and then. As a Brilliant Directories customer, you'll always have access to free email support. Just register your email in our Support Center to create support tickets and get the help you need within one business day or sooner.
Support Resources

Video Tutorials
Follow along with our video tutorials to learn the ins and outs of Brilliant Directories.

Free Group Workshops
Watch replays of training workshops and register for our next weekly training session.

Private Training Sessions
Book a private training session to help you and your team become experts at managing your website.

Website Setup Services
Get education, consulting and support to help your website grow and succeed.

Community Q&A
Start new discussions, interact with and learn from fellow directory website owners like you.

Documentation
Use our extensive support documentation to quickly find the answers you're looking for.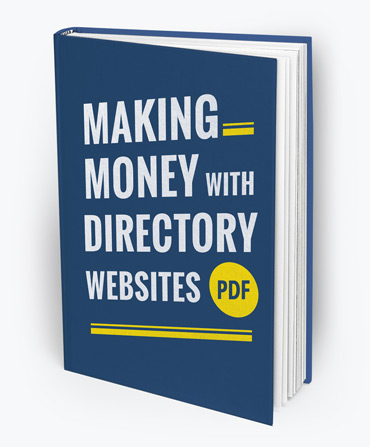 FREE DOWNLOAD

Beginner's Guide to Membership Websites

Instantly download the essential guide for profitable membership websites