14-Day Website Backups
We understand how important website backups are. That's why every Brilliant Directories website comes with free 24-hour backups. But what if you find yourself needing to restore your site to a previous version from more than 24 hours ago?
This add-on gives you peace of mind in knowing that you have 14 days worth of full, ready-to-use backups of your website.
---
What Do You Get When You Order the 14-Day Website Backups Add-On?
Your Brilliant Directories website management software will automatically perform daily backups of your entire website and will store 14 days worth of these backups, leaving you with plenty of flexibility should you ever need to revert to a previous version of your website.
---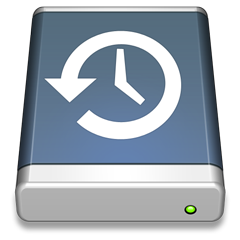 The 14-Day Website Backups Add-On Is Perfect For:

Website owners who regularly make updates to their site
Website owners who have employees that can edit their site
Websites with lots of valuable data and member information
People who simply want a safety net of 14 days worth of full website backups
---
---
MAXIMIZE THE VALUE OF THIS ADD-ON
Book a 1-hour strategy session to review your website with an expert. Learn More