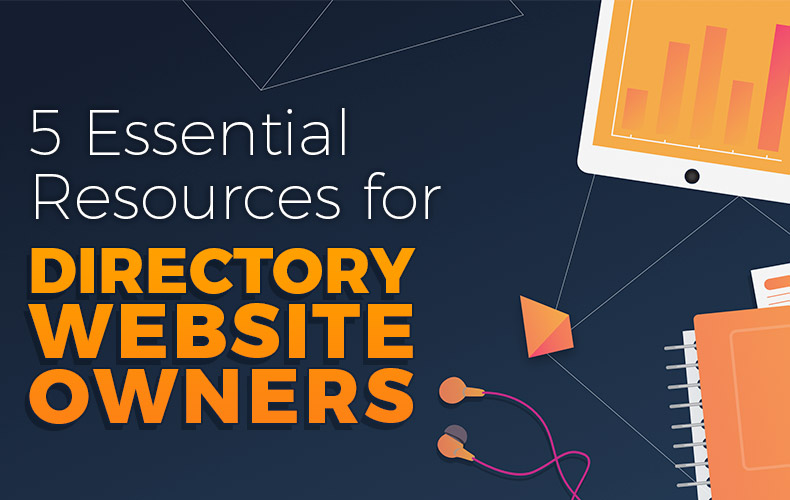 If you are thinking about starting an online directory website and aren't quite sure how to figure everything out from scratch, fear not!
At Brilliant Directories we make it a point to provide new online directory owners with a plethora of free resources to help you launch quickly, efficiently and successfully.
According to our customers, our top five resources are:
1. Brilliant Directories Fundamentals
With hundreds of video tutorials available, we have made it easy for you to find tutorials on the topics you want to master including connecting your domain, editing your website's design, creating admin accounts and more.
2. Join Our Facebook Group
The biggest resource at your fingertips is direct access to other Brilliant Directories customers. If you're seeking to learn something new or receive feedback on your website then there is no one better to ask than people who have already launched their online businesses and begun earning recurring revenue. The community is moderated by Brilliant Directories experts, who jump in to answer some of the more complex questions.
Connect with 1,000+ Directory Owners

3. Live Training Workshops
Want to maximize the power of your Brilliant Directories website? Webinar Wednesday is a free and live online workshop hosted every other week for all Brilliant Directories users and prospects to join. Each webinar includes a segment showcasing a Tip of the Week and concludes with a live Q&A session where viewers call in with their questions which our hosts answer live.
We'll guide you through industry-leading strategies to help you increase revenue and grow your community. So grab a cup of joe and discover new marketing strategies and get free live support with your Brilliant Directories website.
4. Video Tutorials & Resources
Many users choose to purchase training sessions use Brilliant Directories Setup Credits to book training sessions with our certified instructors to fast-track the launch of their online businesses. We understand how valuable your funds are when you're just starting your website which is why all our Training Topics come with a direct link to a free training video and support documents that cover the most frequently asked questions about that particular topic.
5. Brilliant Directories Marketplace
Our dedicated Support Team is always available to assist customers, but sometimes advanced website edits or custom setup assistance is needed. The Brilliant Directories Marketplace is a closely monitored resource that connects directory website owners with trusted and verified professionals. Consider working with an expert to help you with custom development work, website setup, marketing plans and more.
Work with an Experienced Professional

We would love to hear from you if you have any suggestions for other resources that have helped you along the way that should be added to this list!
The Elevator Pitch:
Why Choose Brilliant Directories
We'll make it short and sweet:
We Know Membership Sites — We've taken care of all the heavy lifting so you can focus on growing your membership community and getting users signed up.
Access to Expert Support — We know you have questions... Our dedicated support team works 'round the clock to quickly resolve any technical issues.
Trusted by 20,000+ Websites — With over 10 years of experience, we understand the unique needs of online membership communities.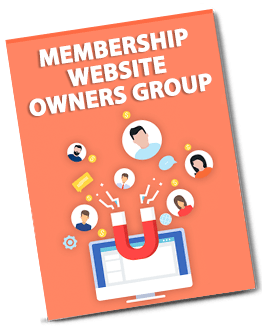 Do You Run a Membership Site?
Join our exclusive Facebook group – FREE – to access proven strategies for growing your membership community. Space is limited, so join today!
Join the FACEBOOK Group