Webinar Wednesday 6 – February 22, 2017
Last updated July 17, 2018 by Team Brilliant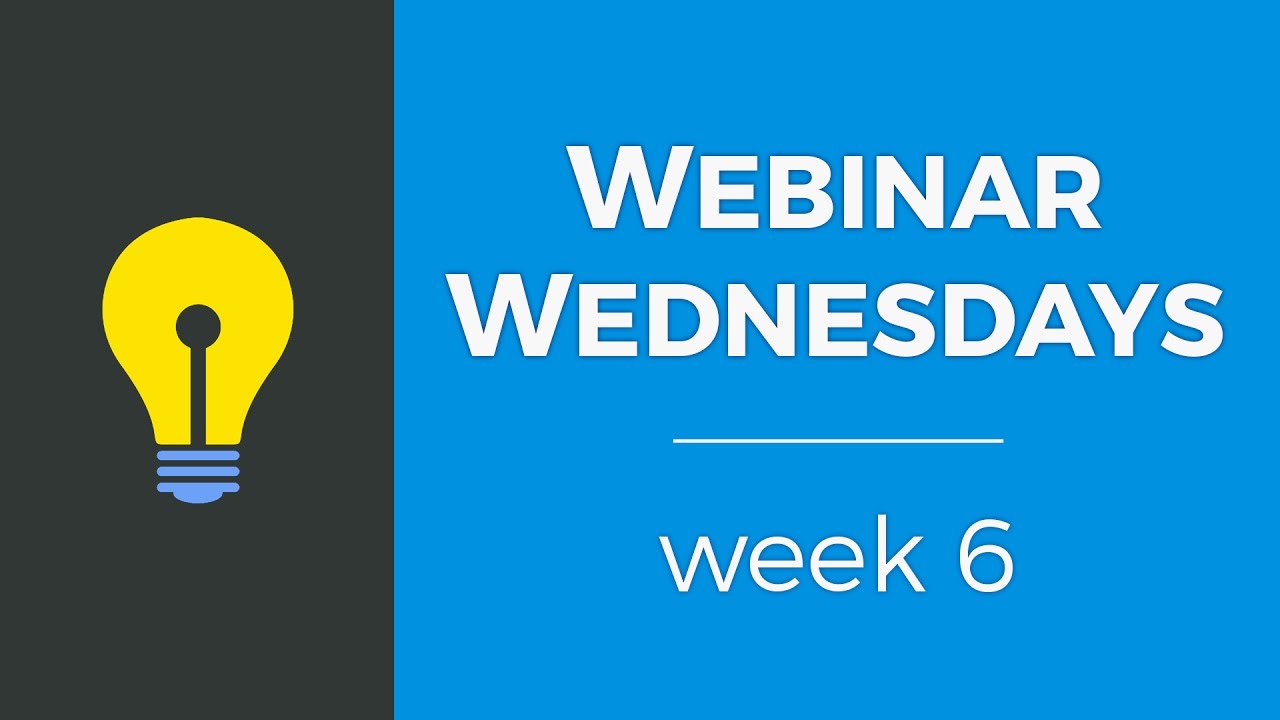 ---
Thanks for joining Brilliant Directories' co-founder, Jason Haloossim, and brand manager, Patrick Brunelle, for the sixth edition of Webinar Wednesdays! This webinar was recorded on February 22, 2017.
This webinar covers topics including:
7-day free trial of Brilliant Directories
Free Brilliant Directories Support Resources
Member verification options
Remove country from member profile URL
Can you sell your Brilliant Directories website?
Future Update: Free trial periods for your members
Future Update: Coupon codes add-on
Brilliant Directories' community forum
Create members-only web pages
Benefits of having landing pages on your website
How do lead/contact form submissions work?
Reorder tabs on member profile pages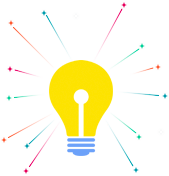 Want to Grow Your Online Community?
Sharpen your website and marketing skills with the pros...
Get free access to insider strategies proven to increase revenue, drive more traffic and build your online brand – work smarter not harder!
---