Webinar Wednesday 38 – April 18, 2018
Last updated July 17, 2018 by Team Brilliant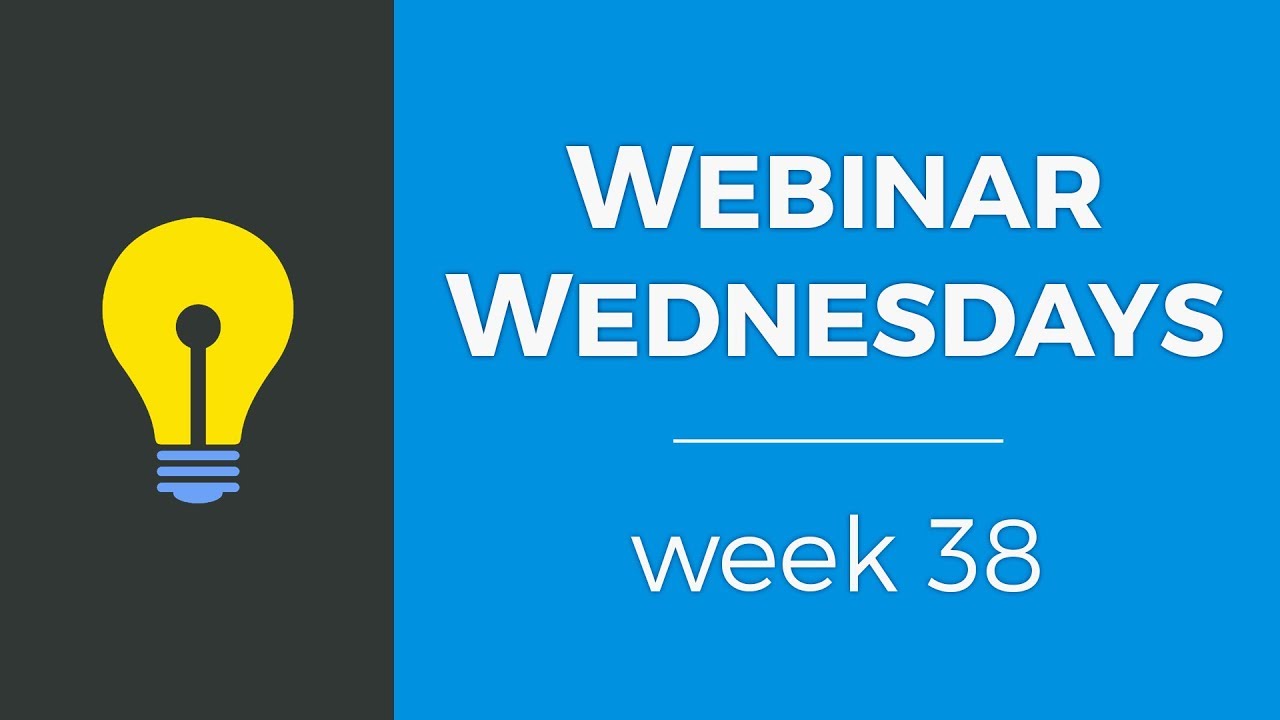 ---
Thanks for joining Brilliant Directories' co-founder, Jason Haloossim, Marketing Consultant, Patrick Brunelle, and Senior Directory Coach, Gabriel Solis, for the thirty-eighth edition of Webinar Wednesdays! This webinar was recorded on April 18, 2018.
This webinar covers topics including:
4:50 – UPDATE: Posted By Snapshot Widget
8:01 – UPDATE: Exporting members with custom fields
9:02 – UPDATE: Hiding "Specialties" tab on a member's profile page
11:13 – UPDATE: Recent events expiration date issues resolved
12:48 – Tip of the Week: How to Create Irresistibly Compelling Offers
36:56 – Can you make features/plugins/widgets for Brilliant Directories?
42:12 – Editing the homepage search module
46:06 – How to import data into your Brilliant Directories website
48:16 – Adjust how the mobile view of your website looks
54:01 – How to create a VIP membership area on your website (Members Only Content add-on)
1:06:37 – Show company name below title of job listing
1:11:29 – How to drive traffic to landing pages
1:21:41 – How to create/sell educational courses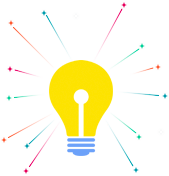 Want to Grow Your Online Community?
Sharpen your website and marketing skills with the pros...
Get free access to insider strategies proven to increase revenue, drive more traffic and build your online brand – work smarter not harder!
---