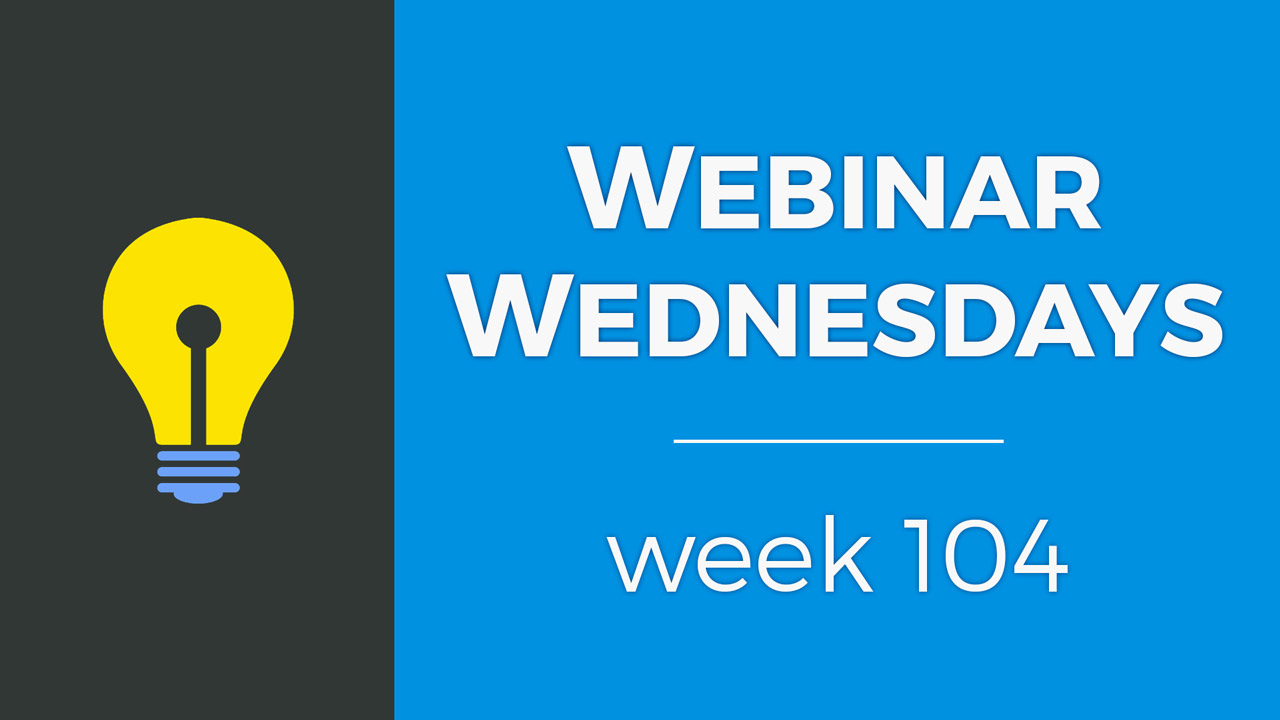 ---
Key Topics:
2:10 – New Add-On: Personal Post Feed

4:17 – Update: Custom Widget as Web Page
6:09 – Update: Forms Inbox: "Date Range Picker" Filter
7:18 – Update: Design Setting: "Website Body Width"
9:24 – Coming Soon: YouTube & Vimeo in Photo Galleries
10:13 – Coming Soon: Tax & VAT Manager add-on

10:57 – Coming Soon: Force-End Your Staff Admin Sessions
11:16 – Coming Soon: Pre-Made Content Blocks for Email Templates
11:29 – Coming Soon: Compact Logo View on Mobile
12:45 – Coming Soon: Ongoing Updates to Make Finding Admin Settings Easier
13:00 – Tip of the Week: Monetizing Your Directory by Ryan Sullivan
17:16 – Free eBook: Monetizing Your Directory – DirectoryToolkit.com/monetize

17:50 – 3 Business Model Questions
19:04 – What is Profitability?
20:37 – Growth Ceiling – Maximum Revenue
24:00 – 3 C's of Increased Revenue
27:40 – 3 Customer Funnel Focuses
29:58 – 6 Easy Ways To Reduce Cancellations And Keep Members Happy – More Info

30:24 – Net Negative Churn
32:37 – Tiered Membership Levels
38:54 – 3D Multi-Axis Monetization
45:34 – Monetization Channels
51:36 – Presentation Summary
57:08 – How should you charge members for additional features?
59:59 – How to reduce customer churn rate and calculate customer lifetime value?
1:06:43 – What happens if a members credit card expires or is declined? Billing Reminder Emails add-on

1:08:24 – Utilize "Smart Lists" to keep track of actions that members HAVE NOT done
Tips to Reduce Churn Rate (question from 59:59)
Look at the Numbers – Active members vs. cancelled members month over month
Onboarding Process – Have a Welcome Plan… Explain t new members how to get the most from your website
Increase Switching Costs – Get members invested: emotionally; time; setup; etc.
Fix/Identify Payment Failures – BD emails website admins when failed payment attempts happen… Follow up! Billing Reminder Emails add-on
Identify Successful Member Experiences – Make sure to remedy poor experiences
Make it Easy to Contact You
The Elevator Pitch:
Why Choose Brilliant Directories
We'll make it short and sweet:
We Know Membership Sites — We've taken care of all the heavy lifting so you can focus on growing your membership community and getting users signed up.
Access to Expert Support — We know you have questions... Our dedicated support team works 'round the clock to quickly resolve any technical issues.
Trusted by 20,000+ Websites — With over 10 years of experience, we understand the unique needs of online membership communities.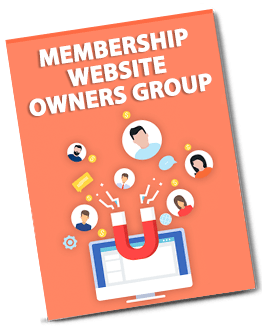 Do You Run a Membership Site?
Join our exclusive Facebook group – FREE – to access proven strategies for growing your membership community. Space is limited, so join today!
Join the FACEBOOK Group