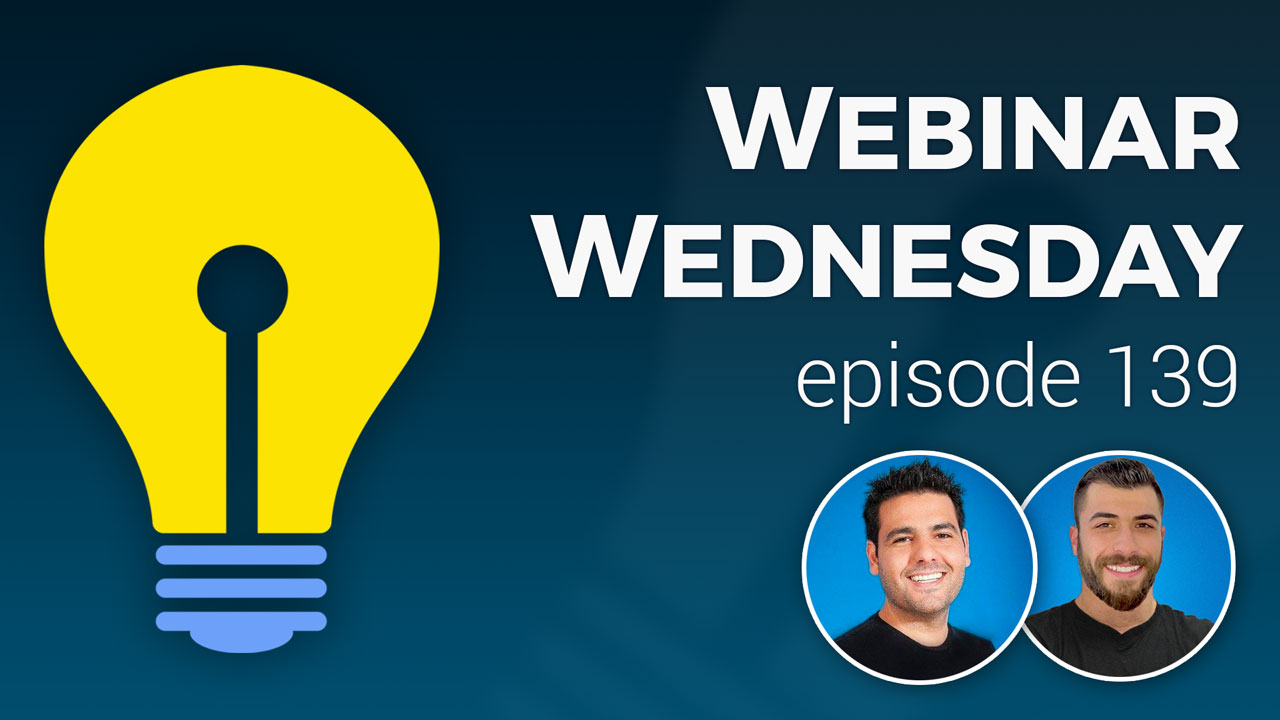 ---
Key Topics:
New Features

2:27 – Admin Filters: Search Reviews and Members' Leads by Date
4:02 – Webhooks: Send Smart List Contacts to Other CRM Solutions
6:45 – Redirects: Import 301 Redirect URLs with .csv File
9:00 – Images: New Recommended Image Size Settings

Coming Soon

10:48 – Emails: Deliverability Improvements via Domain Authentication (July/August 2022)
11:09 – API: Ability to Import Feeds & Data INTO BD Sites via Zapier, Pabbly, etc. (July/August 2022)
12:27 – Newsletters: New Design & Workflow to Send Bulk Emails & Newsletters (August/Sept 2022)
12:36 – Tons More: Speed, security, quality-of-life features & exciting new releases on the way!
13:20 – Suggestion to search past or expired events
15:14 – Will websites be able to onboard new members with a Typeform form and have users search members based on the parameters in the Typeform form?
16:47 – Ability to use Jotform to implement conditional questioning?

Tip of the Week

19:08 – Webhooks: Automatically Share Website Content on Social Media
19:53 – Zapier & Other Webhook Integrations
21:44 – The Benefits of Automated Social Sharing
23:26 – A Few Things to Note…
25:33 – Set Up Automated Social Sharing for Posts
26:59 – Let's Set Up Automated Social Sharing

Questions & Answers

49:36 – Suggestion to add internal notes when customizing forms, widgets, etc.
52:39 – Will the post auto-share webhook trigger if an admin approves a post?
55:00 – Will more data be passed through and available via webhooks?
56:45 – Use case for Global Website Search add-on
1:06:18 – How to manually curate content on a landing page?
1:09:45 – How to show a member's sub-accounts on their profile page?
1:10:57 – Suggestion to optimize "Welcome, member" message for members with long names
1:12:29 – How to add an arrow icon on dropdown menu items?