Webinar Wednesday 5 – February 15, 2017
Last updated July 17, 2018 by Team Brilliant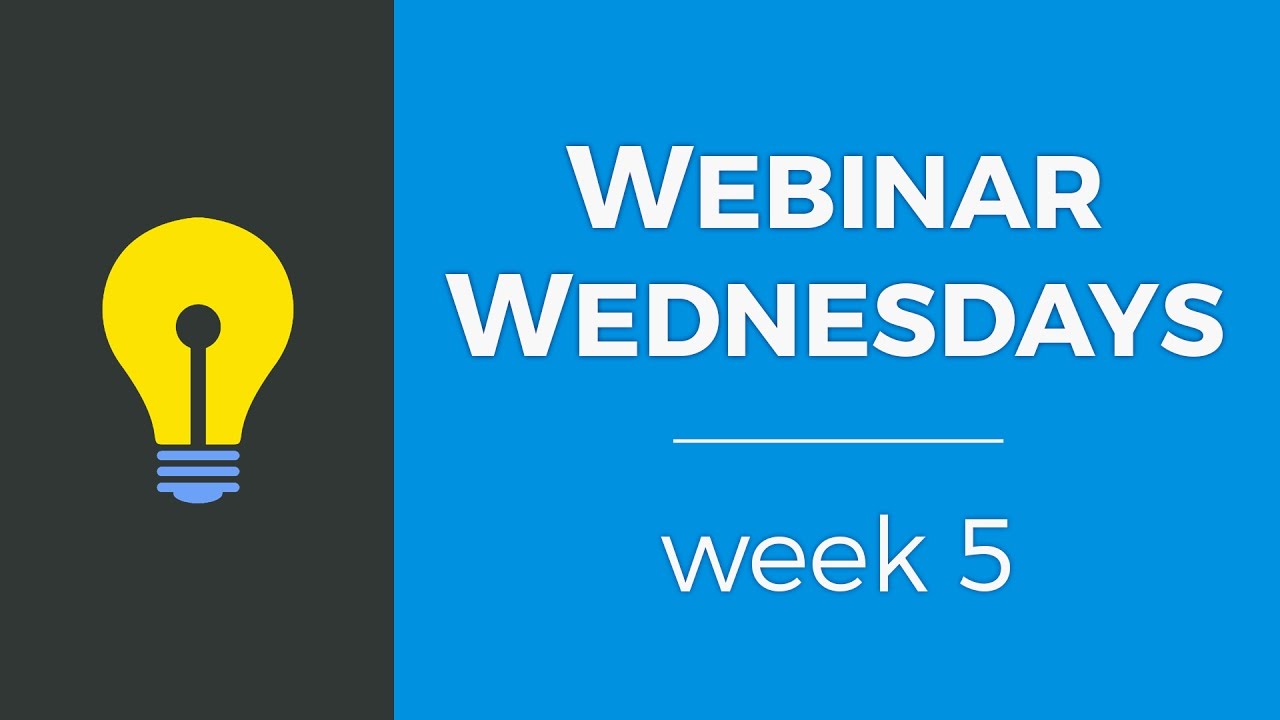 ---
Thanks for joining Brilliant Directories' co-founder, Jason Haloossim, and brand manager, Patrick Brunelle, for the fifth edition of Webinar Wednesdays! This webinar was recorded on February 15, 2017.
This webinar covers topics including:
New Add-On: Reply to Member Reviews
New Feature coming soon: Admin Account Restrictions
Update: Admin member search console & export search results
Update: Option to display members' addresses on their public profiles
Editing display options for form fields
Editing members' listings
Adding a sidebar to search results page
When is the right time to start advertising to customers?
Stored email addresses of website visitors
Breadcrumbs and their SEO value
Built-in Brilliant Directories SEO & keyword inputs
Multi-Listing Manager add-on overview
Brilliant Directories vs. eDirectory Why is Brilliant Directories better than eDirectory?
Improving SEO on location pages
Custom homepage sections & Website Edits training sessions
Member logo vs. profile photo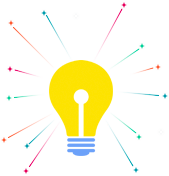 Want to Grow Your Online Community?
Sharpen your website and marketing skills with the pros...
Get free access to insider strategies proven to increase revenue, drive more traffic and build your online brand – work smarter not harder!
---