Webinar Wednesday 21 – July 26, 2017
Last updated July 17, 2018 by Team Brilliant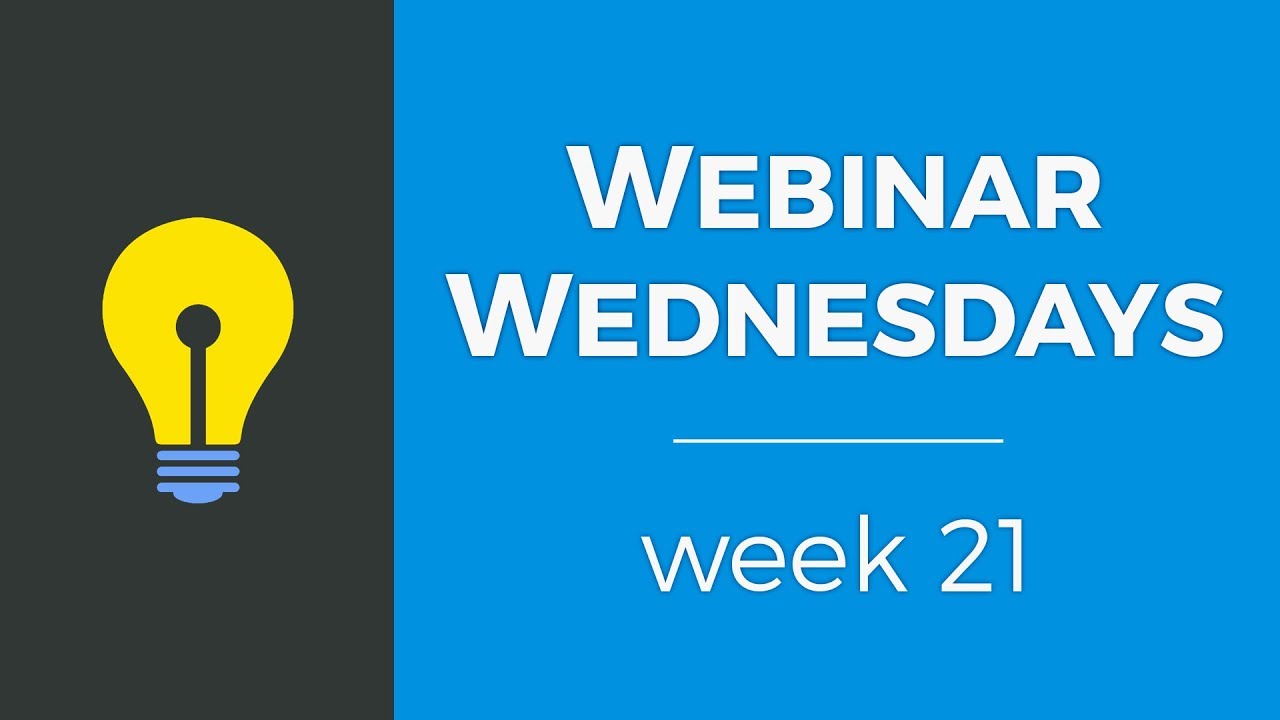 ---
Thanks for joining Brilliant Directories' co-founder, Jason Haloossim, and brand manager, Patrick Brunelle, for the twenty-first edition of Webinar Wednesdays! This webinar was recorded on July 26, 2017.
This webinar covers topics including:
6:39 – Custom member SEO settings
14:26 – Custom form formatting & website messaging
18:57 – Making your website's messaging resonate with visitors
23:25 – Turn member profiles into their own websites
27:13 – Website activity email updates
28:58 – How to set up email addresses: Support Center
30:48 – Pricing page setup
34:41 – 50% off Website Audit Review
36:16 – Structuring lead-gen forms & pages
39:22 – New Theme: Lead-Gen Theme
42:56 – Multi-Listing Manager vs. Multi-Location Listings
52:15 – Can Brilliant Directories be used as a CRM?
55:09 – Is there an email sending limit with Brilliant Directories websites?
56:53 – How to learn about Brilliant Directories
57:58 – Send emails to a specific group of members
1:00:42 – Claim listing email template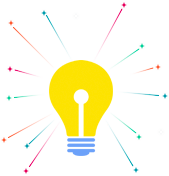 Want to Grow Your Online Community?
Sharpen your website and marketing skills with the pros...
Get free access to insider strategies proven to increase revenue, drive more traffic and build your online brand – work smarter not harder!
---