Webinar Wednesday 20 – July 19, 2017
Last updated July 17, 2018 by Team Brilliant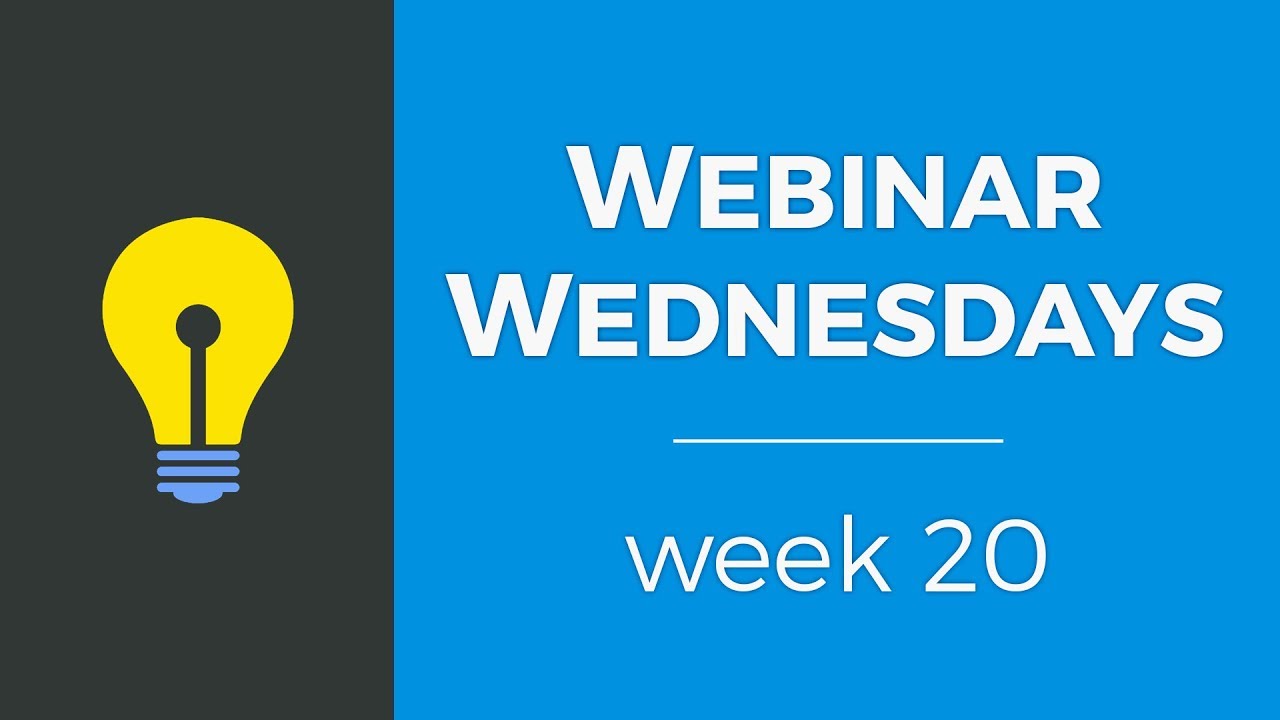 ---
Thanks for joining Brilliant Directories' co-founder, Jason Haloossim, and brand manager, Patrick Brunelle, for the twentieth edition of Webinar Wednesdays! This webinar was recorded on July 19, 2017.
This webinar covers topics including:
8:24 – Use the same email address for multiple member accounts/claim listings
12:45 – Multi-Listing Manager add-on
18:05 – Submit a feature suggestion
19:06 – Members' uploaded brochures/resumes
21:44 – Alternative Bootstrap calendar
27:53 – Change search results order
29:55 – Edit the lead/get matched form
37:34 – Offering a free trial period to your members
39:37 – Coming Soon Add-On: Lazy Load Search Results
41:45 – Coming Soon Add-On: Facebook Login
42:45 – New Feature: Social links in header
44:15 – New Theme: Easy Association Theme
46:21 – Preventing spam listings/sign ups
50:55 – How are member listings indexed for searches?
58:48 – Homepage customizations
1:04:55 – Clone a customized website with the Clone My Website Service
1:08:28 – Edit search results design
1:13:53 – Add new links/buttons to member profile pages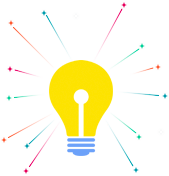 Want to Grow Your Online Community?
Sharpen your website and marketing skills with the pros...
Get free access to insider strategies proven to increase revenue, drive more traffic and build your online brand – work smarter not harder!
---