Webinar Wednesday 29 – November 29, 2017
Last updated July 17, 2018 by Team Brilliant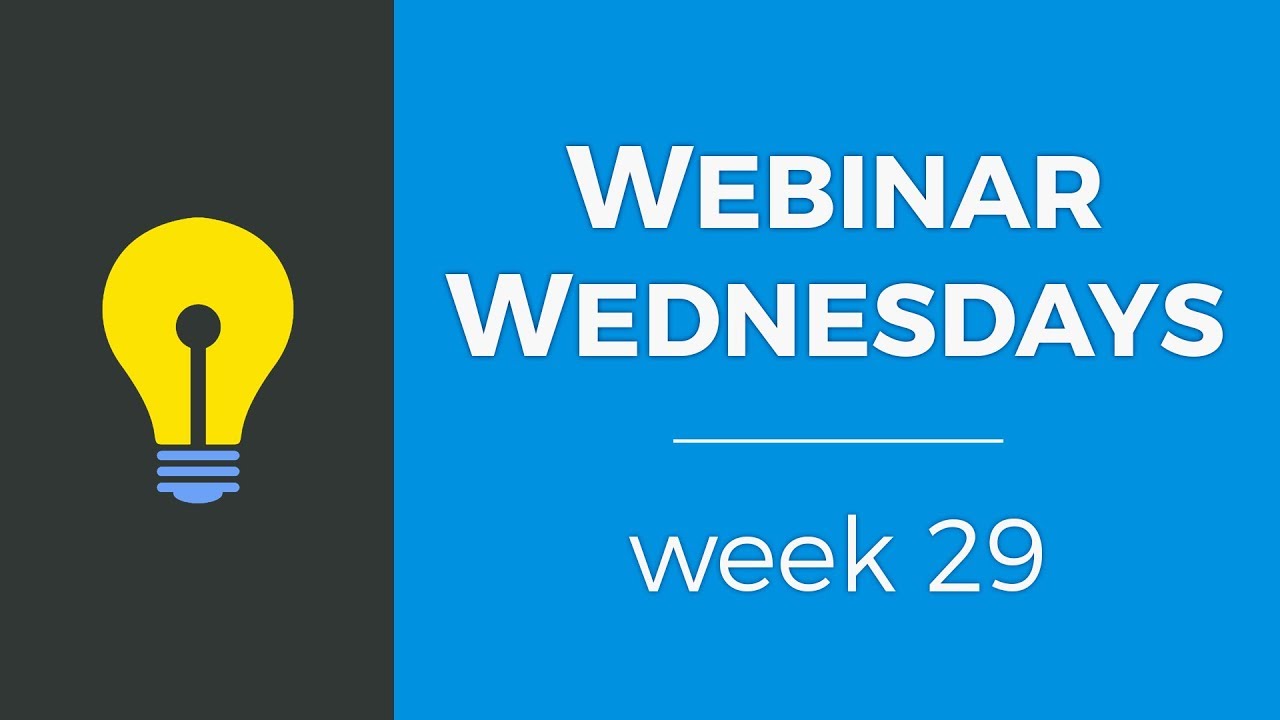 ---
Thanks for joining Brilliant Directories' co-founder, Jason Haloossim, and brand manager, Patrick Brunelle, for the twenty-ninth edition of Webinar Wednesdays! This webinar was recorded on November 29, 2017.
This webinar covers topics including:
2:03 – Tip of the Week
3:54 – Change layout of the member login form
17:24 – Review of Rolleston Directory (rollestondirectory.co.nz)
23:58 – Add custom content to your homepage
29:36 – Change size of homepage hero image
31:40 – Picking the right theme for your website
44:15 – Custom Bootstrap homepage
47:48 – Hide website elements in mobile view
1:00:33 – Benefits of allowing free member signups
1:01:14 – Claim listings with social media accounts
1:02:11 – Change claim listing signup page
1:06:37 – General marketing tips and ideas
1:10:50 – Best ways to let people know they can claim their listings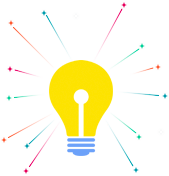 Want to Grow Your Online Community?
Sharpen your website and marketing skills with the pros...
Get free access to insider strategies proven to increase revenue, drive more traffic and build your online brand – work smarter not harder!
---