Webinar Wednesday 18 – June 7, 2017
Last updated July 17, 2018 by Team Brilliant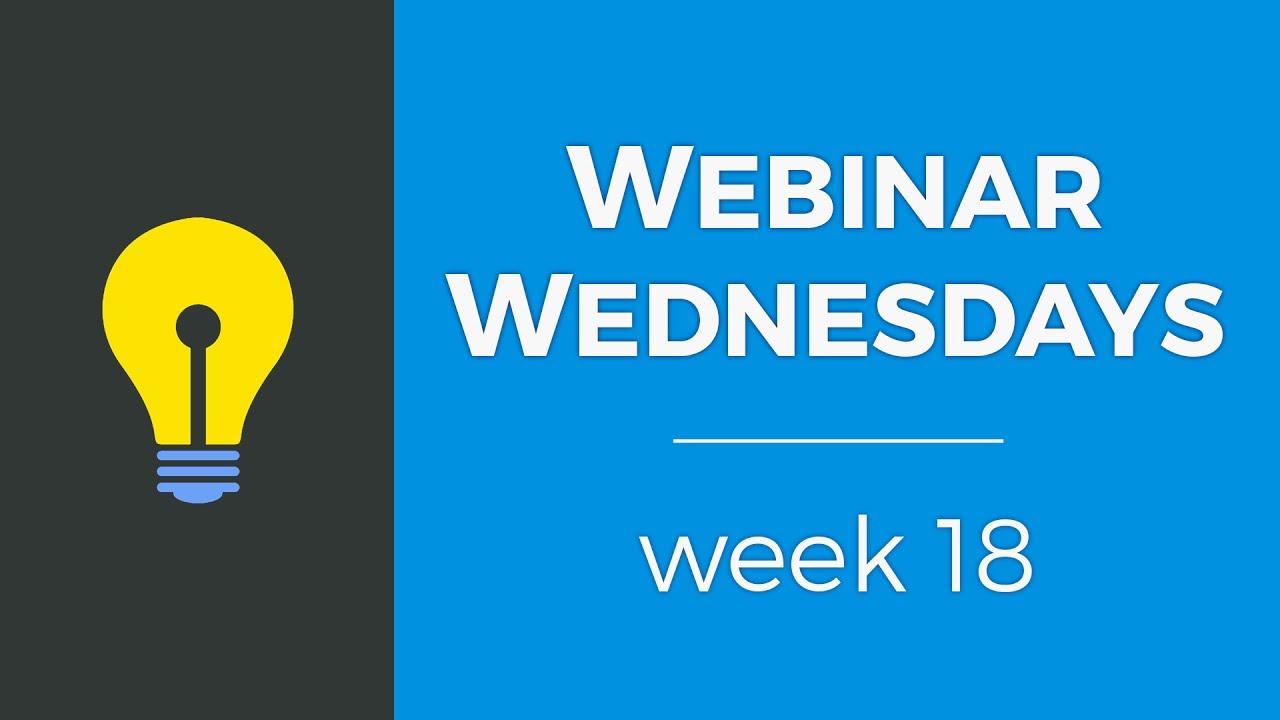 ---
Thanks for joining Brilliant Directories' co-founder, Jason Haloossim, and brand manager, Patrick Brunelle, for the eighteenth edition of Webinar Wednesdays! This webinar was recorded on June 7, 2017.
This webinar covers topics including:
Strategies to drive consumer traffic to your website
Facebook ads
Custom listing details form
Custom member search form
Overview about leads
Override a sold out lead
Replace member logo with profile picture
Remove map from member profile page
Edit/remove member profile page sidebar
Create social media banners with Canva
Create a general user membership level
Automated signup confirmation emails
Add sidebar to homepage
Add recent reviews to sidebar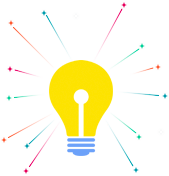 Want to Grow Your Online Community?
Sharpen your website and marketing skills with the pros...
Get free access to insider strategies proven to increase revenue, drive more traffic and build your online brand – work smarter not harder!
---