Webinar Wednesday 3 – February 1, 2017
Last updated July 17, 2018 by Team Brilliant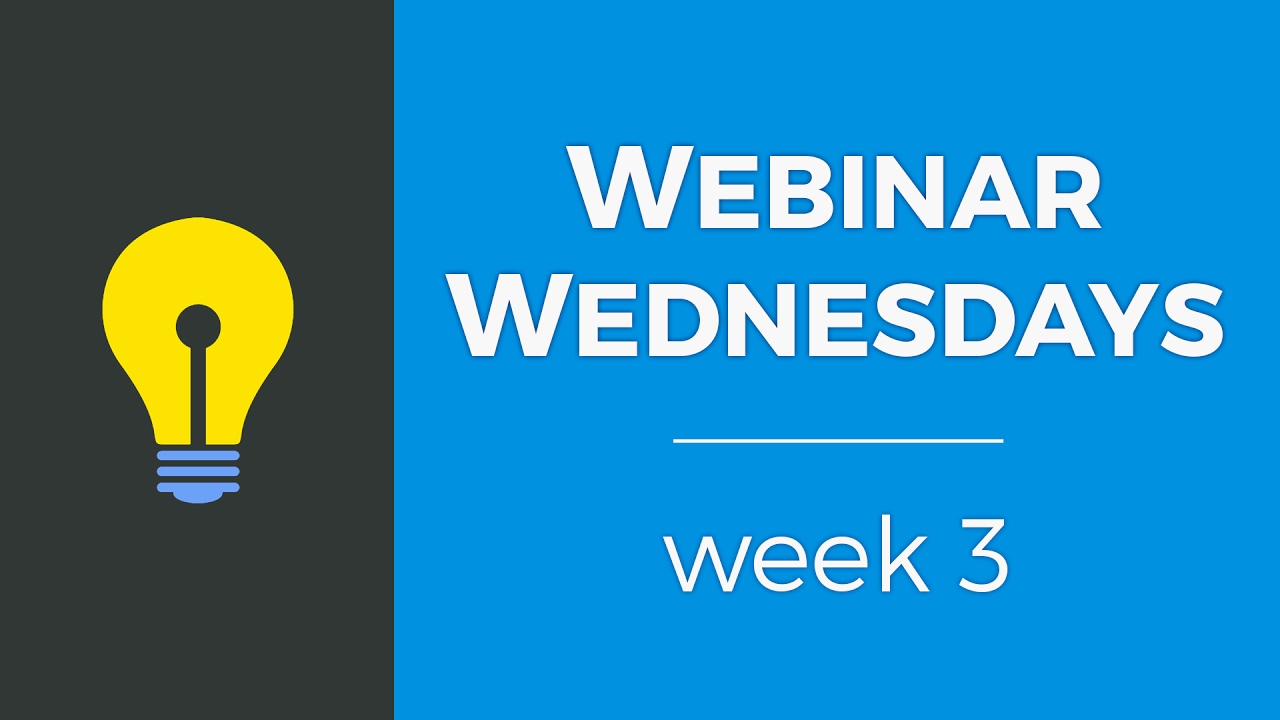 ---
Thanks for joining Brilliant Directories' co-founder, Jason Haloossim, and brand manager, Patrick Brunelle, for the third edition of Webinar Wednesdays! This webinar was recorded on February 1, 2017.
This webinar covers topics including:
Hide specific elements from member profile pages
Customizing home page search form
Enabling related keywords for member categories
Hide specific elements from member dashboards
Member Statistics add-on overview
Set custom publish date for blog articles
Edit/add blog categories
Walk-through of Real Estate theme features
Customize member profile logo link
301 Redirects
Automatic Lead Matching add-on overview
Altering the aesthetic of the grid view search results page(s)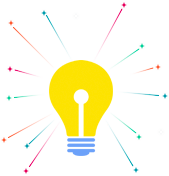 Want to Grow Your Online Community?
Sharpen your website and marketing skills with the pros...
Get free access to insider strategies proven to increase revenue, drive more traffic and build your online brand – work smarter not harder!
---