Webinar Wednesday 4 – February 8, 2017
Last updated July 17, 2018 by Team Brilliant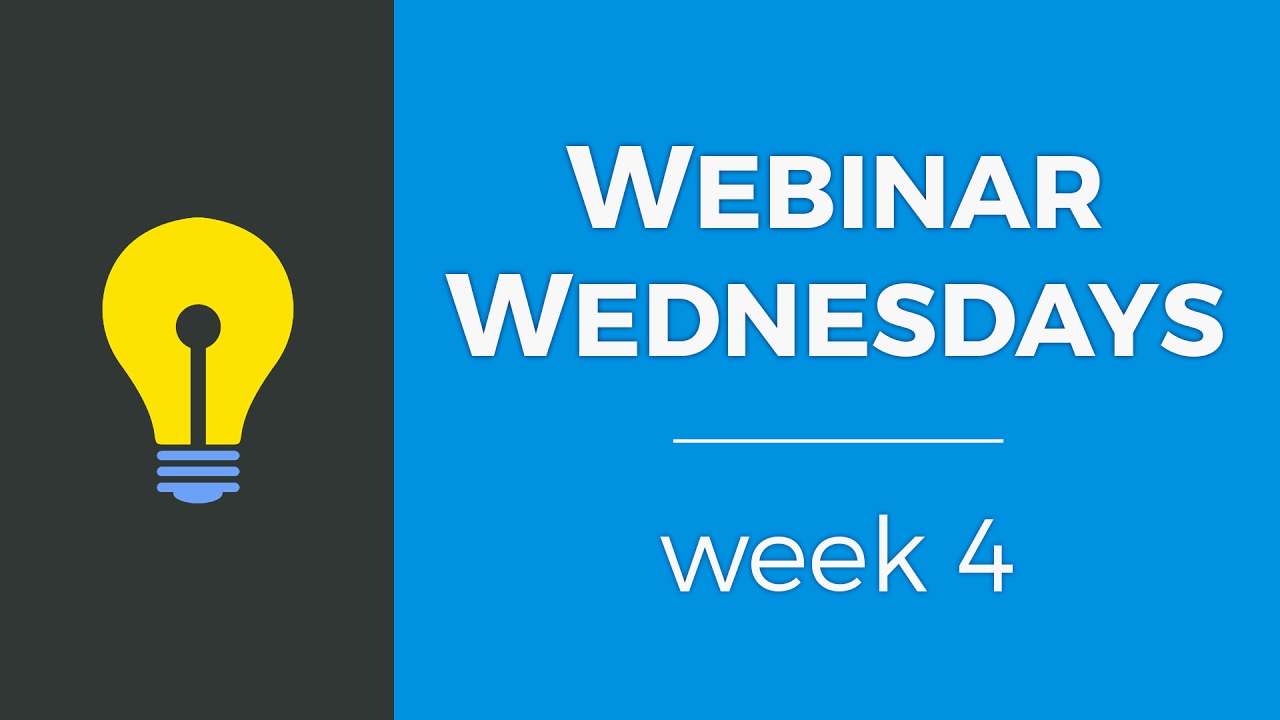 ---
Thanks for joining Brilliant Directories' co-founder, Jason Haloossim, and brand manager, Patrick Brunelle, for the fourth edition of Webinar Wednesdays! This webinar was recorded on February 8, 2017.
This webinar covers topics including:
New add-on: Google Search Assist
New Feature: Sidebars on signup pages
New Feature: Clone menus & menu links
New Feature: Sub-sub categories drop-down list on categories page
Coupon/discount codes
Sell and manage ad space on website using AdButler
Change the size of featured/newest listings on homepage
Default lead matching overview, Automatic Lead Matching add-on, and Get Matched pages overview
Disabling customized widgets
Advice on buying & importing a database of members
How to edit the leads form on the Get Matched page
Restrict category selection at signup for specific membership levels
Benefits of HTTPS security SSL certificates & how to obtain them for your website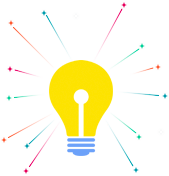 Want to Grow Your Online Community?
Sharpen your website and marketing skills with the pros...
Get free access to insider strategies proven to increase revenue, drive more traffic and build your online brand – work smarter not harder!
---