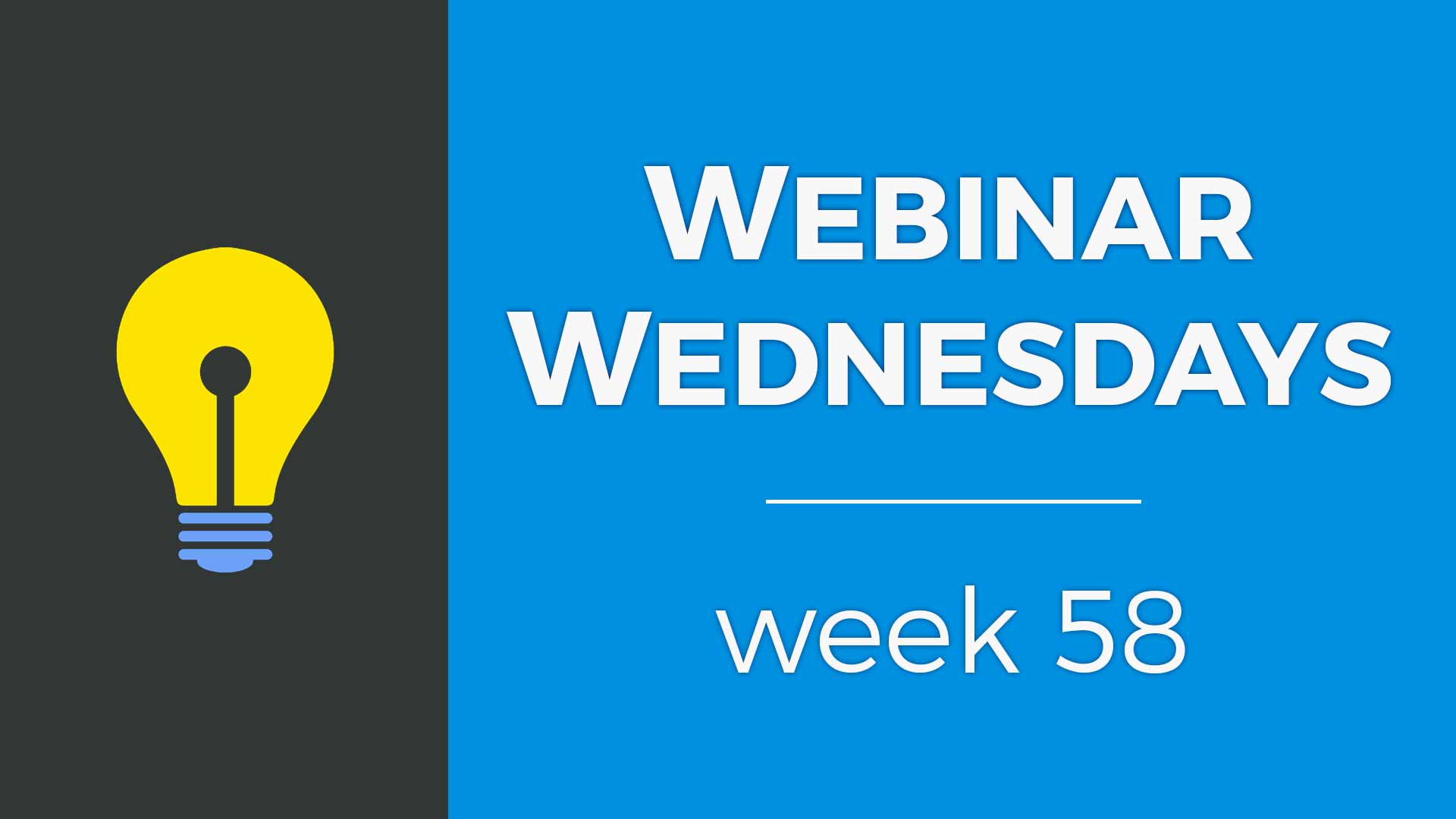 ---
Key Topics:
8:15 – Updated BD Blog Resources
10:26 – UPDATE: Require Complete Profiles Setting
13:33 – UPDATE: Upload PDFs into the Media Manager
15:12 – Rick's Corner: 9 Search Result Settings that Everyone Should Know About
32:31 – How to hide "Posted On…" and "Posted By…" for posts
35:55 – Change sidebar on member listings/profile pages
37:27 – Category SEO Booster add-on
38:53 – Create a different signup form for different membership levels
41:05 – Tip of the Week: 5 Important Ways to Leverage Your Member Reviews

41:56 – What Are Member Reviews?
42:10 – Universal Benefits of Member Reviews
44:12 – 5 key Settings for Member Reviews
46:02 – 1) Posting Reviews without Moderation
54:22 – 2) When Members Approve/Delete Reviews
1:01:04 – 3) When Website Admins Approve/Delete Reviews
1:12:20 – 4) Allowing Members to "Reply to Reviews"
1:16:28 – 5) Sorting Members by "Most Reviews"
1:17:59 – Ninja Tips & Advanced Settings for Member Reviews

1:29:21 – Show recent member reviews on homepage
1:29:54 – Reviewing schema markup to show star rating in Google search results
The Elevator Pitch:
Why Choose Brilliant Directories
We'll make it short and sweet:
We Know Membership Sites — We've taken care of all the heavy lifting so you can focus on growing your membership community and getting users signed up.
Access to Expert Support — We know you have questions... Our dedicated support team works 'round the clock to quickly resolve any technical issues.
Trusted by 20,000+ Websites — With over 10 years of experience, we understand the unique needs of online membership communities.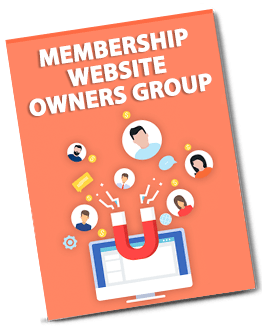 Do You Run a Membership Site?
Join our exclusive Facebook group – FREE – to access proven strategies for growing your membership community. Space is limited, so join today!
Join the FACEBOOK Group