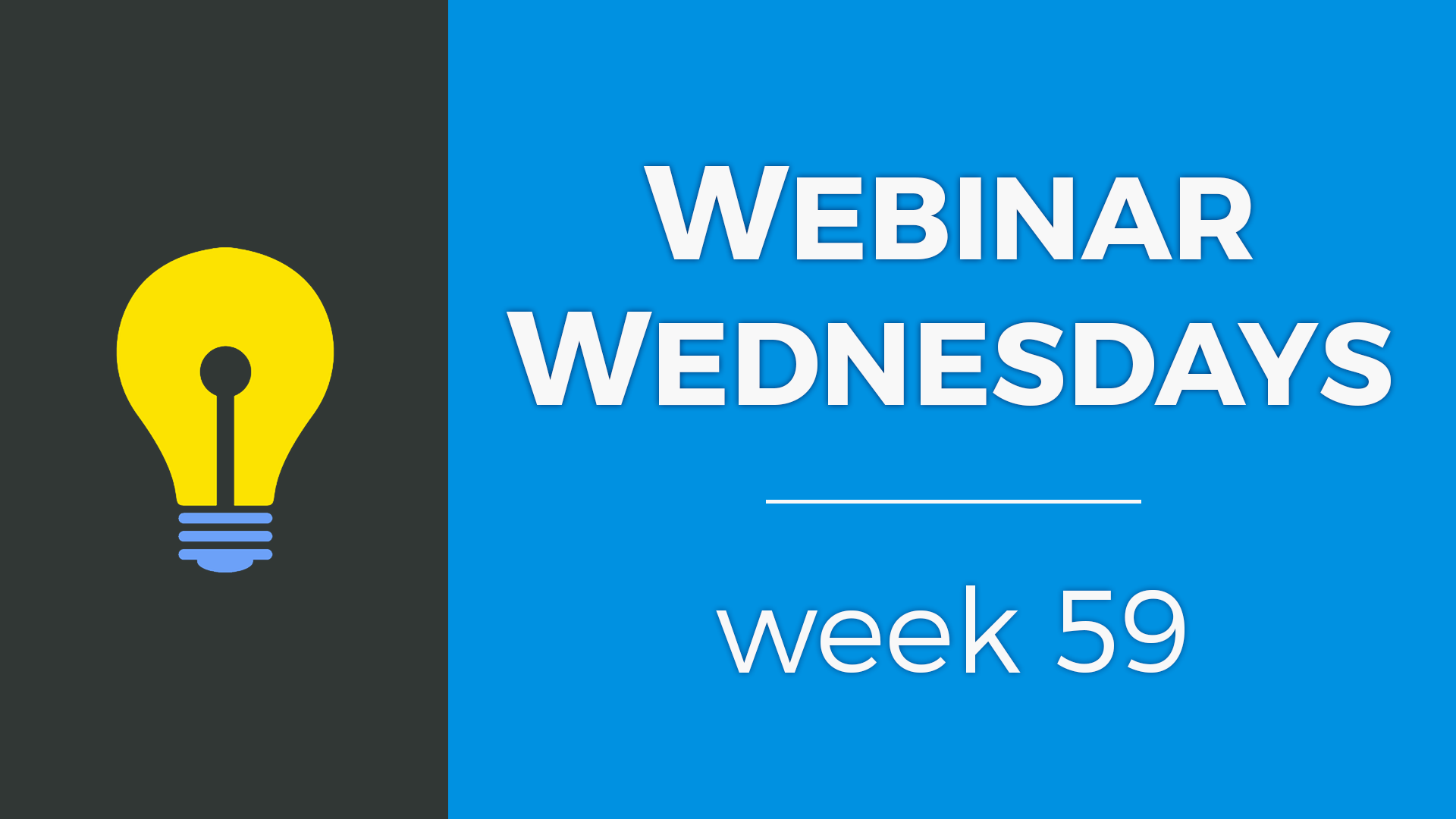 ---
Key Topics:
3:26 – UPDATE: Members "Upgrade Page" Layout
4:28 – UPDATE: Sort Posts by Membership Level Priority
8:45 – ADD-ON: Pin Featured Posts
10:42 – Coming Soon: Report This Page add-on
14:09 – Coming Soon: Private Member Chat add-on
14:30 – UPDATE: Expiration date for Pin Featured Posts add-on
15:26 – Rick's Corner: How to Clone & Modify the Contact Us Form

How to edit a form
Different types of form fields
Form field database variable name tips
Form detail settings
Form email settings
Placing a form on a specific web page

30:43 – When to customize the Contact Form vs. Lead Form
31:43 – How to preview forms while editing them
32:23 – Tip of the Week: 5 Simple Ways to Increase Member Upgrades

33:00 – Key Benefits of Membership Upgrades
35:16 – Upgrades Should Provide Members…
39:24 – 5 Ways to Promote Membership Upgrades
41:54 – 1) Mention upgrading in the member's dashboard
46:42 – 2) Add text to explain WHY on the upgrade page
49:22 – 3) Mention the benefits of upgrading to each plan
54:08 – 4) Limited time promo code
48:13 – 5) Encourage members to contact you with questions
59:01 – 6) Include upgrade offers in email templates

1:02:08 – How to explain to members how to use your directory website website and setup their profiles
1:04:46 – Simplifying the member dashboard and encouraging them to upgrade
The Elevator Pitch:
Why Choose Brilliant Directories
We'll make it short and sweet:
We Know Membership Sites — We've taken care of all the heavy lifting so you can focus on growing your membership community and getting users signed up.
Access to Expert Support — We know you have questions... Our dedicated support team works 'round the clock to quickly resolve any technical issues.
Trusted by 20,000+ Websites — With over 10 years of experience, we understand the unique needs of online membership communities.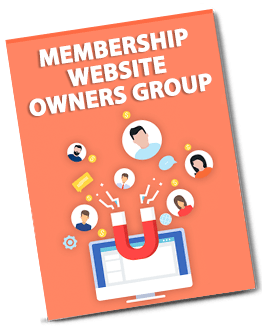 Do You Run a Membership Site?
Join our exclusive Facebook group – FREE – to access proven strategies for growing your membership community. Space is limited, so join today!
Join the FACEBOOK Group