Webinar Wednesday 39 – May 2, 2018
Last updated July 17, 2018 by Team Brilliant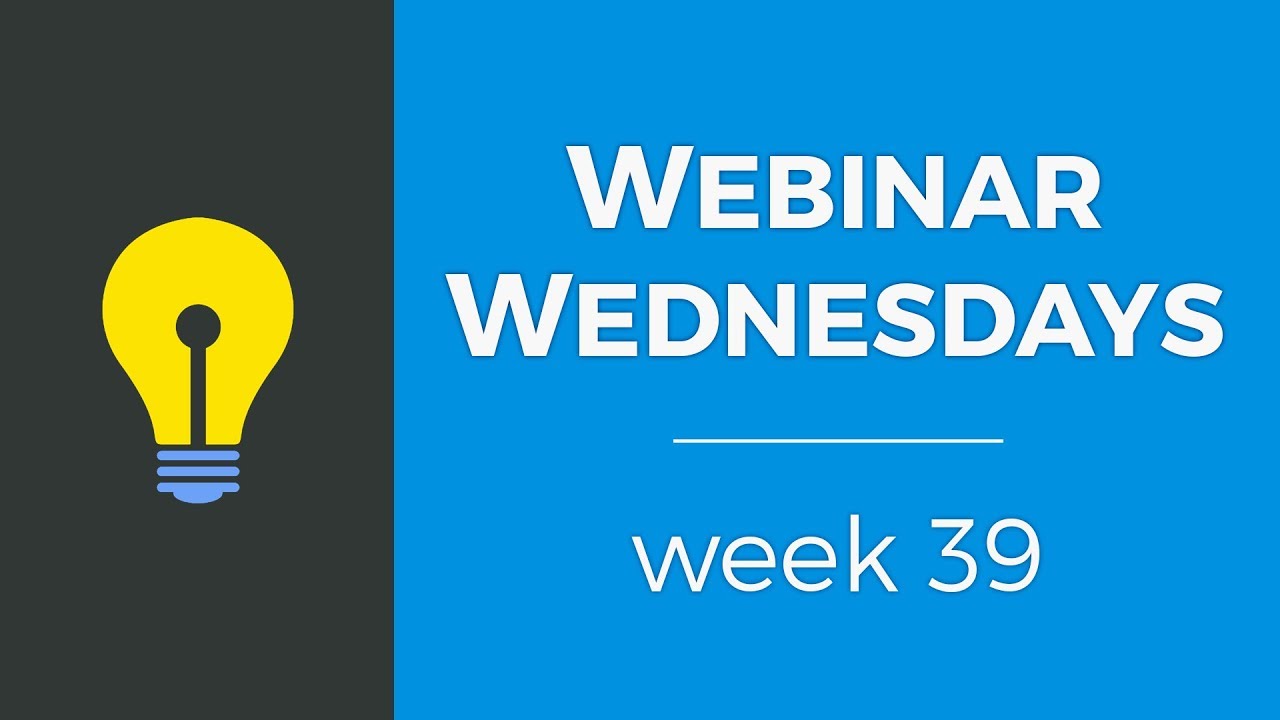 ---
Thanks for joining Brilliant Directories' co-founder, Jason Haloossim, Marketing Consultant, Patrick Brunelle, and Senior Directory Coach, Gabriel Solis, for the thirty-ninth edition of Webinar Wednesdays! This webinar was recorded on May 2, 2018.
This webinar covers topics including:
4:02 – UPDATE: Ads.txt in Design Settings
5:27 – UPDATE: Exporting Members with Categories
7:52 – NEW ADD-ON: AdBlock Detector
11:23 – NEW ADD-ON: Facebook Website Chat
20:38 – Tip of the Week: How to Create a Simple Lead Magnet
40:50 – Setting up a lead magnet for LinkedIn
43:28 – Keyword search autosuggest settings
50:03 – Member search result priorities
54:06 – Adding "verified" badges to members' profiles
1:05:04 – Members-Only Content add-on settings
1:06:48 – Hide member contact info on specific membership levels
1:09:34 – Member Profile Analytics add-on
1:12:41 – How to create sub-sub categories
1:16:02 – Multi-Member Manager add-on
1:22:49 – How to add a video to the "About Us" homepage section
1:26:47 – Travel Guide Theme – generating traffic for local business directory websites
1:32:07 – Multi-Location Listings add-on vs. Multi-Member Manager add-on
1:34:09 – Managing custom banner ads
1:37:05 – How to drive traffic to landing pages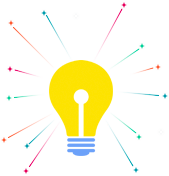 Want to Grow Your Online Community?
Sharpen your website and marketing skills with the pros...
Get free access to insider strategies proven to increase revenue, drive more traffic and build your online brand – work smarter not harder!
---