Webinar Wednesday 57 – January 30, 2019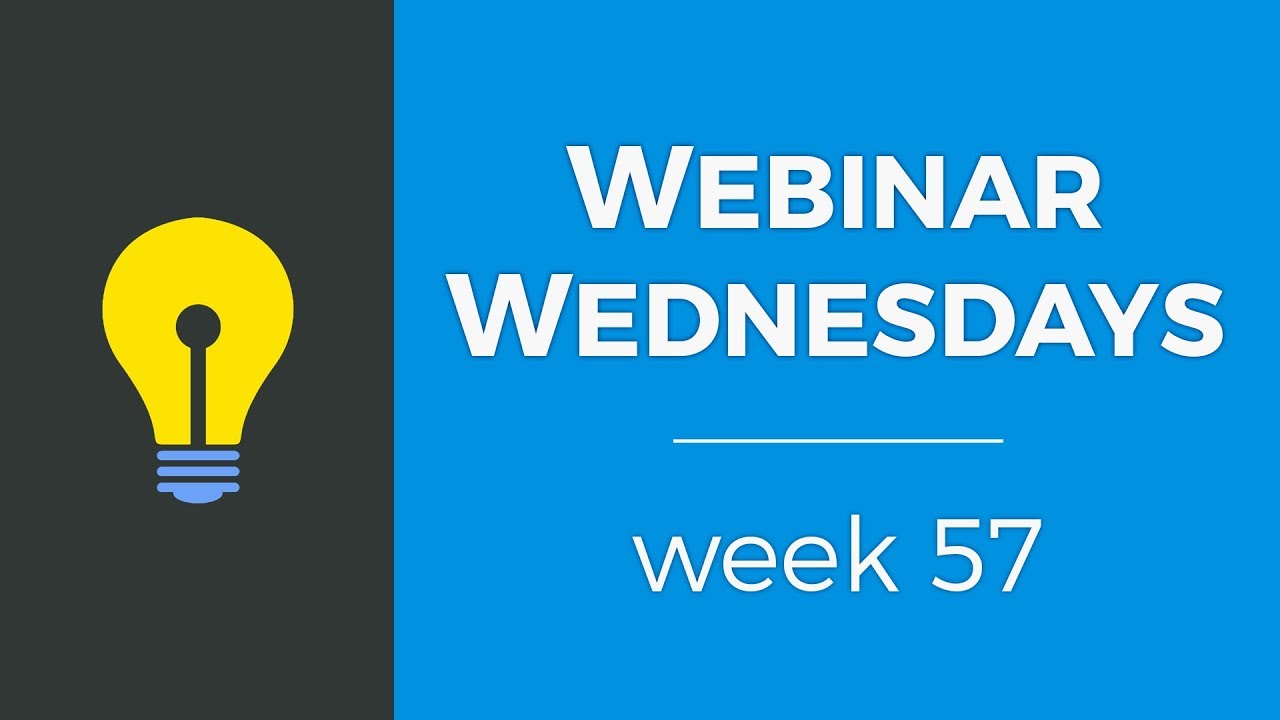 ---
Thanks for joining Brilliant Directories' co-founder, Jason Haloossim, Digital Strategist, David Rocklin, and Support Specialist, Rick Martinez, for the fifty-seventh edition of Webinar Wednesdays! This webinar was recorded on January 30, 2019.
This webinar covers topics including:
7:32 – UPDATE: 20+ Videos Being Added to YouTube
10:34 – UPDATE: Hide Banner Ads on Specific Web Pages
13:57 – Why do ad blockers block static banner ad images?
16:31 – How the AdBlock Detector add-on works
17:22 – How to make more money from ads / AdSense and combat ad blockers
21:01 – UPDATE: Selecting Languages for Google Translate
24:44 – UPDATE: Add Custom Text to Member Dashboards
30:19 – Generate additional revenue by adding specific messages to members' dashboards
33:01 – UPDATE: Homepage Call to Action Buttons
36:21 – Rick's Corner: Configuration Settings for Your Website's Lead-Gen Form
51:46 – How to prevent website visitors from entering their contact info in the message field of the leads form
53:43 – How to edit a submitted lead
55:31 – How to best utilize the Claimable Business Listings add-on
1:01:36 – How members can use coupon codes to upgrade their membership at a discount
1:03:31 – How to encourage members to post content on your website
1:05:54 – How to differentiate your website from existing ones already in the market
1:08:30 – What is the best way to get the ball rolling on a new directory website project?
1:12:26 – Multi-Member Manager add-on
1:13:26 – Drawbacks of changing your website's domain name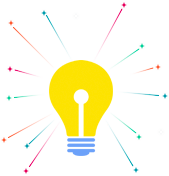 Want to Grow Your Online Community?
Sharpen your website and marketing skills with the pros…
Get free access to insider strategies proven to increase revenue, drive more traffic and build your online brand – work smarter not harder!
The Elevator Pitch:
Why Choose Brilliant Directories
We'll make it short and sweet:
Save Time & Get Stuff Done — We've taken care of all the heavy lifting so you can focus on your membership community and getting users signed up.
Access Our Top-Rated Support — We know you have questions... Our dedicated team works 'round the clock to quickly resolve any technical issues.
Trusted by 20,000+ Websites — With over 10 years of experience, we understand the unique needs of online membership communities.
One Powerful Platform — From small communities to enterprise sites with millions of users... Brilliant Directories includes over 1,000 built-in features to scale with your website's needs.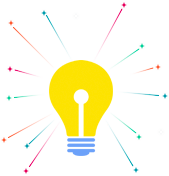 20,000 Sites Trust Brilliant Directories
They all started with a free demo website...
Easily launch your own online directory! Effortlessly build beautiful online member communities for any purpose, industry and location.
Last updated February 15, 2019 by Team Brilliant
---