Webinar Wednesday 56 – January 16, 2019
Last updated January 23, 2019 by Team Brilliant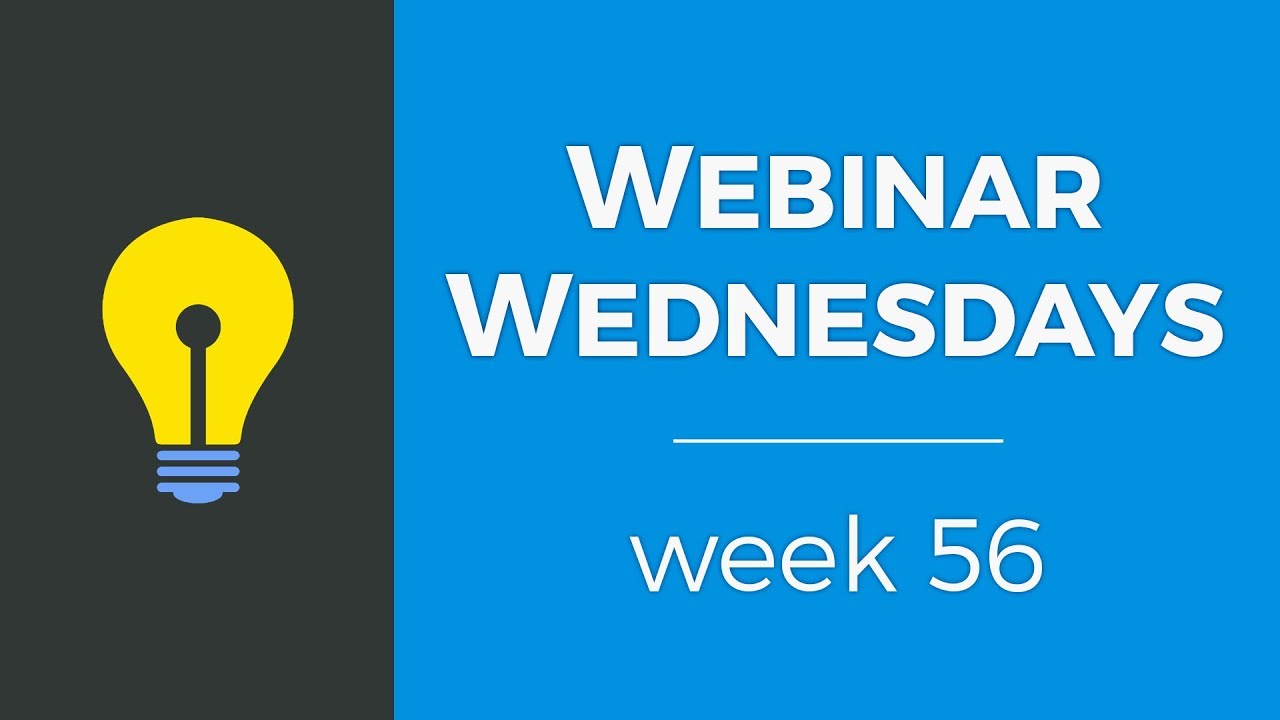 ---
Thanks for joining Brilliant Directories' co-founder, Jason Haloossim, Digital Marketing Expert, Patrick Brunelle, and Support Specialist, Rick Martinez, for the fifty-sixth edition of Webinar Wednesdays! This webinar was recorded on January 16, 2019.
This webinar covers topics including:
1:00 – Directory Gurus: Unlock The Secrets: www.DirectoryGurus.com
9:33 – Webinar Feedback from viewers in 2018
12:53 – Rick's Corner: How to Identify and Customize Default Email Templates
22:41 – Tip of the Week: 4 Most Important Email Templates to Optimize

23:42 – Why Optimize Default Email Templates?
25:53 – Top 4 Emails to Customize
30:06 – 1) Contact Us Email
40:42 – 2) Newsletter Form
51:04 – 3) Visitor's Lead Email
58:06 – 4) Member's Lead Preview Email
1:09:58 – Key Takeaways

1:13:51 – New logo options coming soon
1:15:52 – How to best utilize press releases to boost SEO
1:23:06 – Your website's messaging is more important than which theme you choose to use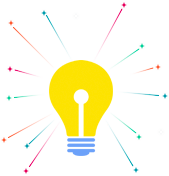 Want to Grow Your Online Community?
Sharpen your website and marketing skills with the pros…
Get free access to insider strategies proven to increase revenue, drive more traffic and build your online brand – work smarter not harder!
---