You'll Love Our Training Workshops!
Want to maximize the power of your Brilliant Directories website? We'll guide you through industry-leading strategies to help you increase revenue and grow your community.
Grab a cup of joe… Discover new marketing strategies and get free live support with your Brilliant Directories website.
---
Watch Premium Workshop Videos
Premium Workshop Videos cover specific topics to show you how to maximize revenue and grow your online community faster than ever. Access over 10 solid hours of on-demand content to become a membership website guru in no time – videos are fun to watch and interactive!
Leave Competitors in the Dust
Hyper-focussed presentations on key topics
Live Q&A segment following each presentation
Slides & worksheets accompany each video
Each workshop includes bonus resources
Proven Ways to Convert Website Visitors Into Paying Members
Discover insider hacks, proven to generate revenue. Stop wasting time & start converting your website visitors into valuable paying members.
Expert Strategies for Launching a Profitable Lead-Generating Website
Learn how to generate revenue with your own lead-generating website or lead distribution network – no overhead required!
7 Strategies for Increasing Revenue with Membership Sites
Understanding the revenue streams of membership websites will allow you to efficiently profit from your own site.
Creating Awesome Content to Boost Website Traffic
Learn to feature industry icons and entice visitors to share your website's content on social media to get more high-quality traffic.
8 Ways to Attract and Profit From New Website Visitors
Create stronger relationships with website visitors, turning them into lifelong customers of and advocates for your website.
Register Free to Join
Webinar Wednesdays
4pm Pacific • 7pm Eastern
---
Register one time above and you'll have access to attend all scheduled webinars. If you can't make one, that's not a problem, we'll send a replay video that you can watch at any time.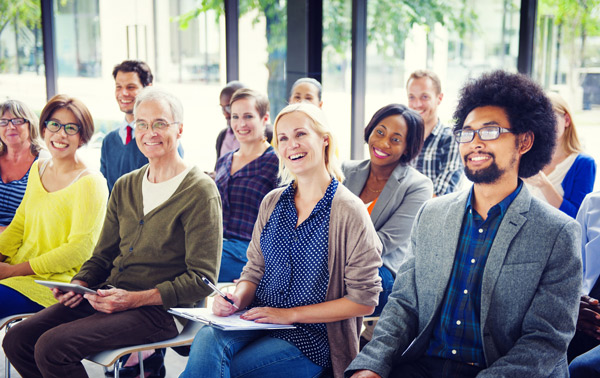 Upcoming Dates
January 16, 2019 4:00 PM PT
January 30, 2019 4:00 PM PT
February 13, 2019 4:00 PM PT
February 27, 2019 4:00 PM PT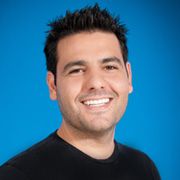 Whether you're an active user or just getting started, Webinar Wednesdays are a great way to discover Brilliant Directories.
Jason Haloossim, Co-founder
Who Can Join These Webinars?


Anyone! You'll learn about how Brilliant Directories works and what it can do.

Is There a Cost to Attend?


These webinars are 100% free. Join any time and attend as many as you like!

What Questions Can I Ask?


Ask how the software works, how to make edits, generate revenue and so much more.

What Else Will Be Covered?


Recent updates, upcoming features and strategies for maximizing revenue.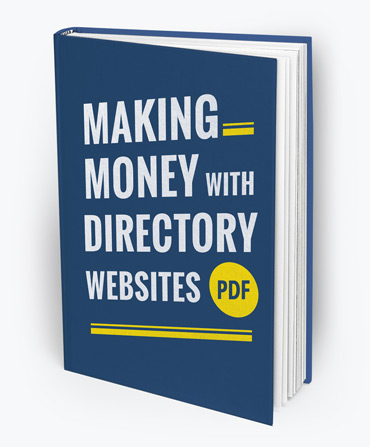 FREE DOWNLOAD

Beginner's Guide to Membership Websites

Instantly download the essential guide for profitable membership websites