You'll Love Our Webinar Workshops!
Want to maximize the power of your Brilliant Directories website? We'll guide you through industry-leading strategies to help you increase revenue and grow your community.
See live website examples, discover new marketing strategies, hear from fellow directory website owners and more. Grab a cup of joe and join us in one of the webinar replays below!
---
Masterclass Strategies for Success
Premium Masterclass Workshops cover specific topics to show you how to maximize revenue and grow your online community faster than ever. Access over 10 solid hours of on-demand content to become a membership website guru in no time – videos are fun to watch and interactive!
Leave Competitors in the Dust
Exclusively for VIP Add-Ons Club members
Live Q&A segment following each presentation
Slides & worksheets accompany each video
Additional resources provided with each workshop
Already a VIP Add-Ons Club member? Please submit a support ticket requesting information on how to access these masterclass workshops.
---
Proven Ways to Convert Website Visitors Into Paying Members
Discover insider hacks, proven to generate revenue. Stop wasting time & start converting your website visitors into valuable paying members.
Expert Strategies for Launching a Profitable Lead-Generating Website
Learn how to generate revenue with your own lead-generating website or lead distribution network – no overhead required!
7 Strategies for Increasing Revenue with Membership Sites
Understanding the revenue streams of membership websites will allow you to efficiently profit from your own site.
Creating Awesome Content to Boost Website Traffic
Learn to feature industry icons and entice visitors to share your website's content on social media to get more high-quality traffic.
8 Ways to Attract and Profit From New Website Visitors
Create stronger relationships with website visitors, turning them into lifelong customers of and advocates for your website.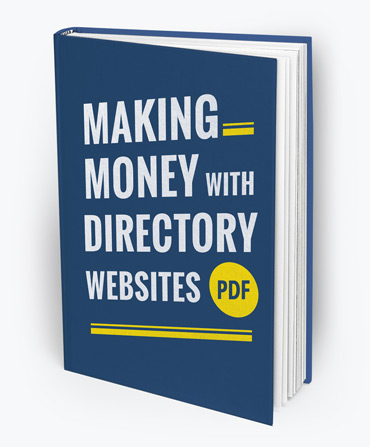 FREE DOWNLOAD

Beginner's Guide to Membership Websites

Instantly download the essential guide for profitable membership websites