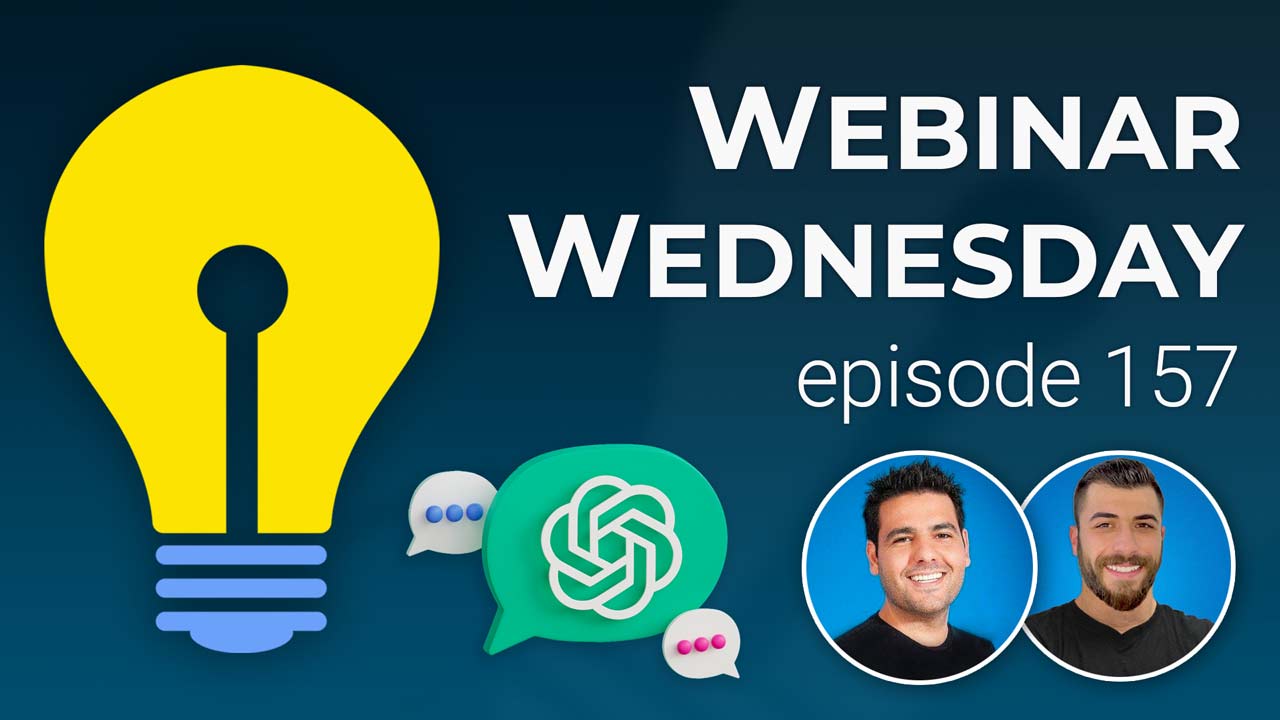 ---
Key Topics:
New Features

2:45 – NOTES: Easily View Internal Member Notes in Admin
4:14 – VERIFY: Easily Identify Members You Marked as "Verified"
5:48 – SEARCH: Now You Can Filter by Sub-Sub Category in Admin
7:00 – EDIT: Now You Can Change One or Bulk Update Member's Join Date
8:52 – DESIGN: 2 New Widgets to More Easily Add Homepage Content
11:27 – ZAPIER: Import Posts (events, articles etc.) from Feeds & 3rd Party Sources

Coming Soon

13:37 – COUPONS: Coupon Code Support for One-Off Purchases (leads, digital products, etc.)
16:37 – PRORATION: Enable Prorated Upgrades/Downgrades When Members Change Their Plans
18:27 – NEWSLETTERS: Better, Smarter Workflow When Scheduling Newsletters and Stats After Sending
18:50 – TONS MORE: Speed, security, quality-of-life features and exciting new releases on the way!
19:15 – Suggestion to allow users to purchase multiple digital products at once
21:40 – Can posts be imported via Pabbly?

New Add-On Preview

23:23 – ChatGPT Content Creator

Questions & Answers

34:36 – How to verify a member? View Support Document
36:37 – Will ChatGPT integration prompts be continuous?
38:43 – ChatGPT integration add-on release date?
39:20 – Where will the ChatGPT integration be able to be used?
40:06 – How to import content without Zapier/webhooks? Add An Admin Menu Link To Your Custom Plugin
42:21 – Additional ChatGPT integration use cases / roadmap?