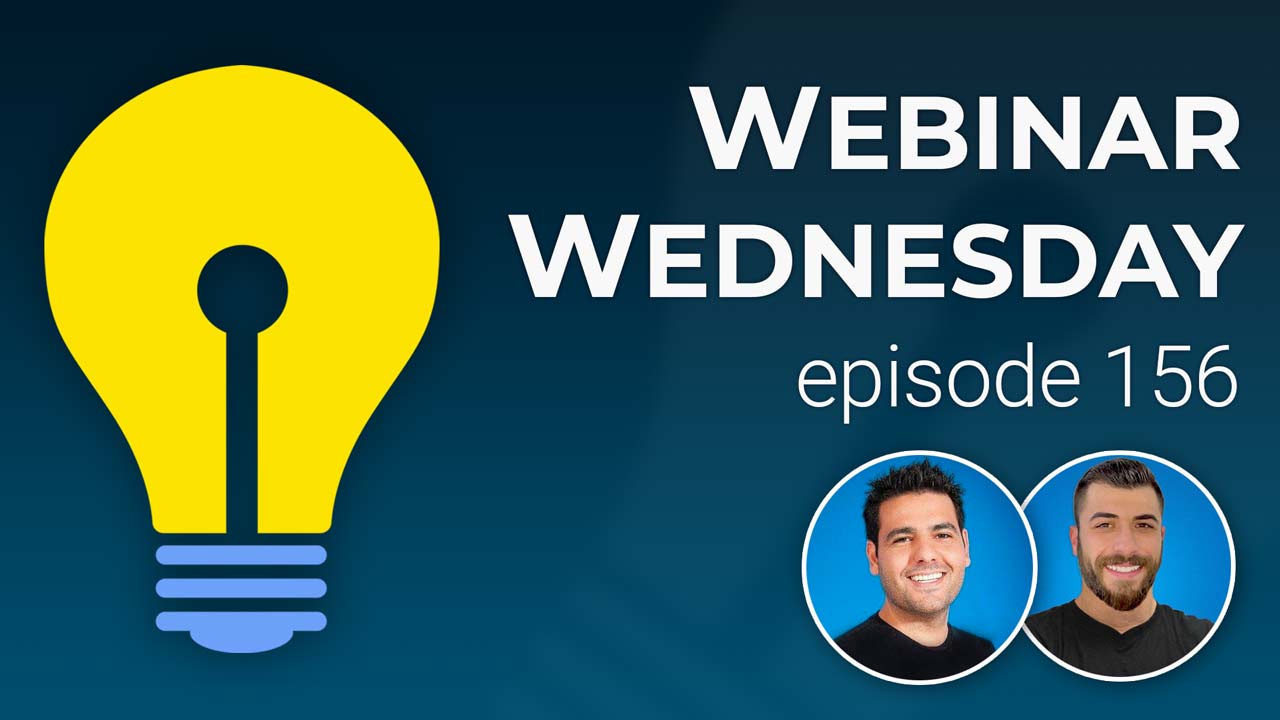 ---
Key Topics:
1:57 – iPad Giveaway (over)

New Features

3:55 – ZAPIER: Create Posts from Feeds & Other 3rd Party Sources
5:04 – DIGITAL PRODUCTS: When Product is Free ($0.00) No Need to Enter Credit Card – Sell Digital Downloads add-on
5:40 – IMPORT POSTS: You Can Now Import Posts & Fetch Feature Images
6:23 – RSS: Use an Alternate RSS URL that Includes the Post's Images in the RSS Feed – RSS Feed for Posts add-on
7:16 – PROMO CODES: Users Can Now Use the ENTER Button on Their Keyboard – Easy Coupon Codes add-on
7:52 – SPEED: Facebook Login Code, Updated to Improve Page Loading Speeds
8:13 – MAPS: Updated Logic So Members in Smaller Towns Can Be Found More Easily

Coming Soon

8:38 – MEMBERS: Ability to Edit the JOIN DATE of Members
8:51 – DYNAMIC FILTERING: Better Logic for More Robust Searching of Members
9:15 – NEWSLETTERS: Better, Smarter Workflow When Scheduling Newsletters and Stats After Sending
9:47 – TONS MORE: Speed, security, quality-of-life features and exciting new releases on the way!

Tip of the Week

10:31 – Auto-Send Newsletters from New Website Posts
11:25 – What Is an RSS Feed?
12:57 – What Is an RSS to Email Campaign?
14:40 – Benefits of Having RSS Email Campaigns
17:28 – What's Required to Set This Up? – RSS Feed for Posts add-on
18:37 – Basic Setup Steps
21:52 – Showing How The Automated Workflow Works
Setting Up the Automated Email Workflow…
24:52 – Creating an Opt-In Form
30:49 – Connecting the Form to Pabbly
34:08 – Creating the Pabbly Workflow
37:39 – Creating a Group in MailerLite
40:43 – Creating an RSS Email Campaign in MailerLite
52:59 – Can this be done with Mailchimp?
54:35 – Get RSS feed URLs for specific post search criteria
56:31 – Get RSS feed URL for posts by a specific member
57:26 – Get RSS feed URL for all published posts

Questions & Answers

1:00:35 – Where to view all Tips of the Week and training videos? – Watch Videos
1:01:03 – Suggestion to create RSS feeds for member search result pages
1:02:11 – Does the RSS email workflows need to be set up for each subscriber?