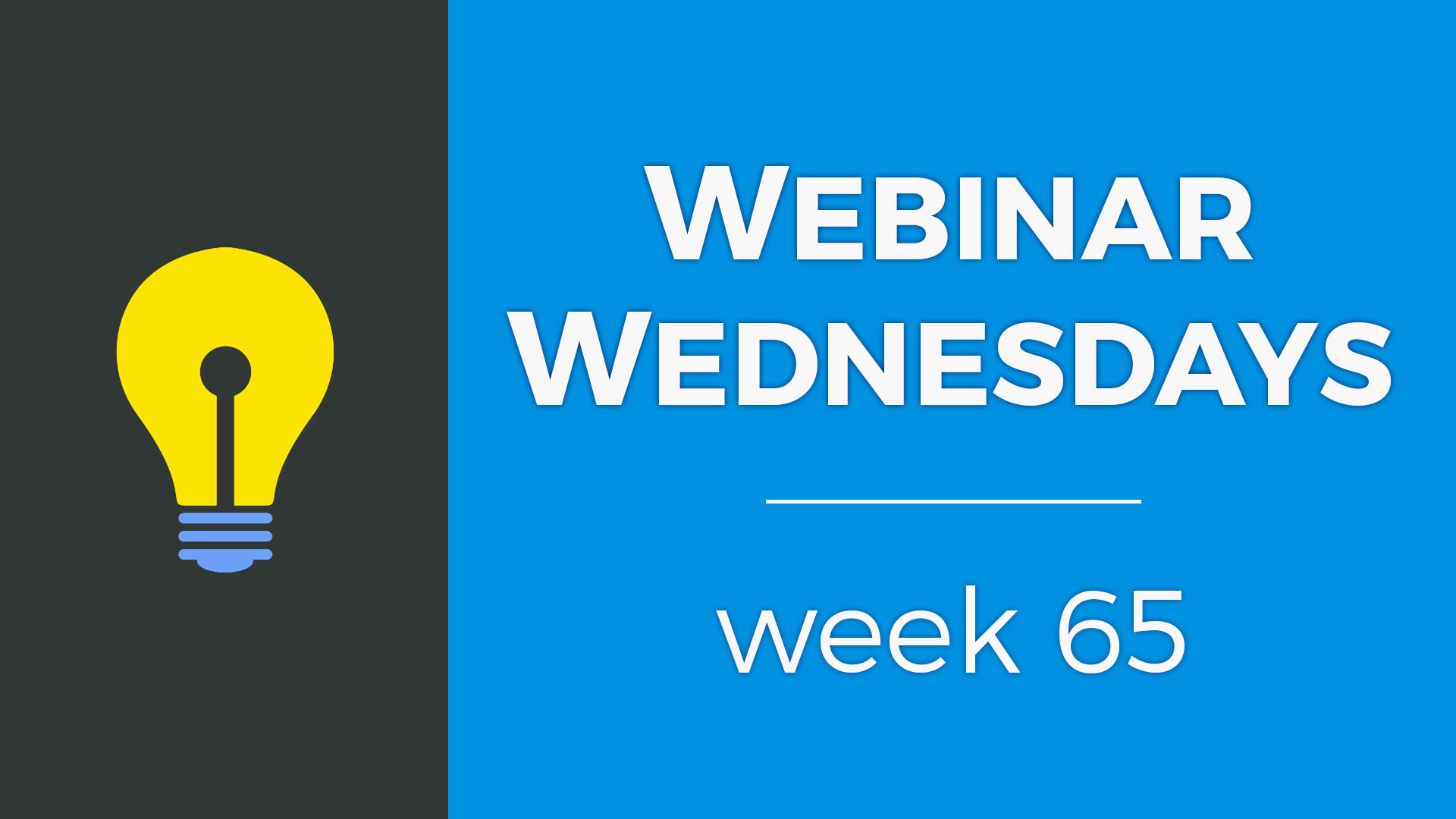 ---
Key Topics:
5:22 – UPDATE: New Method to Manage Inquiries
7:05 – UPDATE: New Dropdown to Manage Posts
8:31 – UPDATE: Only Stream Categories with Images
11:43 – Tips by Dennis: 3 Common Questions & 3 Tips for Beginners

12:22 – Do people make money with their membership or directory websites?
14:50 – How long does website setup take?
17:38 – What if I don't have member data when first starting my website?
19:56 – Target a core focus/niche
21:20 – Don't over-design your website when first starting
21:44 – Use feedback to make decisions

22:53 – Rick's Corner: How to Manually Add Members to Your Website

28:16 – How to Easily Edit Existing Member Data

38:43 – NEW ADD-ON: Sell Digital Downloads

39:55 – Digital Downloads – Key Features
42:20 – Products & Services to Sell…
44:37 – Add-on demonstration
57:36 – Can you offer free products/services?
58:02 – Hiding purchase confirmation pages from search engines and website visitors
59:46 – How to purchase the Sell Digital Downloads add-on for your website
1:00:44 – How to link to your digital download products on your website

1:04:44 – Benefits of using the Pay Per Post add-on
1:13:41 – Helping non-tech savvy members setup their profiles on your website
The Elevator Pitch:
Why Choose Brilliant Directories
We'll make it short and sweet:
We Know Membership Sites — We've taken care of all the heavy lifting so you can focus on growing your membership community and getting users signed up.
Access to Expert Support — We know you have questions... Our dedicated support team works 'round the clock to quickly resolve any technical issues.
Trusted by 20,000+ Websites — With over 10 years of experience, we understand the unique needs of online membership communities.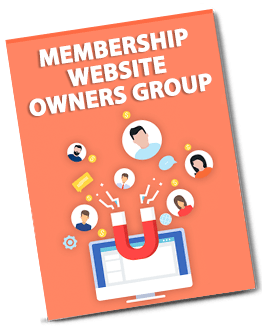 Do You Run a Membership Site?
Join our exclusive Facebook group – FREE – to access proven strategies for growing your membership community. Space is limited, so join today!
Join the FACEBOOK Group