Webinar Wednesday 7 – March 1, 2017
Last updated July 17, 2018 by Team Brilliant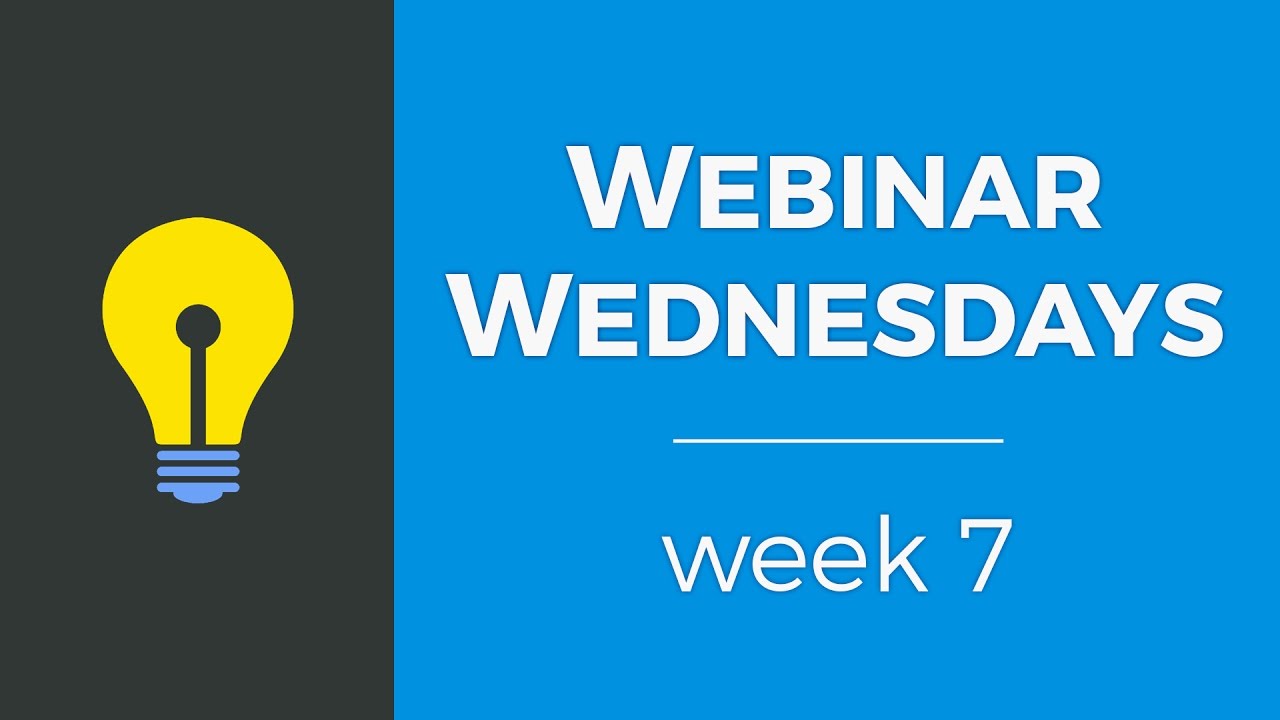 ---
Thanks for joining Brilliant Directories' co-founder, Jason Haloossim, and brand manager, Patrick Brunelle, for the seventh edition of Webinar Wednesdays! This webinar was recorded on March 1, 2017.
This webinar covers topics including:
New Add-On: Easy Coupon Codes
New Update: Place the lead capture form on your homepage
New Update: Homepage divider button links
New Update: Option to show/hide QR code & member badge in member dashboard
Manually inputting membership payments
Change categories for various publishing tools/posts
Collecting payments for banner ads
How to export members
How to populate your website with members
Featuring members on your homepage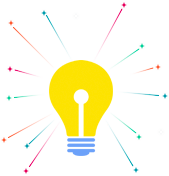 Want to Grow Your Online Community?
Sharpen your website and marketing skills with the pros...
Get free access to insider strategies proven to increase revenue, drive more traffic and build your online brand – work smarter not harder!
---