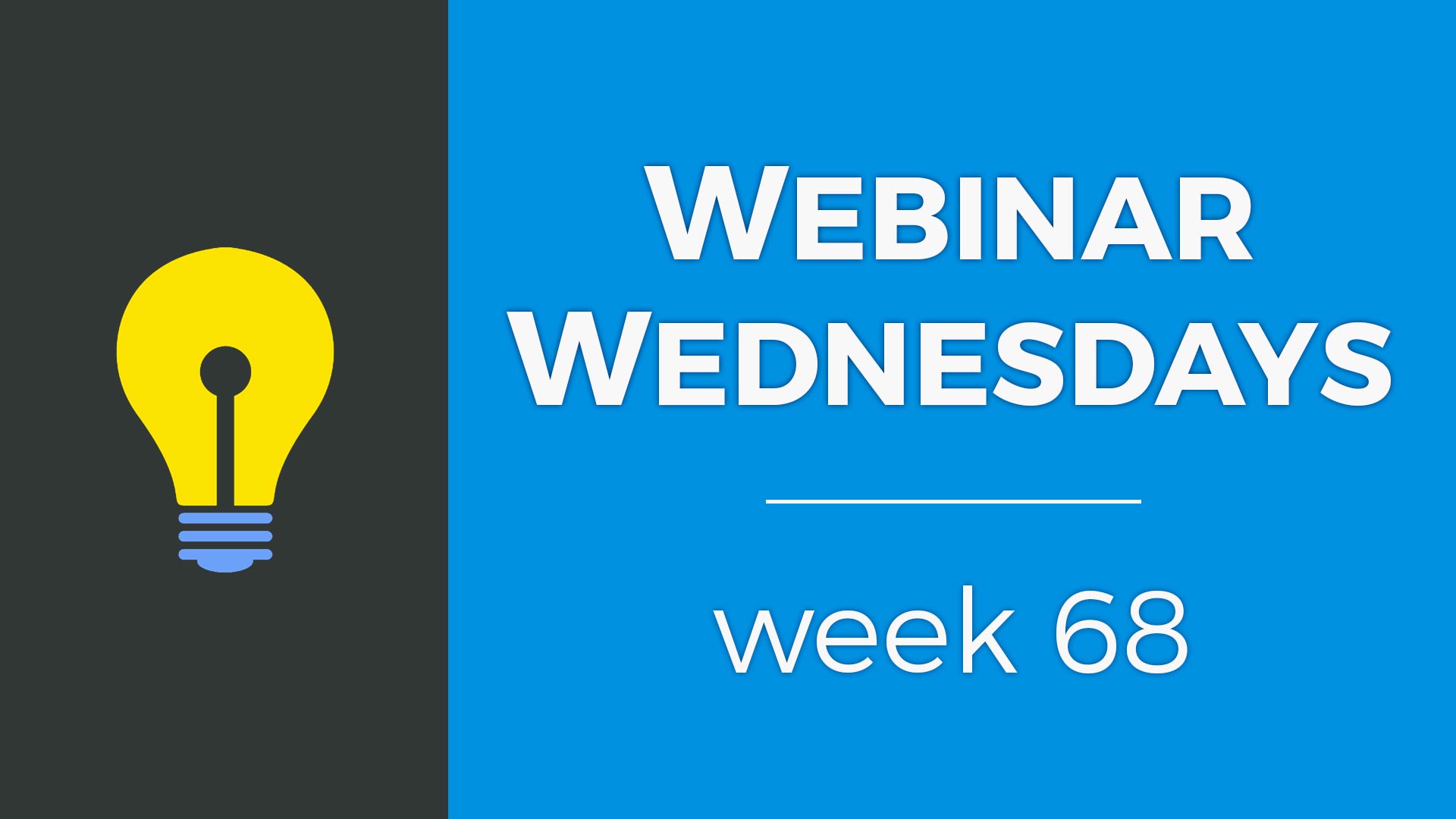 ---
Key Topics:
2:54 – UPDATE: Sort Options for Member Reviews
5:08 – UPDATE: Logo Images for Emails & Invoices
7:27 – UPDATE: Input Field for Custom Footer Code
9:00 – UPDATE: Google Fonts Library Updated (847 total fonts)
11:42 – Rick's Corner: How to edit the additional "Call to Action" links on member login pages

13:56 – Installing the Login Links Menu update
14:17 – Editing Login Links menu
18:20 – Adding a banner ad/image to the login page
22:57 – How to add a third button to the login page

28:43 – Add-on Update: Members-Only Content
31:19 – Add-on Update: Google Sitemap Generator
38:30 – How to set specific pages to be visible to only members instead of the locking the entire website
43:20 – Tip of the Week: 5 Ways to Refocus Your Homepage to Engage Your Website Visitors

44:02 – What Your Homepage Hero Should Do?
48:10 – 1. Using a Search Module
50:30 – 2. Using Lead-Capture Forms
54:31 – 3. Using Navigation Buttons (more info)
58:51 – 4. Single Link to Search Category/Page
1:02:39 – 5. Link to Sponsored Post

1:09:03 – How to hide header search bar on mobile devices
The Elevator Pitch:
Why Choose Brilliant Directories
We'll make it short and sweet:
We Know Membership Sites — We've taken care of all the heavy lifting so you can focus on growing your membership community and getting users signed up.
Access to Expert Support — We know you have questions... Our dedicated support team works 'round the clock to quickly resolve any technical issues.
Trusted by 20,000+ Websites — With over 10 years of experience, we understand the unique needs of online membership communities.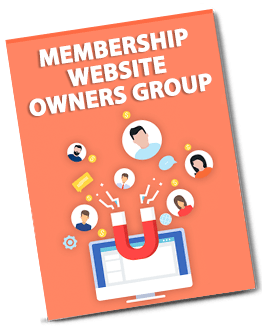 Do You Run a Membership Site?
Join our exclusive Facebook group – FREE – to access proven strategies for growing your membership community. Space is limited, so join today!
Join the FACEBOOK Group