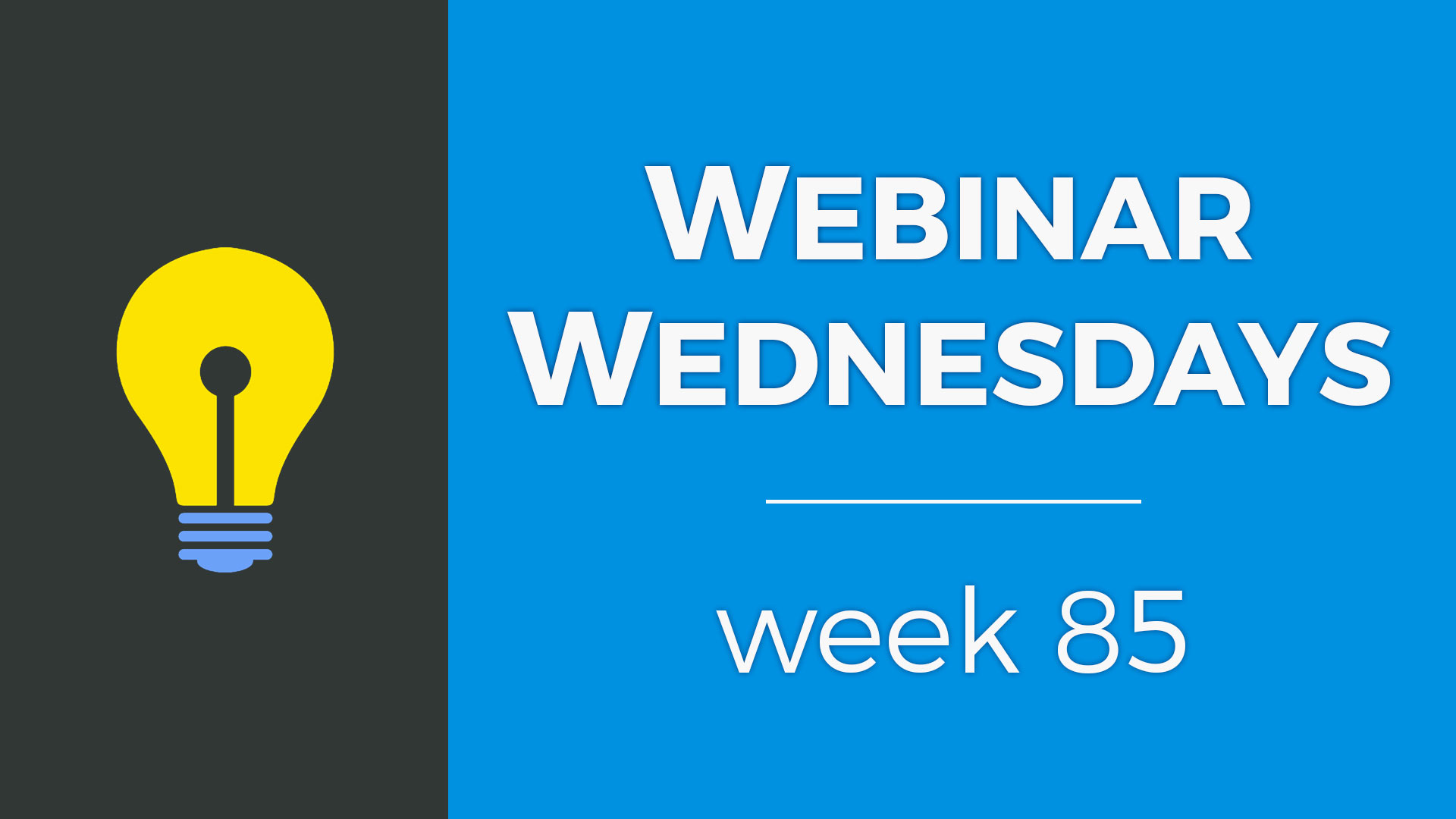 ---
Key Topics:
2:51 – UPDATE: New Finance Reports
5:55 – UPDATE: Update to "Detect Visitor Location"
7:41 – UPDATE: Display Order of Categories
10:00 – UPDATE: Storing Member Form Submissions
11:41 – COMING SOON: Billing Reminder Emails add-on
14:22 – COMING SOON: Pop-Up for Newsletter Registrations
16:28 – COMING SOON: Members Can Easily View & Delete Sub-Categories
17:29 – COMING SOON: Sort Order Settings for Streaming Members on Homepage
19:11 – COMING SOON: Searching Members by Who Filled Out Forms
20:28 – How does the "Random" Featured Member homepage option work?
21:48 – What steps should you take when changing your website's domain name?
25:58 – What email and newsletter tracking is available including open rates, spam reports and click tracking?
Sendgrid Integration: Enable Statistics Tracking
30:27 – Can website owners enable/disable add-ons on their own?
31:26 – General feedback on a new small business networking website
39:57 – How to change the color of a main menu link
42:54 – How to display a member's ID number on their public profile page
46:33 – How to display a post's ID number on the public post page
48:49 – Landing and pricing page strategy for getting two different audiences to register on your website
The Elevator Pitch:
Why Choose Brilliant Directories
We'll make it short and sweet:
We Know Membership Sites — We've taken care of all the heavy lifting so you can focus on growing your membership community and getting users signed up.
Access to Expert Support — We know you have questions... Our dedicated support team works 'round the clock to quickly resolve any technical issues.
Trusted by 20,000+ Websites — With over 10 years of experience, we understand the unique needs of online membership communities.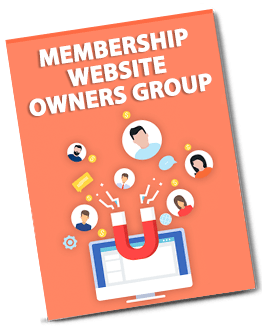 Do You Run a Membership Site?
Join our exclusive Facebook group – FREE – to access proven strategies for growing your membership community. Space is limited, so join today!
Join the FACEBOOK Group