Webinar Wednesday 51 – October 31, 2018
Last updated December 17, 2018 by Team Brilliant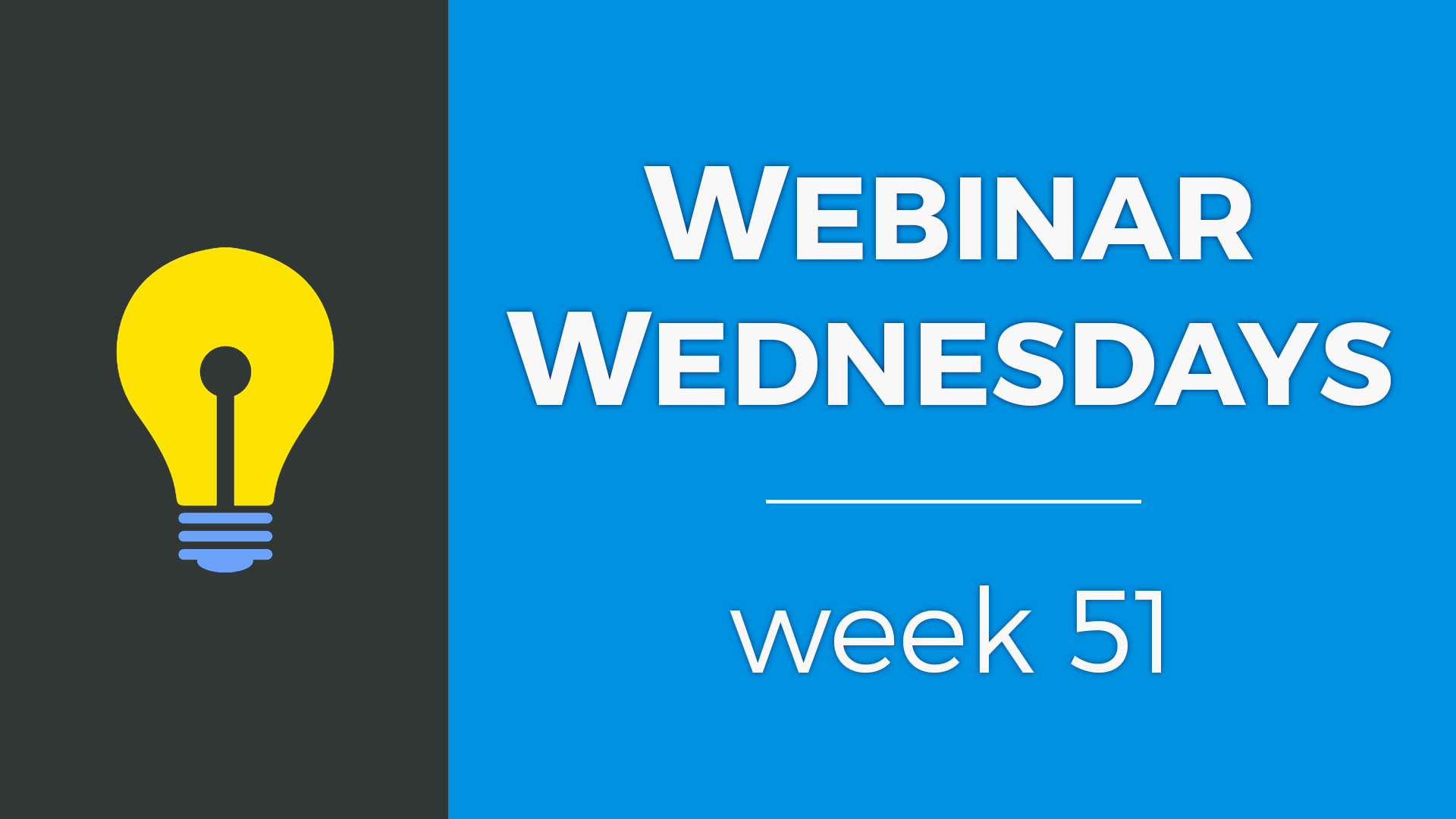 ---
Thanks for joining Brilliant Directories' co-founder, Jason Haloossim, Digital Marketing Expert, Patrick Brunelle, and Support Specialist, Rick Martinez, for the fifty-first edition of Webinar Wednesdays! This webinar was recorded on October 31, 2018.
This webinar covers topics including:
4:07 – Don't Get Stuck on the Hamster Wheel
5:37 – NEW ADD-ON: Pay Per Post
19:18 – Rick's Corner: How to add an place banner ads in different sidebars
32:19 – Tip of the Week: The Evolution of Successful Directories

33:12 – What Are Online Directories
33:32 – Why Directories Are Awesome
36:19 – How They Were Used In The Past
38:25 – The Rules Have Changed
40:35 – What's Changed The Last Few Years
44:31 – How Successful Directories Evolved
52:27 – 5 Signs You're On The Right Track…

1:00:32 – Website Review: www.MATsocial.com

Customize your website's messaging to match your target industry
Adding useful personality with homepage images
Listing professional and verified members
Presenting your website as an industry-leading authority

1:16:28 – Adding value to a lead-gen website
1:26:32 – The importance of landing pages for lead-gen websites
1:31:40 – Showing custom form fields in the Match Leads admin page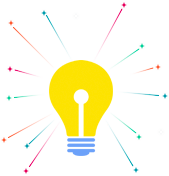 Want to Grow Your Online Community?
Sharpen your website and marketing skills with the pros…
Get free access to insider strategies proven to increase revenue, drive more traffic and build your online brand – work smarter not harder!
---