Webinar Wednesday 25 – October 4, 2017
Last updated July 17, 2018 by Team Brilliant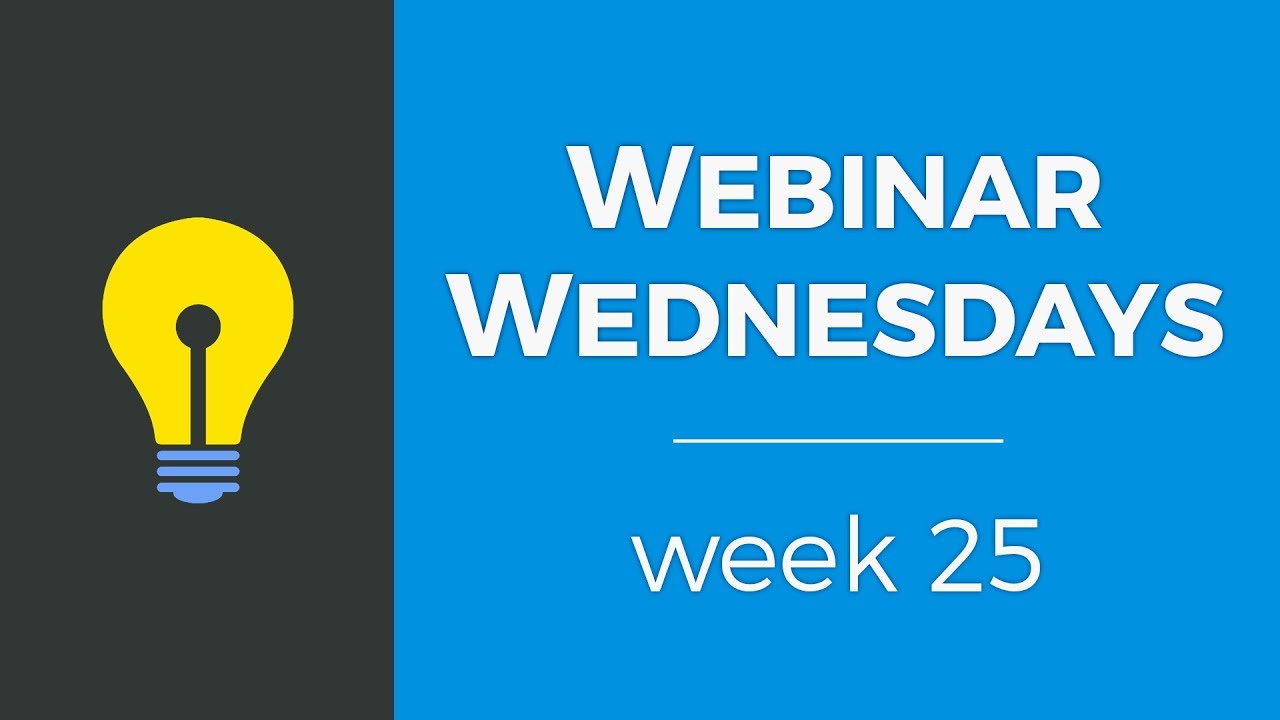 ---
Thanks for joining Brilliant Directories' co-founder, Jason Haloossim, and brand manager, Patrick Brunelle, for the twenty-fifth edition of Webinar Wednesdays! This webinar was recorded on October 4, 2017.
This webinar covers topics including:
2:04 – Contest of the Week
7:44 – Best Practices for Building Successful Landing Pages
28:56 – Premium Add-Ons overview and info
32:06 – Do Brilliant Directories websites support intentional members?
33:11 – Removing main search module from homepage
39:11 – Integrating Google AdSense with a website's blog
46:29 – Banner Ad Manager overview
47:52 – Creating a catch-all member category
54:34 – Google Trends keyword research tool
57:27 – Place feature forms/CTA's within the member dashboard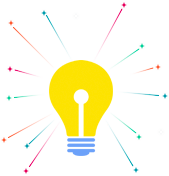 Want to Grow Your Online Community?
Sharpen your website and marketing skills with the pros...
Get free access to insider strategies proven to increase revenue, drive more traffic and build your online brand – work smarter not harder!
---