Webinar Wednesday 34 – February 21, 2018
Last updated July 17, 2018 by Team Brilliant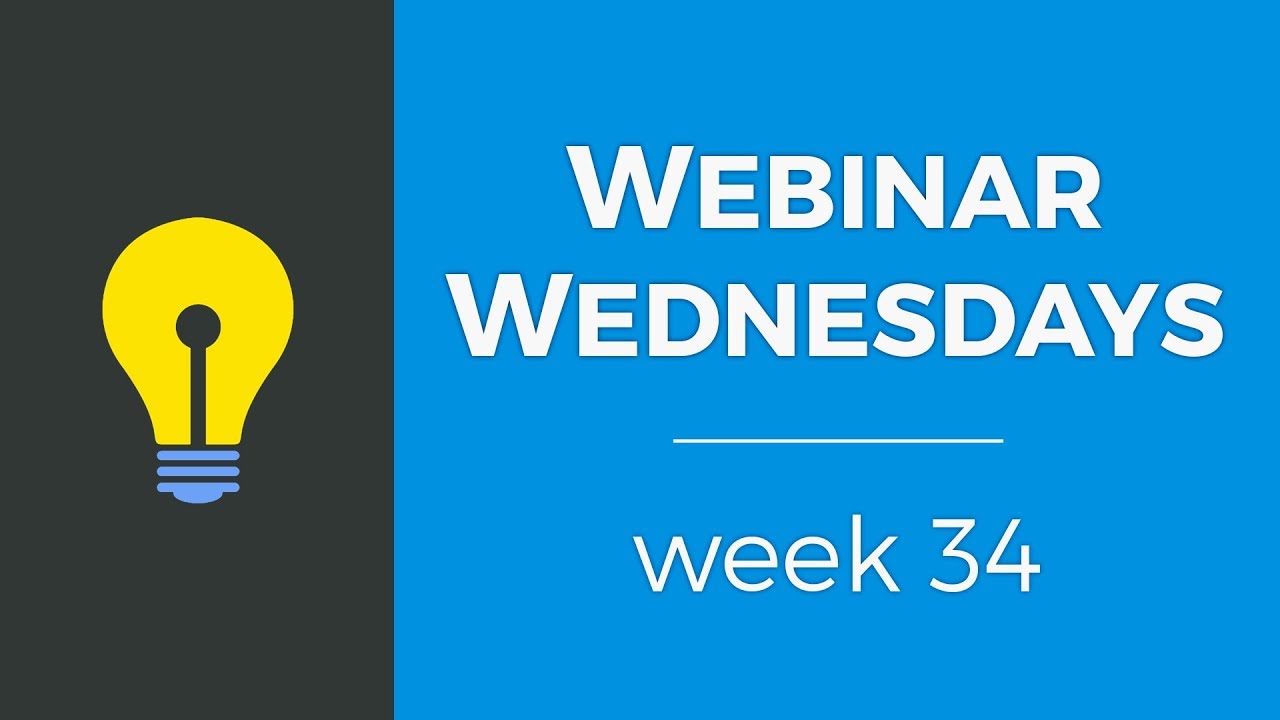 ---
Thanks for joining Brilliant Directories' co-founder, Jason Haloossim, Marketing Consultant, Patrick Brunelle, and Senior Directory Coach, Gabriel Solis, for the thirty-fourth edition of Webinar Wednesdays! This webinar was recorded on February 21, 2018.
This webinar covers topics including:
2:30 – Contest of the Week
4:17 – Free Gift (EXPIRED): Lead Price by Category add-on
7:22 – How to feature members on your homepage
21:33 – Moderate which member posts get published on your website
27:50 – Using affiliate solutions with your website
33:48 – How to offer free membership accounts to students
41:38 – Accessing your Brilliant Directories billing account
42:57 – Block the IP address of certain members
45:48 – Future updates to "Manage Posts" admin area
46:57 – Displaying Google AdSense ads on your website
51:58 – Effectively upscale your local directory site to cover a greater area
1:00:47 – Remove "Posted on" date from articles and lengthen article preview text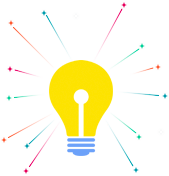 Want to Grow Your Online Community?
Sharpen your website and marketing skills with the pros...
Get free access to insider strategies proven to increase revenue, drive more traffic and build your online brand – work smarter not harder!
---