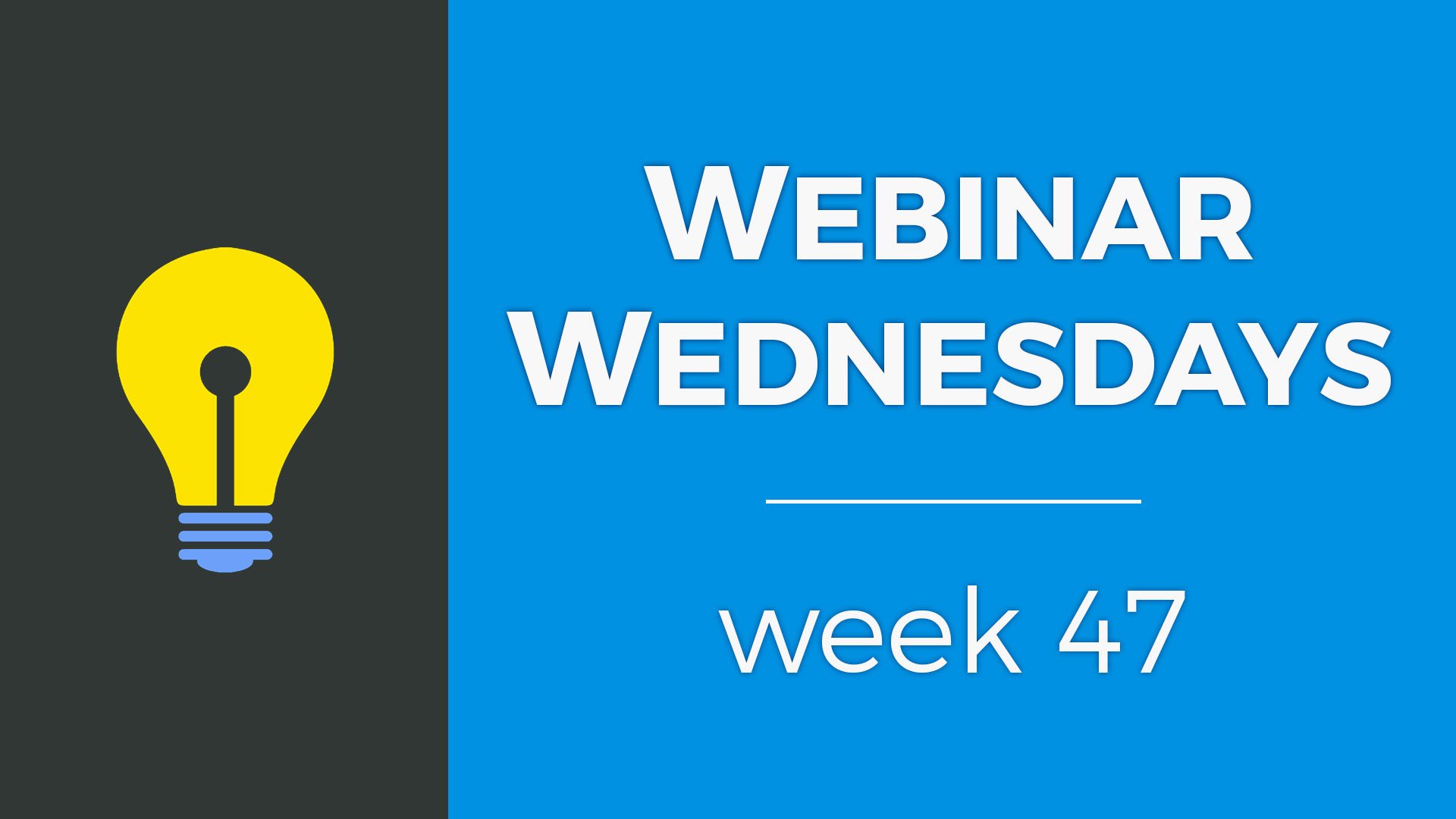 ---
Key Topics:
4:44 – UPDATE: New method to display lead and review links
5:50 – UPDATE: Better dashboard menu for users on mobile
7:47 – UPDATE: Lazy load for Image Manager in admin
10:03 – UPDATE: New transaction history reporting
14:20 – UPDATE: New collapsed design for admin menu
15:20 – UPDATE: 100+ New Google fonts
15:43 – UDPATE: Photo albums with only one image
16:47 – UPDATE: Stream sub-categories on homepage
19:13 – UPDATE: New "My Account" in admin area
20:33 – COMING SOON: Pay Per Post add-on
26:04 – Tip of the Week: The Value of Creating Shareable Content
43:42 – Special eBook Gift: 125 Blog Post Ideas for Local City Directories
46:19 – Shareable content ideas for www.MATsocial.com
54:33 – Shareable content ideas for www.FidoAndMe.com
1:02:32 – Website Showcase: www.SelwynConnect.co.nz

Main menu and homepage optimizations for a local directory website
CSS customizations
Importance of marketing and social media utilization

1:23:21 – Managing past due payments and members
1:25:31 – Determine if a local directory site be focussed on a niche or be more general
1:42:18 – What will make members want to join your website?
1:44:25 – Publish valuable content and professional member signups will follow
1:45:20 – How members pay past-due payments
The Elevator Pitch:
Why Choose Brilliant Directories
We'll make it short and sweet:
We Know Membership Sites — We've taken care of all the heavy lifting so you can focus on growing your membership community and getting users signed up.
Access to Expert Support — We know you have questions... Our dedicated support team works 'round the clock to quickly resolve any technical issues.
Trusted by 20,000+ Websites — With over 10 years of experience, we understand the unique needs of online membership communities.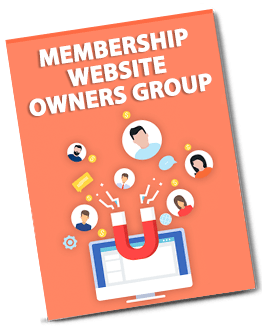 Do You Run a Membership Site?
Join our exclusive Facebook group – FREE – to access proven strategies for growing your membership community. Space is limited, so join today!
Join the FACEBOOK Group