Webinar Wednesday 47 – September 12, 2018
Last updated October 26, 2018 by Team Brilliant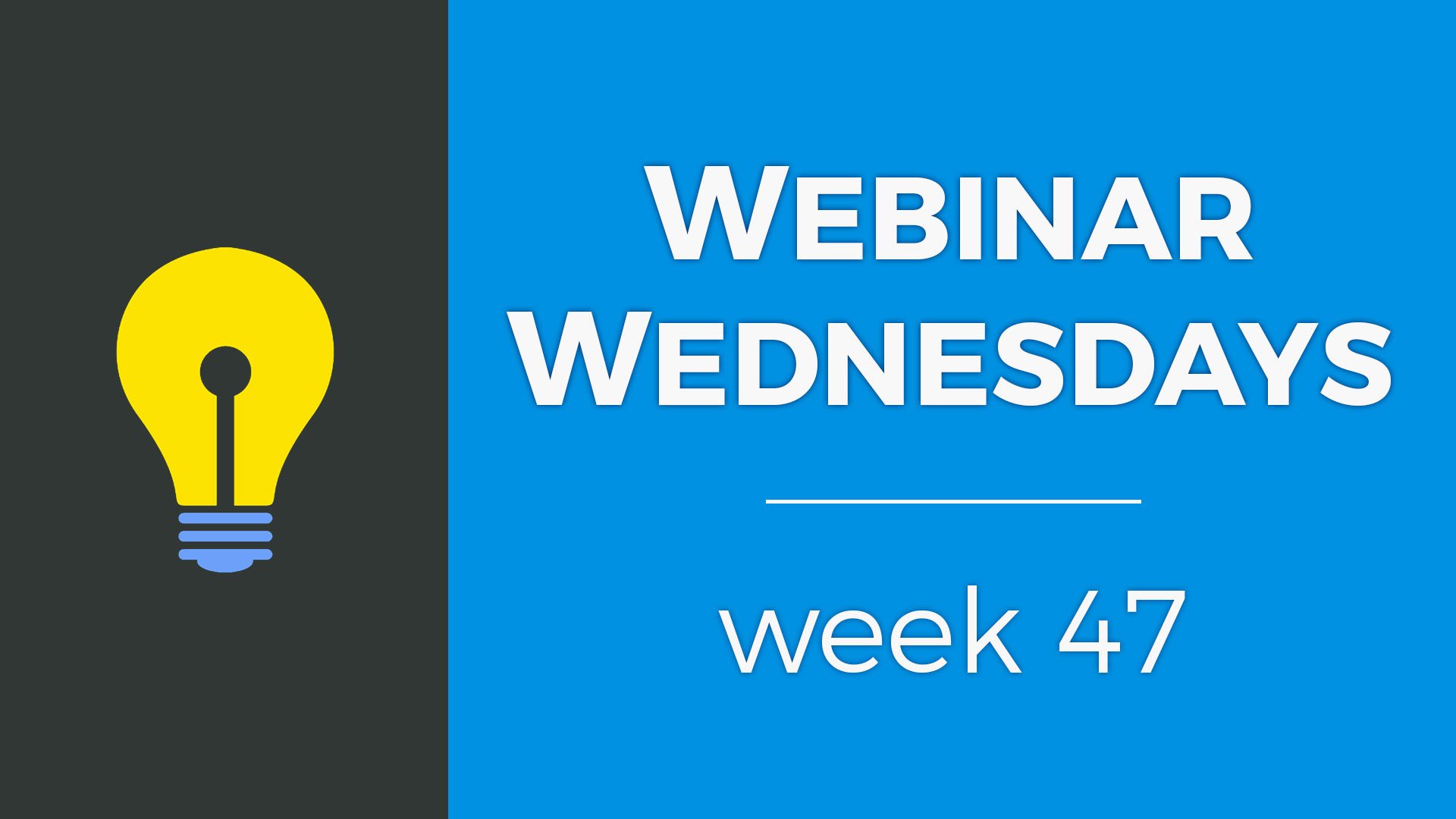 ---
Thanks for joining Brilliant Directories' co-founder, Jason Haloossim, and Digital Strategist, David Rocklin, for the forty-seventh edition of Webinar Wednesdays! This webinar was recorded on September 12, 2018.
This webinar covers topics including:
4:44 – UPDATE: New method to display lead and review links
5:50 – UPDATE: Better dashboard menu for users on mobile
7:47 – UPDATE: Lazy load for Image Manager in admin
10:03 – UPDATE: New transaction history reporting
14:20 – UPDATE: New collapsed design for admin menu
15:20 – UPDATE: 100+ New Google fonts
15:43 – UDPATE: Photo albums with only one image
16:47 – UPDATE: Stream sub-categories on homepage
19:13 – UPDATE: New "My Account" in admin area
20:33 – COMING SOON: Pay Per Post add-on
26:04 – Tip of the Week: The Value of Creating Shareable Content
43:42 – Special eBook Gift: 125 Blog Post Ideas for Local City Directories
46:19 – Shareable content ideas for www.MATsocial.com
54:33 – Shareable content ideas for www.FidoAndMe.com
1:02:32 – Website Showcase: www.SelwynConnect.co.nz

Main menu and homepage optimizations for a local directory website
CSS customizations
Importance of marketing and social media utilization

1:23:21 – Managing past due payments and members
1:25:31 – Determine if a local directory site be focussed on a niche or be more general
1:42:18 – What will make members want to join your website?
1:44:25 – Publish valuable content and professional member signups will follow
1:45:20 – How members pay past-due payments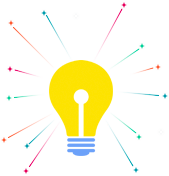 Want to Grow Your Online Community?
Sharpen your website and marketing skills with the pros...
Get free access to insider strategies proven to increase revenue, drive more traffic and build your online brand – work smarter not harder!
---