Webinar Wednesday 46 – August 22, 2018
Last updated September 12, 2018 by Team Brilliant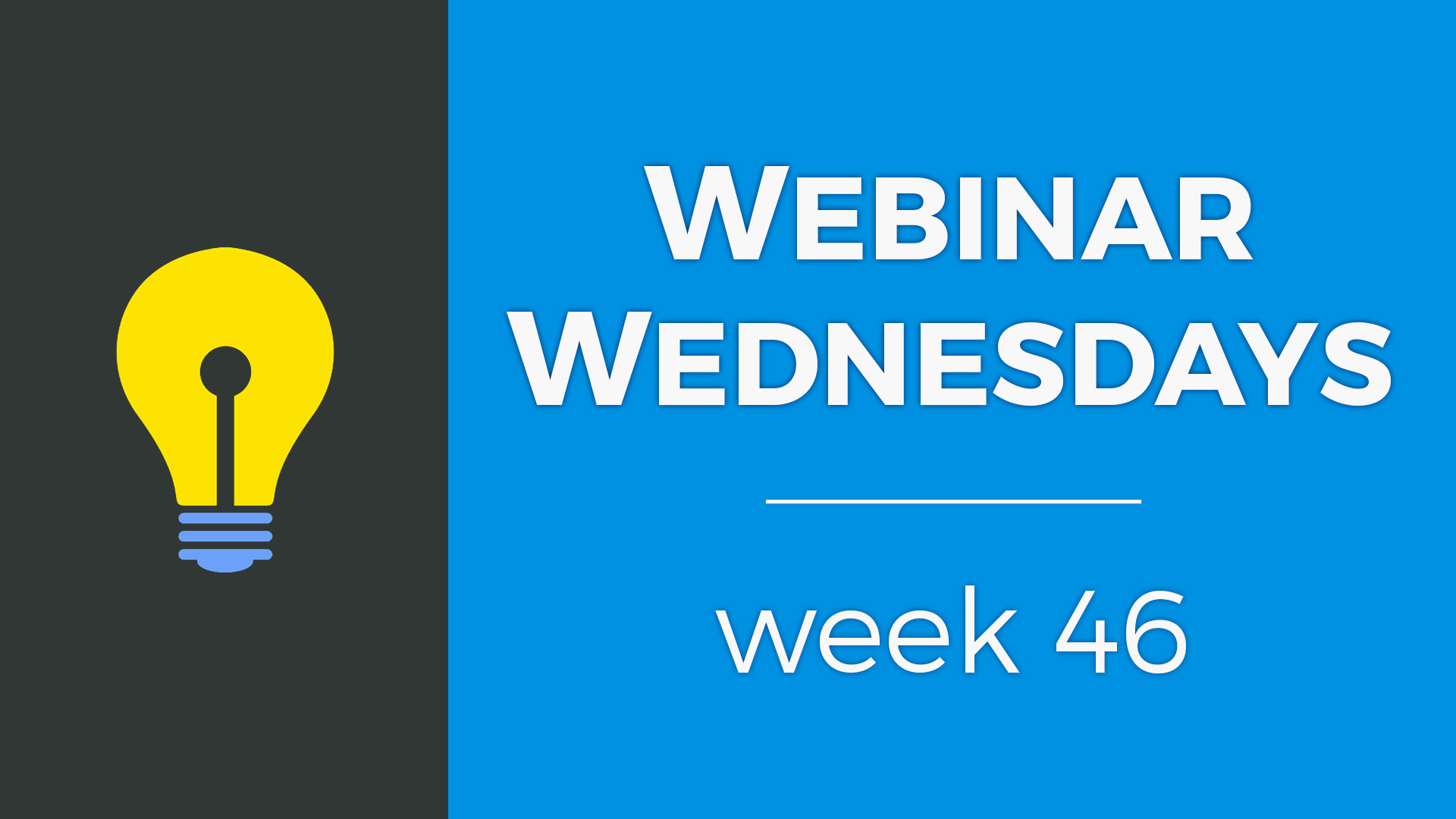 ---
Thanks for joining Brilliant Directories' co-founder, Jason Haloossim, Marketing Consultant, Patrick Brunelle, and Senior Directory Coach, Gabriel Solis, for the forty-sixth edition of Webinar Wednesdays! This webinar was recorded on August 22, 2018.
This webinar covers topics including:
4:54 – UPDATE: Custom Claim Listing Link
12:47 – UPDATE: New Search Result Designs
35:58 – UPDATE: New Member Dashboard Settings
41:31 – UPDATE: Text Labels for Mobile Menu Links
45:22 – UPDATE: New Help Center in Website Admin
46:24 – Gabe's Corner

46:58 – How to edit the icons on the Homepage Hero Divider
52:38 – How to manually add a member to your website

1:02:30 – How to stay focussed and become an expert on your website prior to launch
1:23:21 – How to get help with your website
1:06:40 – How to Setup Your Website in 15 Minutes
1:06:59 – Posting Content as a Member FAQ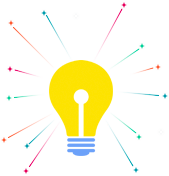 Want to Grow Your Online Community?
Sharpen your website and marketing skills with the pros...
Get free access to insider strategies proven to increase revenue, drive more traffic and build your online brand – work smarter not harder!
---