Webinar Wednesday 49 – October 10, 2018
Last updated November 1, 2018 by Team Brilliant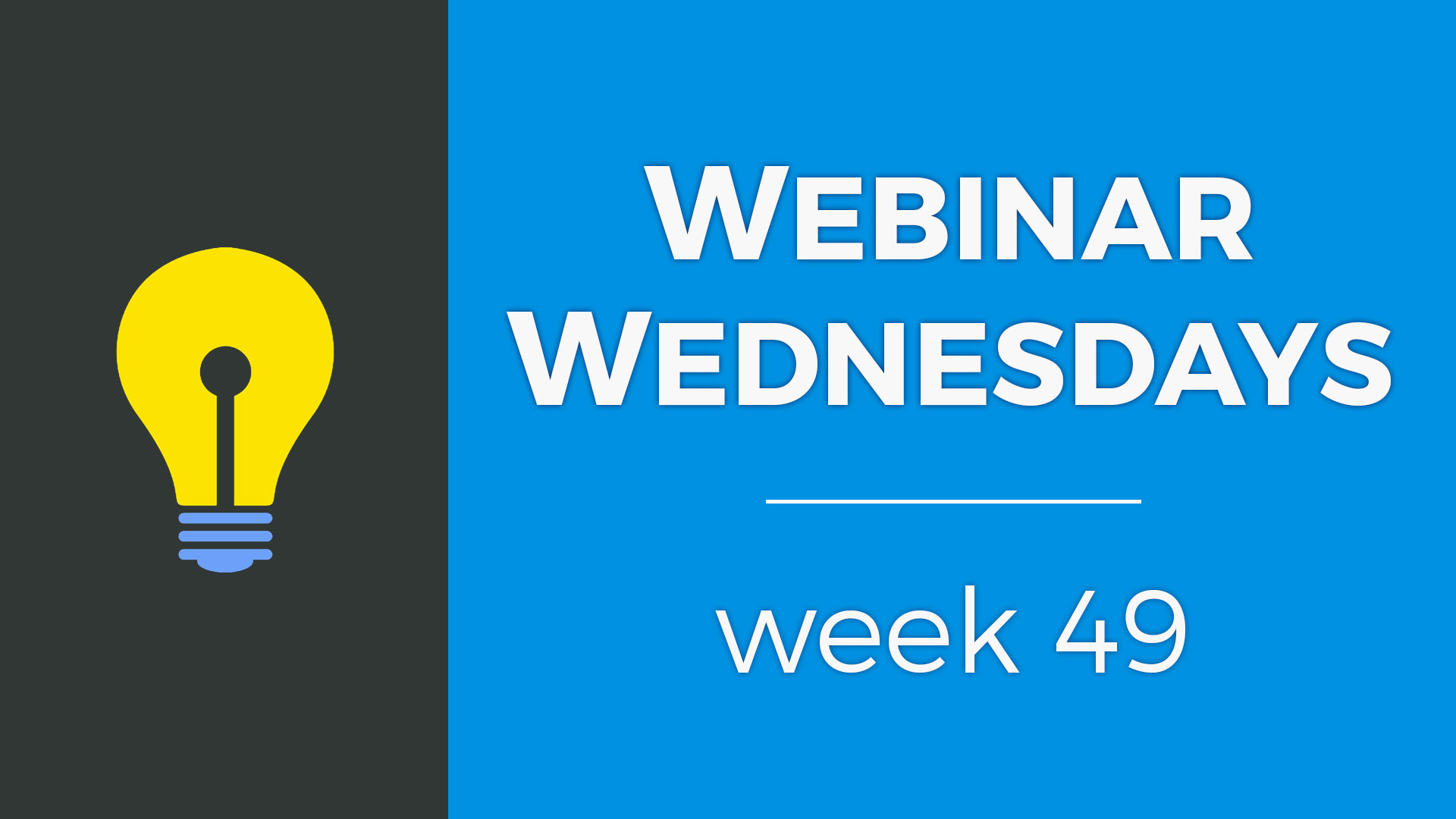 ---
Thanks for joining Brilliant Directories' co-founder, Jason Haloossim, Digital Marketing Expert, Patrick Brunelle, and Support Specialist, Rick Martinez, for the forty-ninth edition of Webinar Wednesdays! This webinar was recorded on October 10, 2018.
This webinar covers topics including:
2:52 – Rick's Corner: How to align multiple membership levels on your pricing page. More Info
14:45 – Tip of the Week: How to Get Off the Hamster Wheel and Continuously Grow

17:06 – 5 Proven Pillars to Grow your Website
19:49 – Find a Need and Fill It
25:24 – Write Copy That Sells
30:35 – Design an Easy-to-Use Website
57:13 – Drive Traffic to Your Website
1:25:31 – Follow Up with Your Members
1:38:43 – 6 Key Takeaways

1:41:38 – How to track number of sales by individual salespersons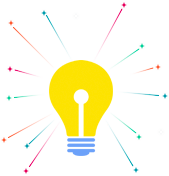 Want to Grow Your Online Community?
Sharpen your website and marketing skills with the pros...
Get free access to insider strategies proven to increase revenue, drive more traffic and build your online brand – work smarter not harder!
---