Webinar Wednesday 50 – October 17, 2018
Last updated November 1, 2018 by Team Brilliant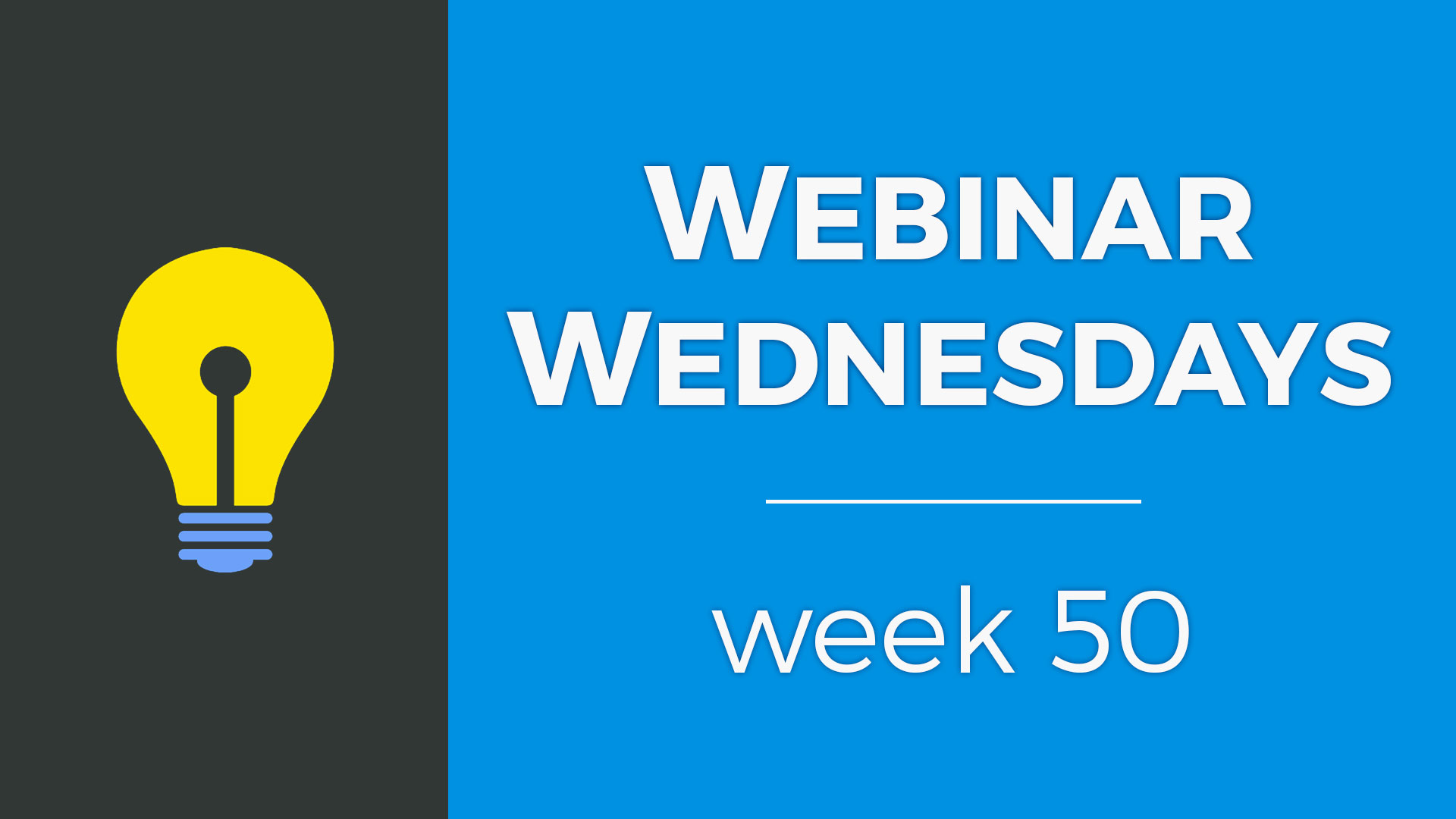 ---
Thanks for joining Brilliant Directories' co-founder, Jason Haloossim, Digital Marketing Expert, Patrick Brunelle, and Support Specialist, Rick Martinez, for the fiftieth edition of Webinar Wednesdays! This webinar was recorded on October 17, 2018.
This webinar covers topics including:
5:26 – UPDATE: Upgrade email template
7:42 – UPDATE: Pre-select top level category
9:09 – UPDATE: Pre-select individual/company
27:42 – UPDATE: New transaction search filters
31:30 – Rick's Corner: How to add and edit fields that members fill out for their profiles?
42:34 – Tip of the Week: How to Track Revenue from Sales Reps

43:12 – 3 simple ways to track revenue
45:41 – Assign Products to Reps
49:21 – Managed Affiliate Software
53:00 – Assign Specific Coupon Codes

1:04:27 – How to explain why your website is different from other directory sites
1:20:59 – How to send receipts to members after payment
1:24:09 – How can members pay their past-due payments?
1:25:40 – Allow members to add multiple email addresses to their account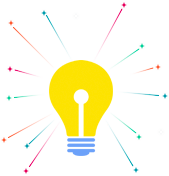 Want to Grow Your Online Community?
Sharpen your website and marketing skills with the pros…
Get free access to insider strategies proven to increase revenue, drive more traffic and build your online brand – work smarter not harder!
---