Webinar Wednesday 42 – June 13, 2018
Last updated July 17, 2018 by Team Brilliant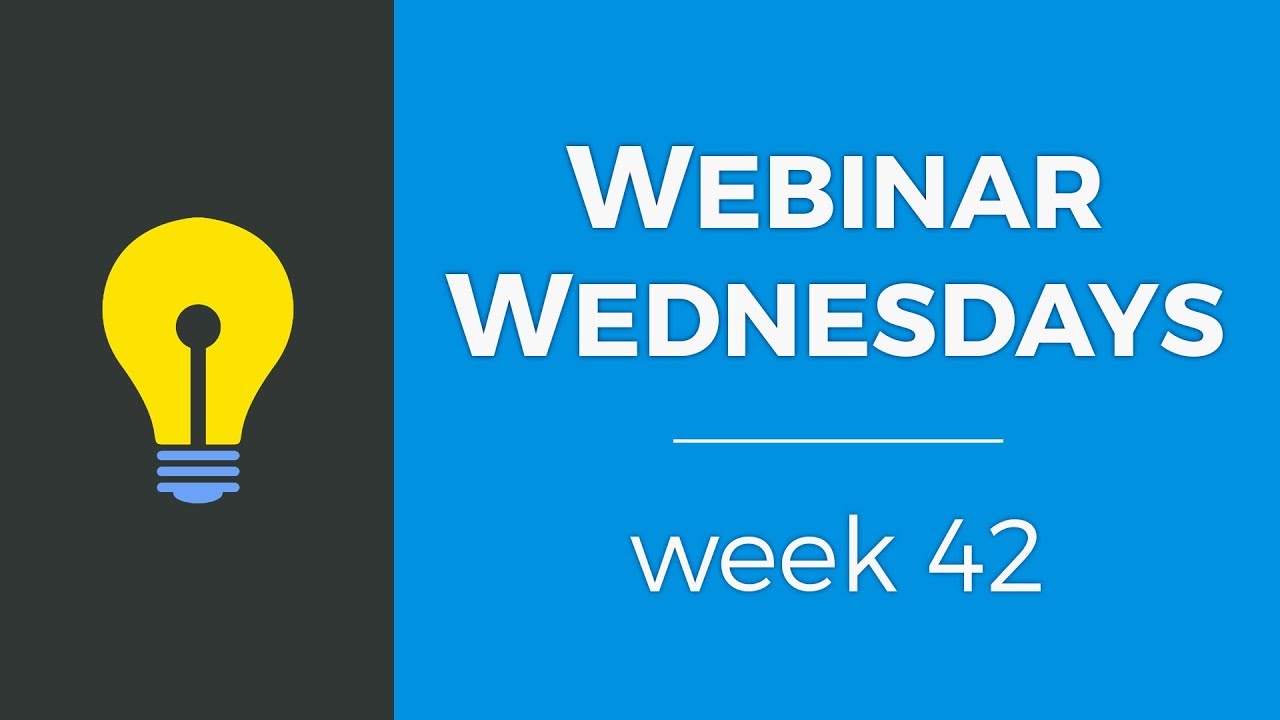 ---
Thanks for joining Brilliant Directories' co-founder, Jason Haloossim, Marketing Consultant, Patrick Brunelle, and Senior Directory Coach, Gabriel Solis, for the forty-second edition of Webinar Wednesdays! This webinar was recorded on June 13, 2018.
This webinar covers topics including:
3:59 – UPDATE: Stream Events by Membership Level
5:55 – UPDATE: Manage Product Subscriptions
8:23 – UPDATE: View Member's Profile Stats in Admin
11:28 – UPDATE: View Member's Content in Admin
13:38 – NEW ADD-ON: Website Announcement Bar
19:02 – NEW ADD-ON: Free Trial Period
22:33 – NEW ADD-ON: Downloadable PDF Invoices
22:57 – NEW ADD-ON: Spam Form Protector
25:41 – Tool of the Week: Universal Search by The Customization Experts
51:01 – Website Showcase: www.GoodbyeSpeedingTicket.com

Optimizing a lead-gen website
Making it easy for visitors to fill out the lead form
Focus on connecting your members with the leads/potential clients

1:45:25 – Using multiple currencies on your website
1:50:54 – Using an SSL certificate with a subdomain
1:57:07 – Google penalizing sites without an SSL certificate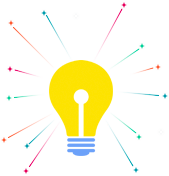 Want to Grow Your Online Community?
Sharpen your website and marketing skills with the pros...
Get free access to insider strategies proven to increase revenue, drive more traffic and build your online brand – work smarter not harder!
---