Webinar Wednesday 37 – April 4, 2018
Last updated July 17, 2018 by Team Brilliant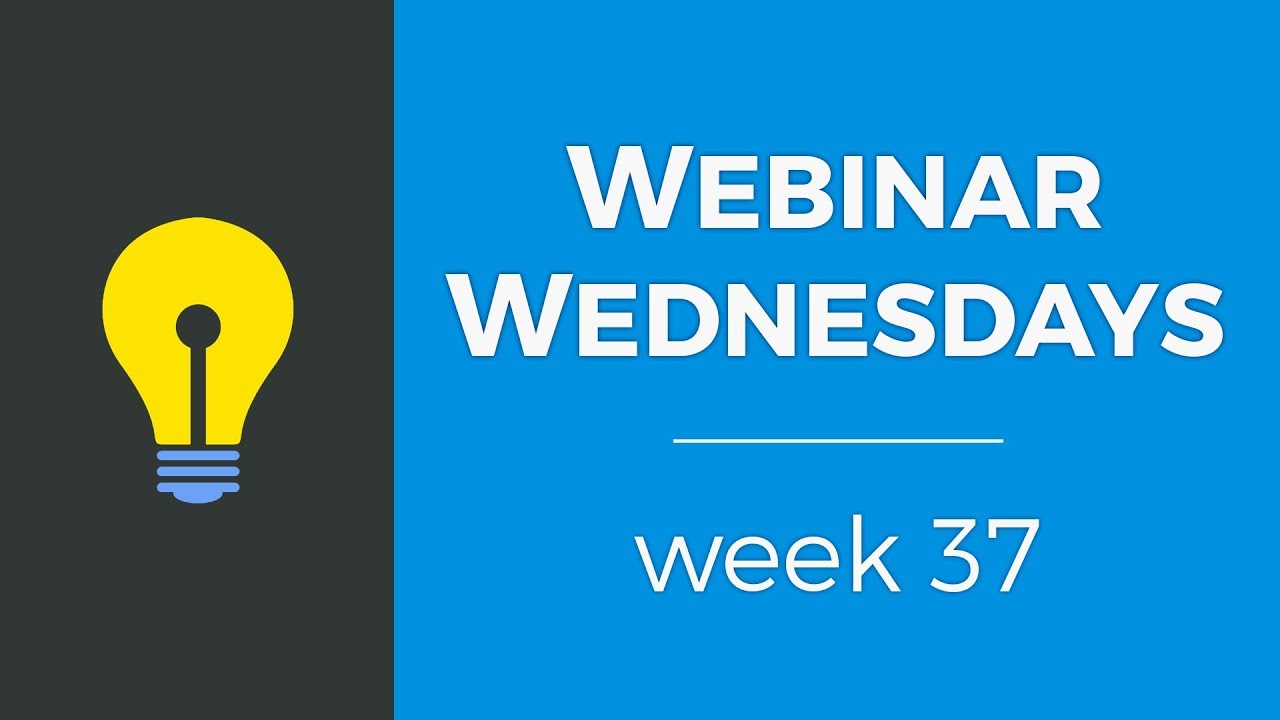 ---
Thanks for joining Brilliant Directories' co-founder, Jason Haloossim, Marketing Consultant, Patrick Brunelle, and Senior Directory Coach, Gabriel Solis, for the thirty-seventh edition of Webinar Wednesdays! This webinar was recorded on April 4, 2018.
This webinar covers topics including:
7:20 – Weekly Website Showcase: www.MeetYourMarkets.com
52:40 – Multi-Category Checkbox Filter: category search filtering in sidebar
55:45 – How to quickly grow your member community
1:00:00 – Where to add valuable keywords on your website (continued at 1:15:03)
1:01:40 – How to cater your site to your end-user
1:08:43 – What makes a good pricing page?
1:11:57 – Importance of collecting data to improve SEO
1:13:34 – Google Trends: keyword popularity research tool
1:20:54 – Utilizing the "Upload CV/Brochure" member feature
1:27:01 – Add a border to website modules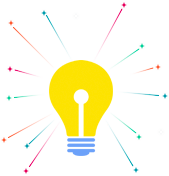 Want to Grow Your Online Community?
Sharpen your website and marketing skills with the pros...
Get free access to insider strategies proven to increase revenue, drive more traffic and build your online brand – work smarter not harder!
---