Webinar Wednesday 43 – July 11, 2018
Last updated August 10, 2018 by Team Brilliant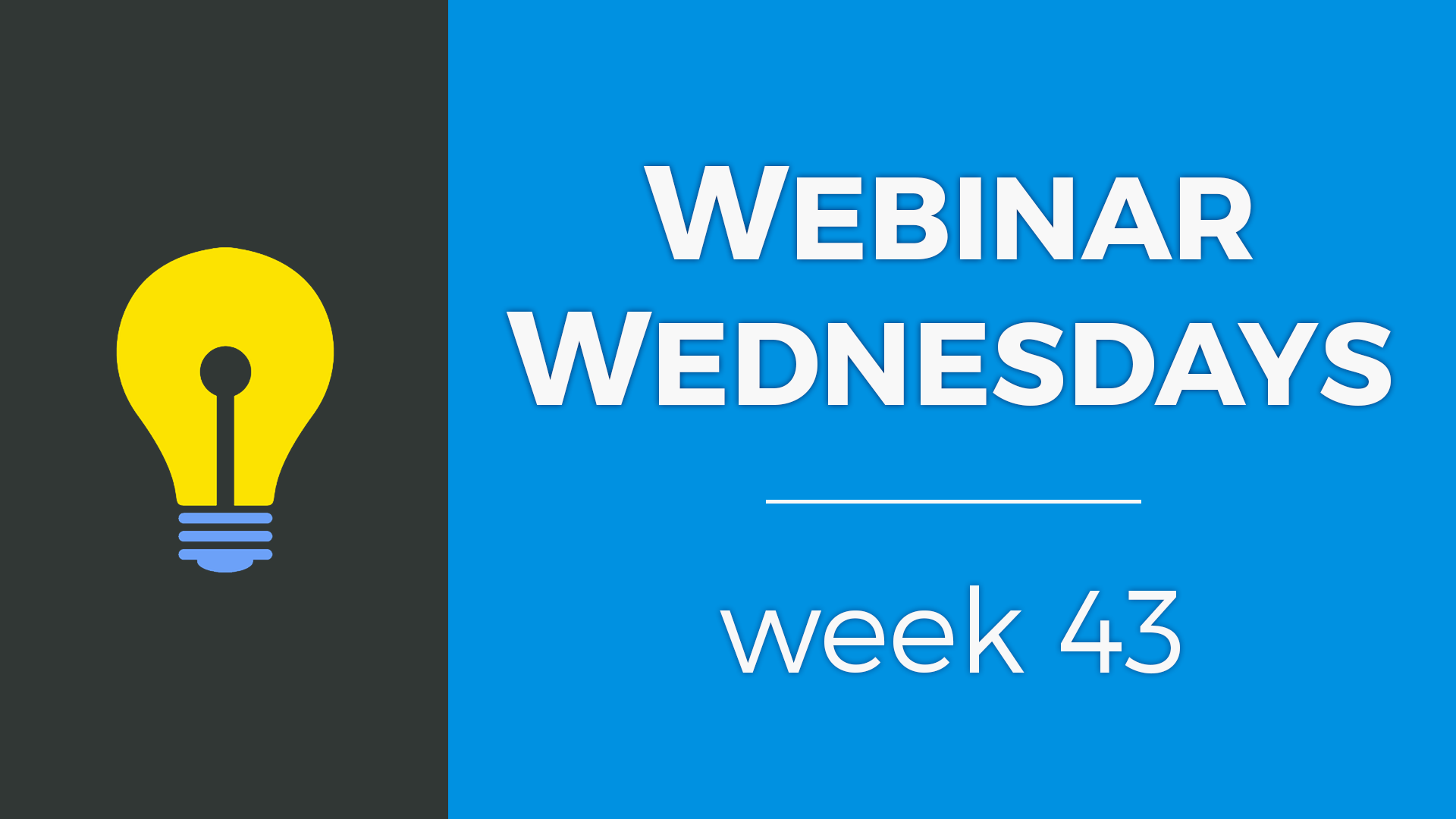 ---
Thanks for joining Brilliant Directories' co-founder, Jason Haloossim, Marketing Consultant, Patrick Brunelle, and Senior Directory Coach, Gabriel Solis, for the forty-third edition of Webinar Wednesdays! This webinar was recorded on July 11, 2018.
This webinar covers topics including:
3:05 – NEW ADD-ON: Limit Max Photos per Album (demo at 4:16)
3:30 – COMING SOON: Pinned Featured Posts
9:39 – How to find and edit text labels
12:04 – Website Showcase: www.StudyAbroadLists.com

Optimizing a lead-gen website
Making it easy for students to find educational programs in specific locations
Creating a more useful main menu
Managing an extensive category structure

57:59 – Tip of the Week: 3 Awesome Ways to Use the Website Announcement Bar
1:08:53 – Efficiently market your website while promoting members
1:16:11 – Membership pricing structure suggestions
1:18:42 – Ensuring your website is streamlined and functional for your target user
1:24:19 – The importance of having a slogan
1:27:15 – Website blog suggestions
1:28:19 – Be able to summarize your website in one sentence
1:33:17 – Featured homepage content
1:40:04 – Solutions for Google Maps and dealing with cities/states/provinces/counties/etc.
1:45:53 – Multi-location Listings add-on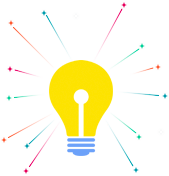 Want to Grow Your Online Community?
Sharpen your website and marketing skills with the pros...
Get free access to insider strategies proven to increase revenue, drive more traffic and build your online brand – work smarter not harder!
---