Webinar Wednesday 44 – July 25, 2018
Last updated August 10, 2018 by Team Brilliant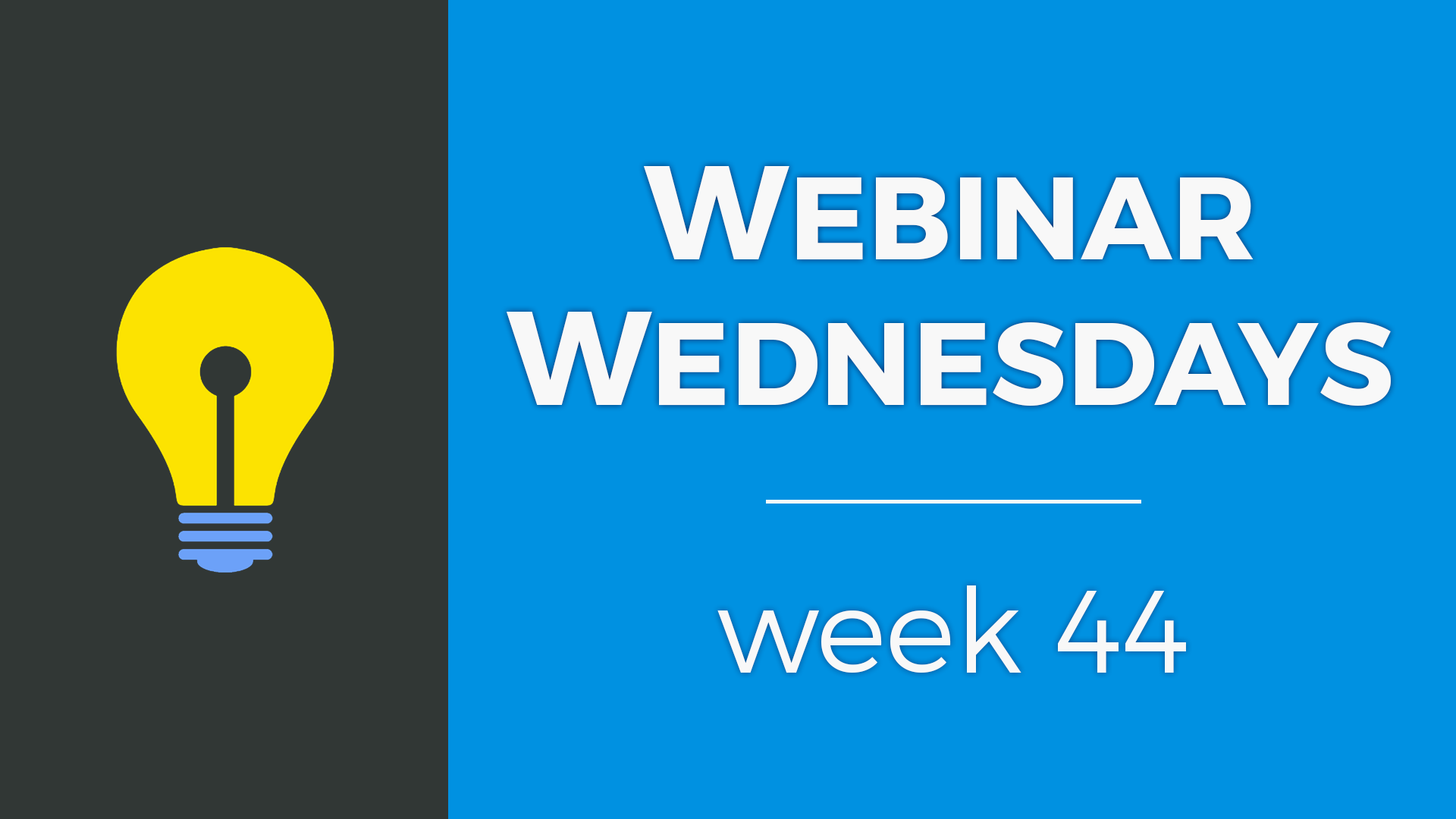 ---
Thanks for joining Brilliant Directories' co-founder, Jason Haloossim, Marketing Consultant, Patrick Brunelle, and Senior Directory Coach, Gabriel Solis, for the forty-fourth edition of Webinar Wednesdays! This webinar was recorded on July 25, 2018.
This webinar covers topics including:
3:28 – Gabe's Corner

4:12 – When is the right time to setup my email accounts?
6:32 – Where do I find the sign up page links for membership levels?
10:00 – How do I link new pages into my main menu and footer menu?

14:27 – Website Showcase: www.PublicInfrastructure.com.au

Increase user sign ups on a B2B public sector/private sector lead-gen site
User registration video tutorials
Website and category organization

33:12 – Tip of the Week: How to Create On-Site Visitor Actions
54:34 – How to hide top-level categories in certain areas of your website
1:06:07 – Add a setup fee for new member accounts
1:16:59 – Determining the right price for your membership packages and editing the pricing page
1:34:17 – Set certain membership levels as individuals are companies by default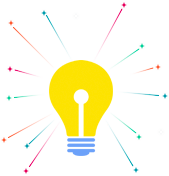 Want to Grow Your Online Community?
Sharpen your website and marketing skills with the pros...
Get free access to insider strategies proven to increase revenue, drive more traffic and build your online brand – work smarter not harder!
---