Case Study: Building Supplies Directory powered by Brilliant Directories
Last updated February 19, 2019 by Team Brilliant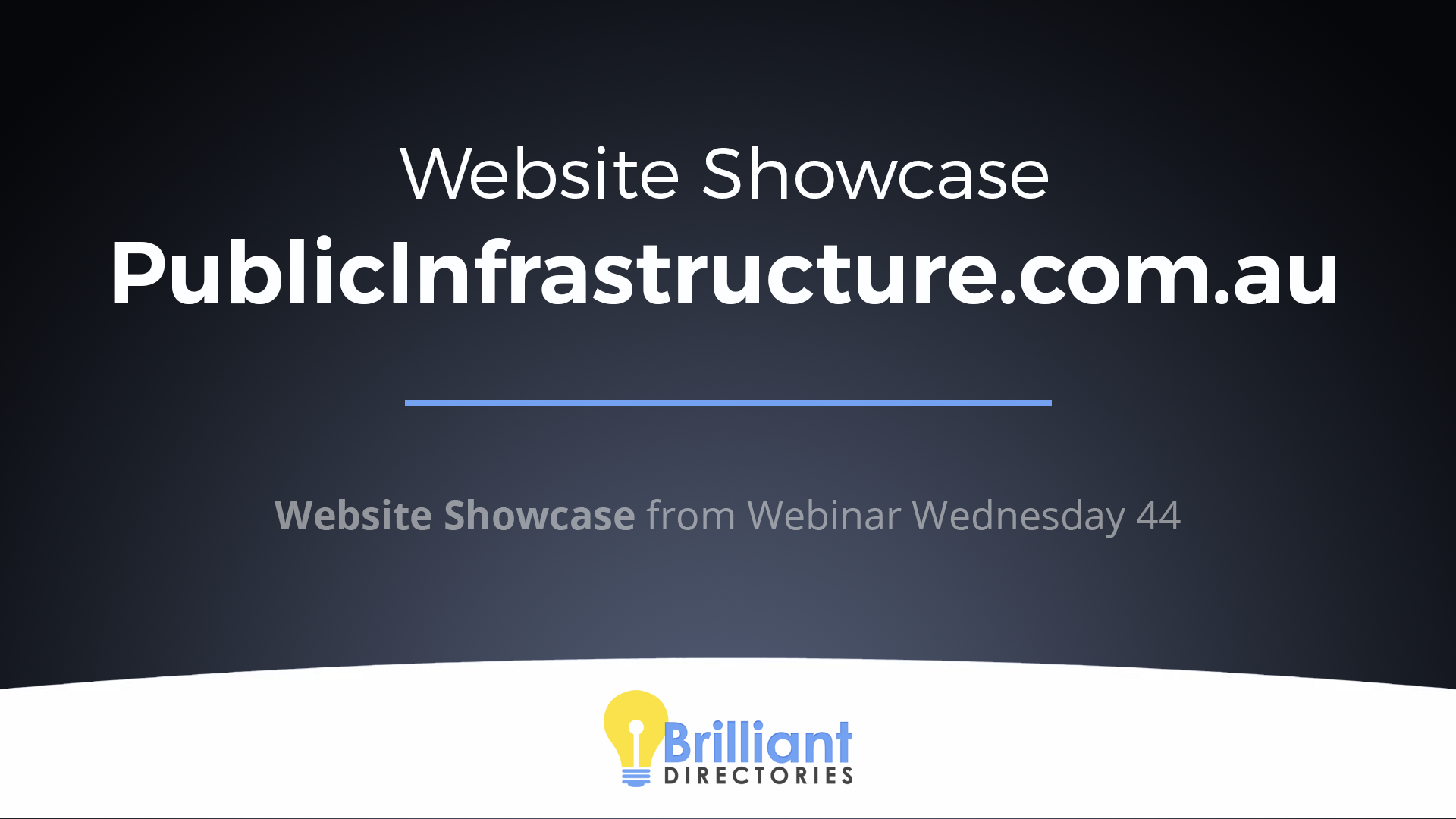 ---
Thanks for joining Brilliant Directories for another episode in the Website Case Studies series! This is a segment from Webinar Wednesday 44, recorded live on July 25, 2018.
This Website Showcase covers topics including:
Increase user sign ups on a B2B public sector/private sector lead-gen site
User registration video tutorials
Website and category organization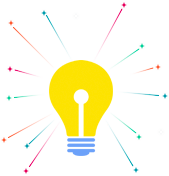 Want to Grow Your Online Community?Sharpen your website and marketing skills with the pros...
Get free access to insider strategies proven to increase revenue, drive more traffic and build your online brand – work smarter not harder!
Yes! Join Facebook Strategy Group
---