Webinar Wednesday 11 – March 29, 2017
Last updated July 17, 2018 by Team Brilliant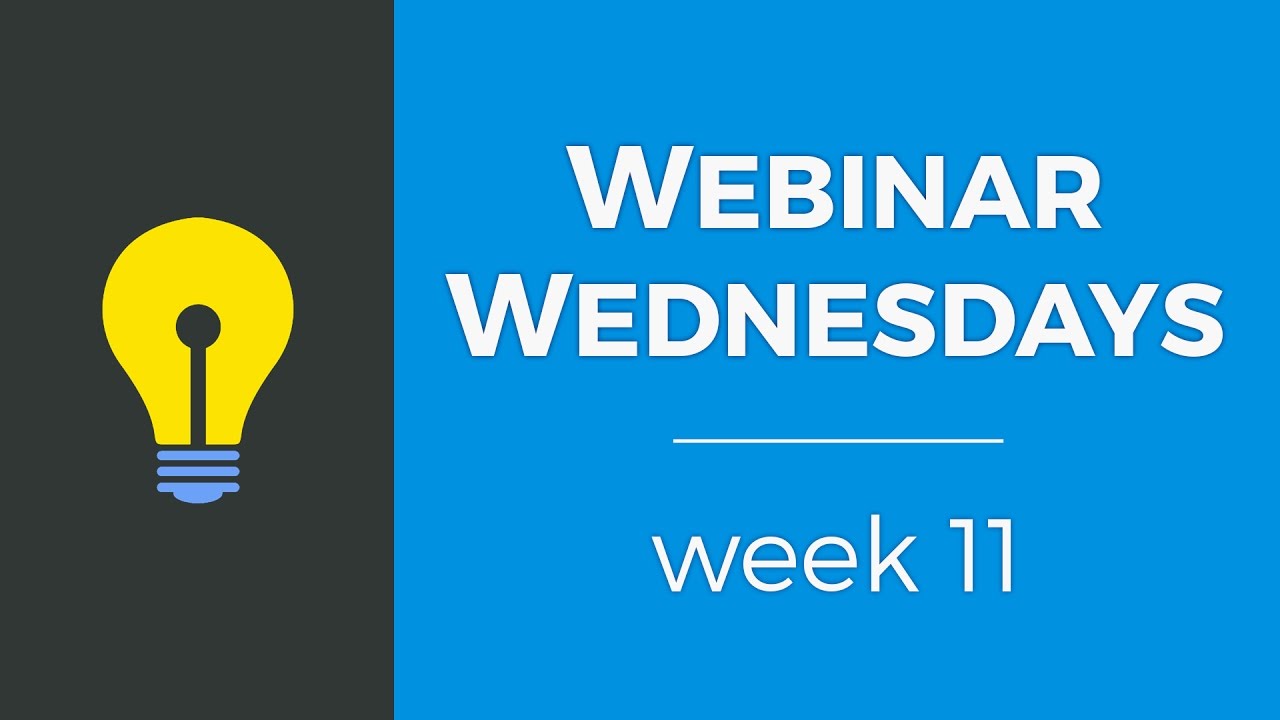 ---
Thanks for joining Brilliant Directories' co-founder, Jason Haloossim, and brand manager, Patrick Brunelle, for the eleventh edition of Webinar Wednesdays! This webinar was recorded on March 29, 2017.
This webinar covers topics including:
New Add-On: Easy Coupon Codes
New Add-On: Essential Business Categories
Eliminate duplicate website content & manage canonical URL's to improve SEO
Test changes to your website without them going live
How to get your members to add content to your website
Leveraging your homepage to generate leads
Editing custom form save actions
Embedding videos into emails
How to add multiple CTA buttons on your homepage
Setting up a city website/local business search website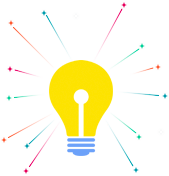 Want to Grow Your Online Community?
Sharpen your website and marketing skills with the pros...
Get free access to insider strategies proven to increase revenue, drive more traffic and build your online brand – work smarter not harder!
---