Webinar Wednesday 12 – April 5, 2017
Last updated July 17, 2018 by Team Brilliant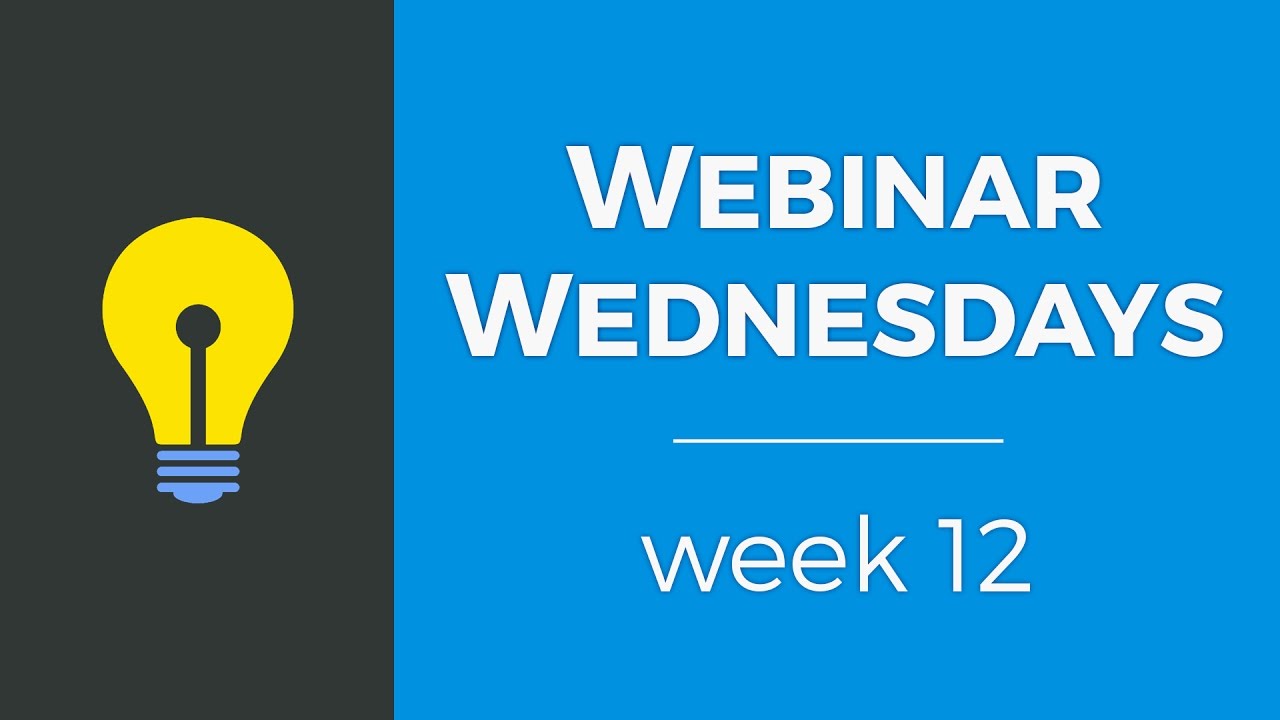 ---
Thanks for joining Brilliant Directories' co-founder, Jason Haloossim, and brand manager, Patrick Brunelle, for the twelfth edition of Webinar Wednesdays! This webinar was recorded on April 5, 2017.
This webinar covers topics including:
Use Easy Coupon Code add-on to offer free trials
How to get your first members signed up
How to build & advertise a "visual directory"
Facebook ads & blogging to market your website
Promoting online courses
Repurpose an existing member feature to better fit your industry
Rearrange tab order on member profile pages
Edit text/content on your homepage
Turning your website into a mobile app
Improve SEO for local directory websites
Attract more leads with a quote/lead form on your homepage
Improve SEO for local pages in a national business directory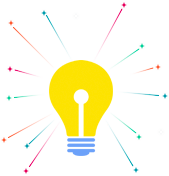 Want to Grow Your Online Community?
Sharpen your website and marketing skills with the pros...
Get free access to insider strategies proven to increase revenue, drive more traffic and build your online brand – work smarter not harder!
---