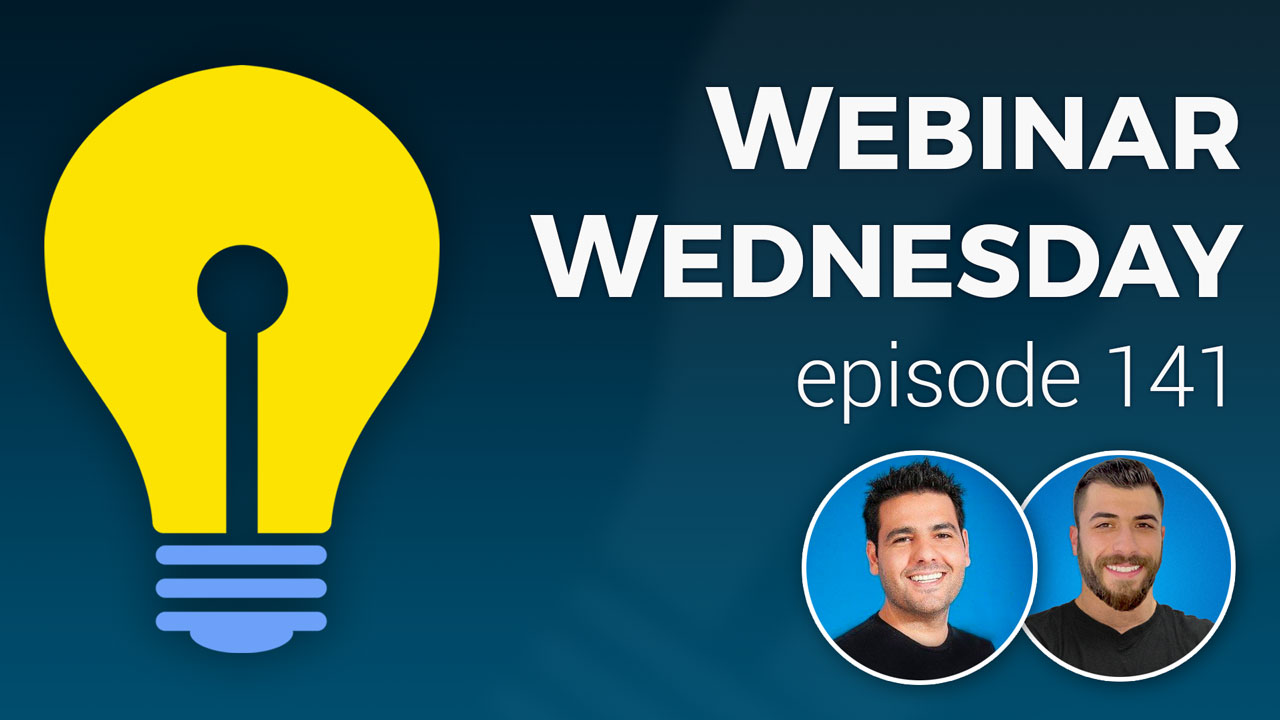 ---
Key Topics:
New Features

1:49 – Forms: "Admin Only" Input View Option
4:57 – Design: Set Width of Main Website Logo
6:50 – Blogs: Current Date/Time Set as Default Publish Date
8:42 – API: Create Member Records from 3rd Party Sources – Automatically Create New Members From Google Form Submissions
9:40 – Total: 80+ Updates Pushed in August So Far

Coming Soon

9:55 – Forms: Style "Website Address" fields in forms
10:46 – API: Bulk update member data (September)… Import member leads from other sources (September/October)
8:43 – Embed.ly: Paste links from 700+ solutions to embed content into webpages & posts – https://embed.ly
13:36- Tons More: Speed, security, quality-of-life features and exciting new releases on the way!

Tip of the Week

21:25 – Best Practices to Sell More Leads to Your Members
22:21 – What is a "Lead"?
23:14 – Types of Websites that Generate Leads
27:00 – Ways to Generate Leads
31:10 – Educating Your Visitors is Key!
35:45 – Educating Your Members is Key!
39:53 – Let's See a Sample "About Our Service" Page
48:30 – Direct Leads vs. Indirect Leads

Questions & Answers

52:36 – Tips to reduce spam and non-serious leads
55:40 – Can conditional fields be used to automatically filter how leads get distributed to members?
58:26 – Add quick links to search results for specific locations? – How To Create Tag Clouds For Quick Links
1:02:41 – Create a portal-type navigation for your website? – Make Your Entire Website Members-Only Access
1:04:03 – DirectoryLocations.com
The Elevator Pitch
Why Choose Brilliant Directories
We'll make it short and sweet:
We Know Membership Sites — We've taken care of all the heavy lifting so you can focus on growing your membership community and getting users signed up.
Access to Expert Support — We know you have questions... Our dedicated support team works 'round the clock to quickly resolve any technical issues.
Trusted by 30,000+ Websites — With over 10 years of experience, we understand the unique needs of online membership communities.