Webinar Wednesday 24 – September 20, 2017
Last updated July 17, 2018 by Team Brilliant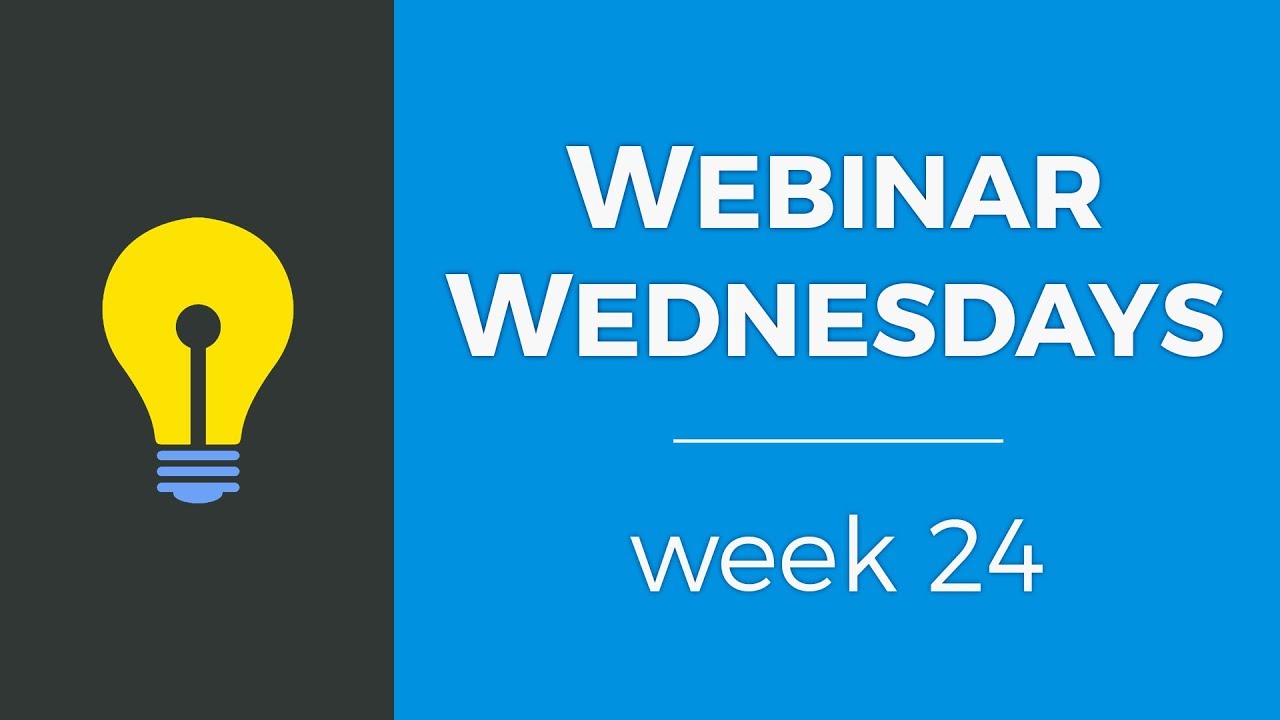 ---
Thanks for joining Brilliant Directories' co-founder, Jason Haloossim, and brand manager, Patrick Brunelle, for the twenty-fourth edition of Webinar Wednesdays! This webinar was recorded on September 20, 2017.
This webinar covers topics including:
3:00 – UPDATE: Improved mobile menus
5:02 – UPDATE: Add-Ons Status Checker
6:31 – UPDATE: Insta-Load Search Results add-on
12:05 – UPDATE: Click-to-Call Members add-on
12:57 – Contest of the Week
15:44 – Display member reviews within posted classified ads [continued at 52:29]
18:57 – How to add/embed forms on static webpages
22:10 – Change confirmation email sent after contact form submissions
26:28 – Hide specific member info from the public
34:54 – How the BD system automatically matches members & leads
37:10 – Change webpage info displayed in Google search results (editing SEO templates)
52:29 – [question from 15:44 continued]
1:02:13 – Email automation and best practices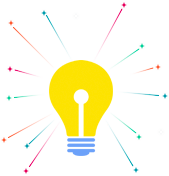 Want to Grow Your Online Community?
Sharpen your website and marketing skills with the pros...
Get free access to insider strategies proven to increase revenue, drive more traffic and build your online brand – work smarter not harder!
---