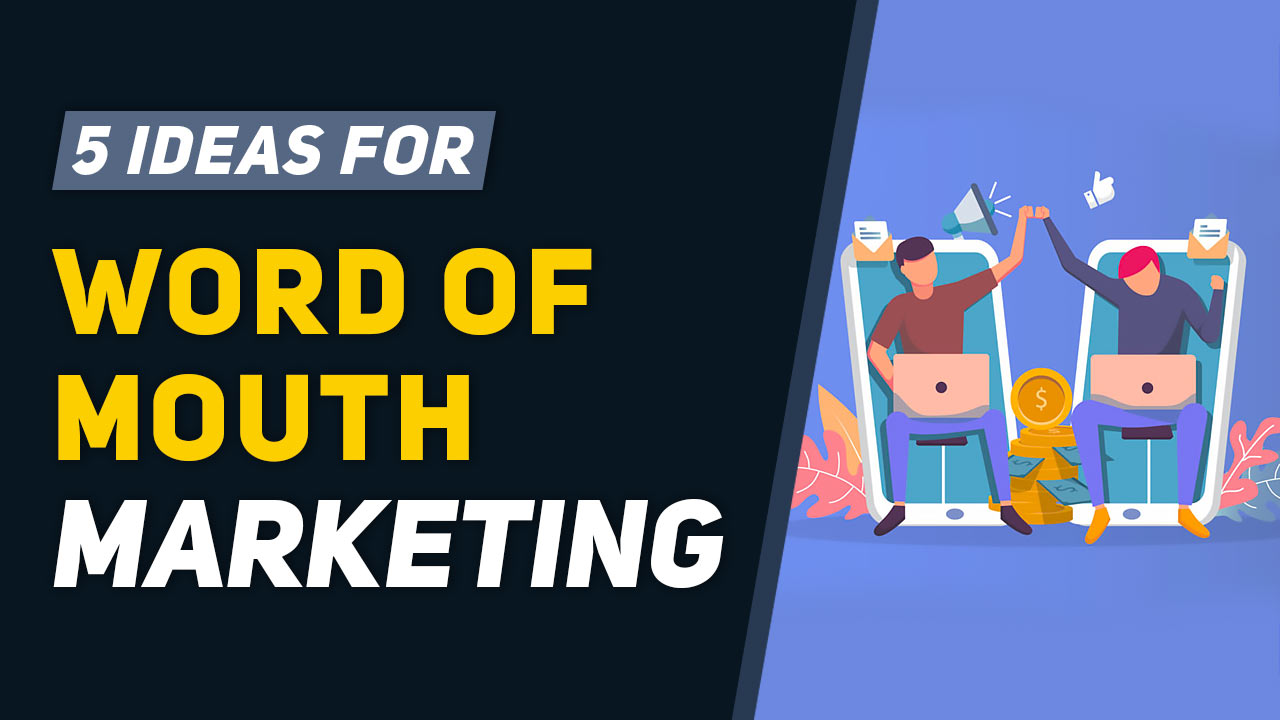 So you've already launched your membership website. You have a target demographic of potential members. You're reaching out to these prospects and some of them have already begun to sign up on you website… And some of these members love what they're getting out of your website.
Instead of signing up new members and immediately moving on to try to convert the next, why utilize your satisfied members to help you in growing your online community?
Let's find out how to achieve this!
Engage Current Members & Leverage Them to Attract More
The following tactics will give you some ideas for putting together a robust membership marketing strategy that engages your current members and leverages them to attract new members.
1. Initiate A Referral Program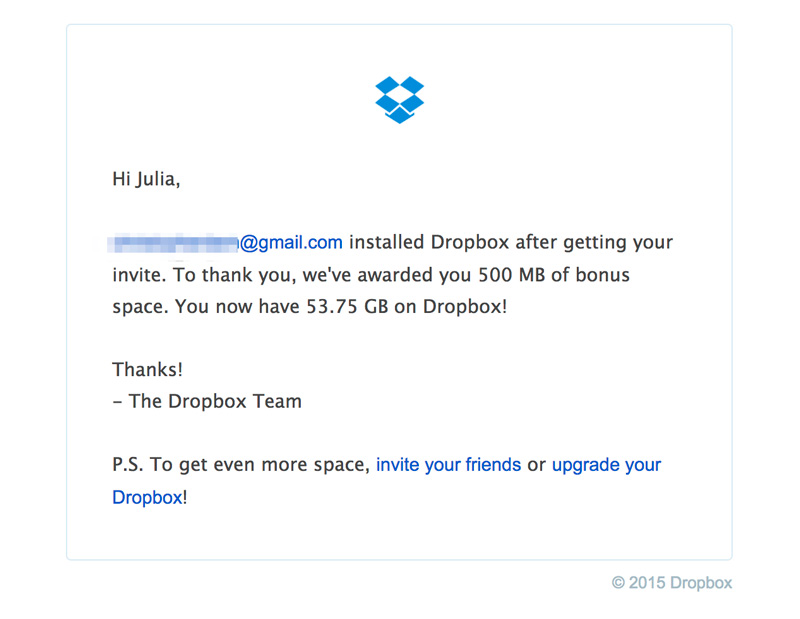 Even with all the technology and marketing tools we have at our disposal, simple word-of-mouth marketing continues to be one of the strongest marketing tactics. In this vein, referral programs can be an incredible way to grow your community and consistently attract new members.
You first need to consider your goals – are you after a broad range of members or are you looking to attract a specific demographic?
Once you know who you are targeting, you can begin to consider what incentives you can provide your current members for referring new members to your community. A financial discount on their membership would be a simple yet effective incentive. However, you could also offering an exclusive webinar or free ebook/whitepages related to your niche. But of course the better the incentive, the more likely your referral program will be.
---
---
A simple way to keep track of who refers who would be to add a new single-line text field in your sign-up form where you ask the new member who referred them. Then you can keep a tally of how many new members were referred and by whom in a spreadsheet or text document.
2. Take Things The Affiliate Way
An affiliate program is essentially when other people promote your membership site for you. Each affiliate will have their own unique link that they share to direct people to your website. When someone signs up on your website, they get paid a commission in return – typically a small percentage of the initial membership fee the new member pays (typically no more than 10%).
Think of an affiliate program as having your own sales team find prospective members and send those leads your way. These affiliates will promote your brand, increase website traffic (and thus sales), and you'll have an group of advocates sharing your website with others online.
If you're running your membership website on Brilliant Directories, there are built-in integrations with ShareASale and PostAffiliatePro to make setting up your own affiliate program a breeze.
3. Social Media Is Your Best Friend
It's impossible to talk about marketing strategies without mentioning social platforms. Social media is at the very core of virtually all successful marketing strategies. And social media is essential to membership marketing as well because, primarily, social media platforms can inherently boost community involvement.
Depending on your member base and target demographic, you can leverage platforms like Facebook, Twitter, Instagram, YouTube and LinkedIn to either share content with your followers or, if possible (like on Facebook and LinkedIn), create a private group to invite your members to join.
A private group gives a feeling of exclusivity that will excite your members and give them confidence to participate and interact with other members.
4. Exceed Member Expectations
Providing excellent customer support – in all it's forms – of course is important for maintaining your existing members. But, it can also help you attract new members.
Delivering on your promise to your members should be the minimal goal you strive to achieve. However, exceeding their expectations is what will truly make an impact on them.
Maybe a member reaches out to you because they're not seeing the benefit of maintaining their membership on your website. If you can solve their problem and put a cherry on top – like giving them their next month of membership for free as a show of good faith – will make 99% of people ecstatic. This small act that doesn't cost you much, if anything, goes a long way can leave such an impact on that member that they may start sending other prospective members your way.
For instance, a lot of essay help UK member platforms as part of the writing membership offer to write content and provide free revisions. This is a perfect example of how a brand can exceed customer expectations and give them a reason to share their stellar experience with others.
5. Create A Promotional Launch Or Contest
Who doesn't love to win free prizes? A fun contest that engages your community and grabs their attention can be a great way to also promote your membership program. There's a few ways you can go about doing this. Here are a few simple ideas…
Offer a Signup Bonus
People love to take advantage of exclusive or limited-time deals and promotions.
Going back to the example of a membership site for essay writers, that site can offer a sign up bonus to every new student member such as two free revisions with their research paper writing service. Or for a more typical example, a membership site that typically charges members per post they publish on the site may want to offer two free posts when signing up for a new membership.
Word-of-mouth and social media are best marketing 'channels' at play here as your members will begin telling others in their social circles about the limited-time promotion you're running.
Run a Hashtag Campaign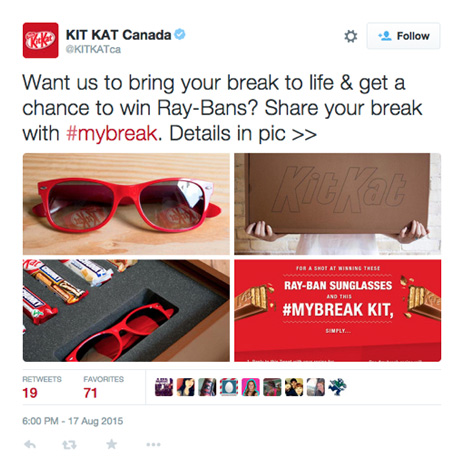 Pick a trending topic or something related to your target demographic and niche to base a unique hashtag around. Let your members know about this new hashtag and that they can use it when sharing related content on their own social channels.
Launch a Contest or Giveaway
What's something your members would want? Six months of free membership? Early access to a exclusive ebook? To be featured on your website's homepage?
Once you find something of value that you can giveaway to a lucky random member, you can tell your members what they need to do in order to be entered for a chance to win the item. Maybe it's share a specific message or a hashtag in a social media post. Maybe you want them to share a piece of content you've published. Whatever you require them to do, just be sure that it will attract more visitors to your membership website.
Wrapping It Up!
All in all, when done correctly, marketing your membership website can be done in a natural and cost-effective way, rather than spending money on lots of social media and Google ads. You can grow your community and ensure long-term relationships with your members as you continue to deliver specialized content, features, and exceed their expectations.
If you're looking for a bit more insight on this topic, take a look at our video 5 Tips For Attract New members To Your Website.
The Elevator Pitch:
Why Choose Brilliant Directories
We'll make it short and sweet:
We Know Membership Sites — We've taken care of all the heavy lifting so you can focus on growing your membership community and getting users signed up.
Access to Expert Support — We know you have questions... Our dedicated support team works 'round the clock to quickly resolve any technical issues.
Trusted by 20,000+ Websites — With over 10 years of experience, we understand the unique needs of online membership communities.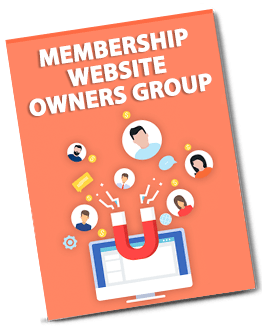 Do You Run a Membership Site?
Join our exclusive Facebook group – FREE – to access proven strategies for growing your membership community. Space is limited, so join today!
Join the FACEBOOK Group