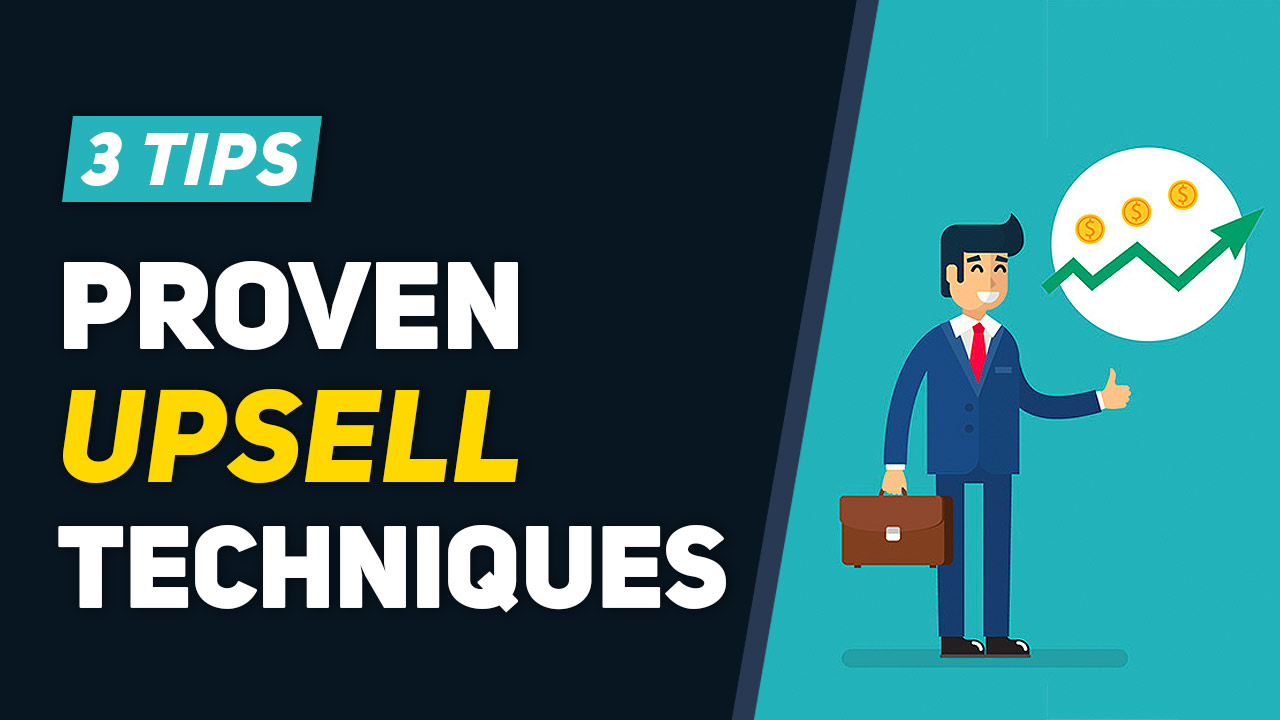 Persuading hesitant members to part with their hard-earned cash is one of the most important arts to master if you truly wish to succeed. Here are three tips to help you do just that.
Manually Upgrade Members For Free
This is a great way to not only show members that others find value in your directory, but also an effective way to foster evangelists who will love and promote your website. If I'm trying to sign up landscapers, for example, one of the first things I do is find the top landscapers on my website who have signed up for free.
Once this is done, I will manually "upgrade" one of these esteemed professionals to a premium account and fill out his or her profile with informative and engaging content about products, services, special offers and the like. Now, when pitching premium status to my other indecisive members, I use his competitor's page as the example to strike the competitive chord and get him paying out of the gate for a premium account.
Send Out As Many Leads As Possible
Don't be shy about using the best tool at your disposal to get more leads. If someone submits an enquiry on your site, send it out to all the members in your area. If you have 35 dentists in San Diego, and someone is looking for info on a dental procedure, send the lead out to all 35 (providing, of course, you don't have any paying members to take care of).
Worried your visitors will get spammed by your members?
Don't be! The system allows you to control how many people can accept a lead. I suggest setting a limit of 3. If there's one kind of email that business owners don't mind getting, it's an email sending them additional business.
Give Them An Offer They Can't Refuse
When I have a potential paying customer on the phone who can't decide whether to sign up or not, I love to pitch this offer:
"I know you're a busy business owner, and that learning how to setup another advertising account sounds daunting. However, for a limited time, we're offering a $20 setup fee which includes having someone on our staff set your account up for maximum exposure.
We will also include a two-month free trial, at the end of which we will follow up with you and see if you are pleased with the results and would like to continue. I'm sure you'll agree that $20 is a minimal risk compared to the amount of business it's likely to drive your way. Would you like to get started today? This should only take 5 minutes."
What techniques do you use to secure your paid listings? We'd love to know. Please feel free to share your thoughts and videos in the comments below.
The Elevator Pitch:
Why Choose Brilliant Directories
We'll make it short and sweet:
We Know Membership Sites — We've taken care of all the heavy lifting so you can focus on growing your membership community and getting users signed up.
Access to Expert Support — We know you have questions... Our dedicated support team works 'round the clock to quickly resolve any technical issues.
Trusted by 20,000+ Websites — With over 10 years of experience, we understand the unique needs of online membership communities.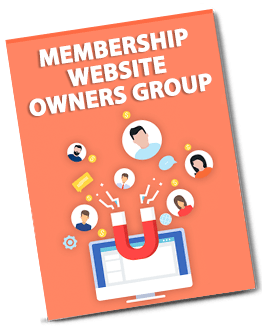 Do You Run a Membership Site?
Join our exclusive Facebook group – FREE – to access proven strategies for growing your membership community. Space is limited, so join today!
Join the FACEBOOK Group