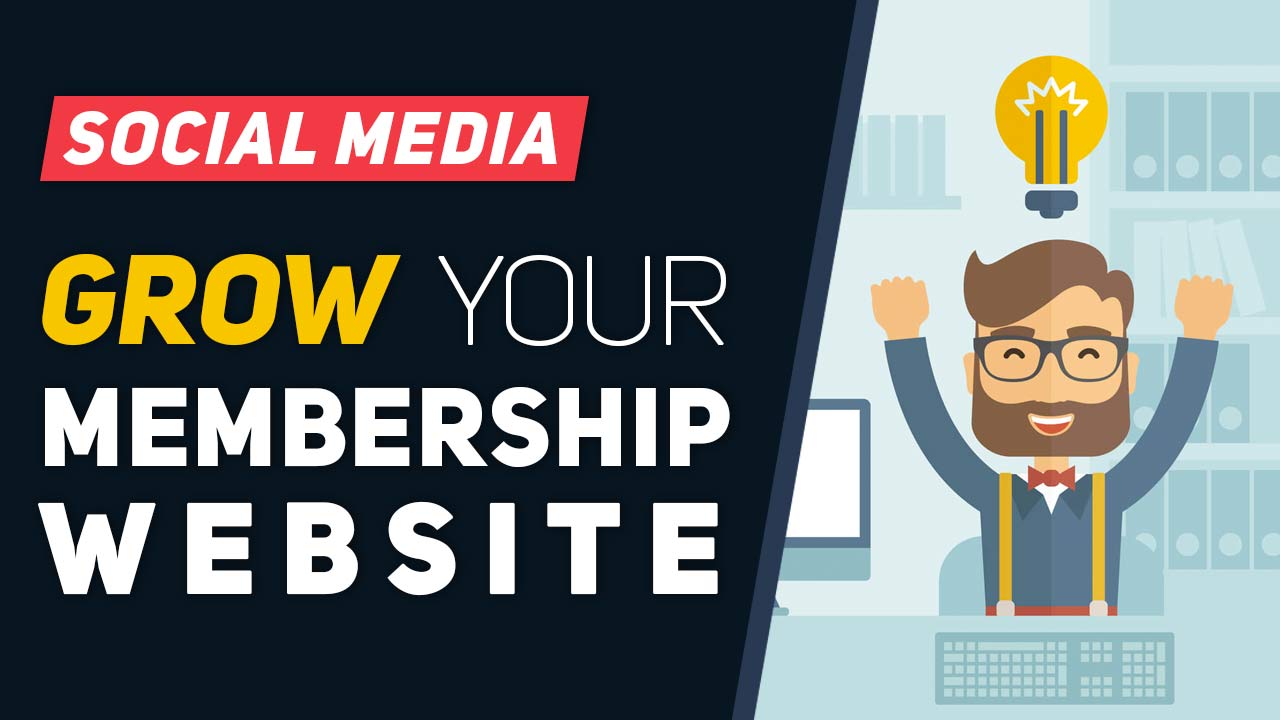 A membership website, like any website, requires some planning and forethought prior to launching. They also require the dedication of an enthusiastic owner to maintain a solid member base to keep the business running.
With eCommerce websites, for example, buyers can come and go, which keeps the traffic relatively high. When it comes to membership websites, however, most of your revenue will come from new and existing members, whom you should focus on retaining. Fortunately, this is where social media can be a big help – and depending on how you choose to utilize it, social media marketing can be completely free!
It's no surprise that social media is amongst the most used marketing tools. It is a simple, affordable and effective way to draw attention towards your brand, engage potential and existing customers and, overall, promote a business regardless of the target demographic.
It is estimated that we will spend around 5 years of our life scrolling through our social media feeds. So how can you capitalize on this to help you attract new members to your online community website, and retain the ones you already have?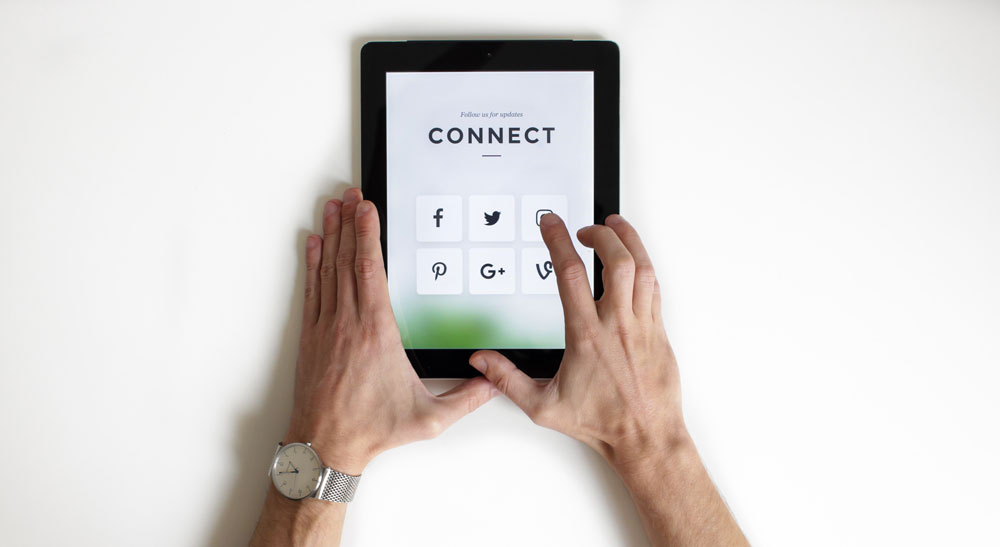 Drive Traffic to Your Website
One of the prime goals of a website, no matter its content, is to get traffic. You need people that are interested in clicking on your links and, at least, scroll through your website. Fortunately, social media platforms have lots of tools you can use to generate quality traffic. Ads, for example, can be very useful, especially if they are well-targeted and if the content is relevant to your target audience.
Facebook Ad Accounts, for example, can get you access to a wide variety of options that help target your audience as accurately as possible. You can choose an age group, location, interests and even the type of device your targeted group uses the most.
Facebook Pixel, another tool provided by Facebook, allows you to measure conversions and direct your ads toward people who are most likely to be interested in your services. It also provides you with the option to create dynamic ads to be shown to people who already visited your website.
One of the greatest advantages of social media marketing is that it provides a significant return on investment (ROI). Creating an account on platforms such as Facebook, Instagram or LinkedIn is free and most of these social platforms have free tools that you can use for marketing your brand. The rest of their advertising tools are, in most cases, relatively affordable, especially when compared to other more traditional marketing strategies such as television, radio and print ads.
Boosts SEO Rankings
Statistics show that people are most likely to visit the search results shown on the first page of Google, which means that improving your ranking is extremely important. Social media can be a powerful tool in helping you achieve this.
When people discover something they enjoy, they typically share it on Facebook or Twitter, which means your visibility will increase. On top of that, backlinks are extremely important to boost your Google ranking, and social media is just the right place for that.
Marie Fincher, a writer and head of content for Best Essay Education and Supreme Dissertations explains:
"
Social media does not only increase the inbound links but also helps improving integrity. If people share your content, it means they consider it valuable and want their friends to benefit from it as well. And, when it is a membership-only type of content, it will get people curious and willing to open an account.
Google works, above all, in favor of its users. These are the people who search for things online and expect the most useful results. If Google detects that the content on your website is relevant to a search, it will automatically rank it based on specific keywords and other variables including how often the specific page is shared on social media.
Develop a Community
Social media is among the best ways to create a community of people that share the same interests. Facebook groups, Instagram pages and Twitter discussions can attract people that are curious about your content. Depending on the type of social media platform you decide to use, you can choose various ways to build a community.
Facebook, for example, has groups and pages. Here, you can share relevant content from your website, keep people updated about industry news, and even hold contests. Groups can either be open, meaning that anyone interested can join and participate, or they can be private, meaning the group admin needs to approve members before they can view or post anything.
Both options have their positives and negatives, so it is up to you which one you choose. Open groups, for example, can be a good way to attract new members to your membership website, as they can stumble upon the group and be willing to learn more about the type of service you provide. On the other hand, closed or private groups give a more exclusive feeling and give a sense of comfort to existing community members.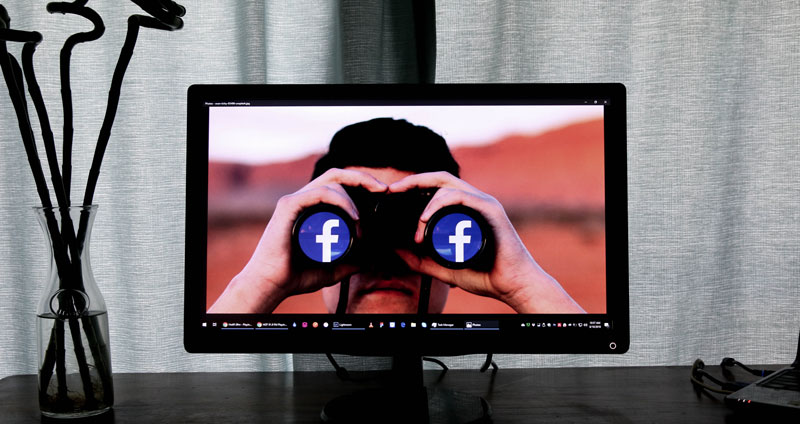 Raise Awareness
If you want people to access your website and sign up for a membership, they need to first be aware of its existence. Since social media is the new word-of-mouth, what better way to get people to know about your service, than through platforms such as Facebook, Instagram or Twitter?
The key to raising awareness is knowing which audience to direct your content towards. Based on the target demographic and industry that your membership website caters to, you can choose the platform(s) is the most likely to connect with them. For instance, if you have a business-focused membership website that provides tools or services that companies can use to connect with more clients, platforms such as LinkedIn and Twitter, which are more business-oriented, may be a better option than Instagram.
Aside from choosing the most relevant platform, it is important that the type of content you share or encourage members to share is suited for your target audience. To get people's attention you need to focus not only on the exclusive content shared with your members but also on free content that can attract new members.
Make sure that the content is well-written, provides quality information and is enjoyable to read. Above all, your content should be original.
Reward Your Members
Social media platforms are an excellent way to reward current and future members of your website. You can use your Instagram or Facebook profile to run contests, giveaways, provide discount codes and more.
The most popular way to run a contest is through a simple "like and share" or "link and comment" mechanism. This means that those who like your page and share, or comment, on your post will be entered to win. By choosing this type of mechanism and asking people to share your posts you gain more exposure and get a better chance of attracting new members.
Another way to reward members is by partnering with influencers in your industry, you can provide them with discount codes that they can give to their followers, which again provides exposure. Discount codes can be anything from X% off for new members, a chance to get exclusive content or any other reward that you think may be of use to your members.
The Elevator Pitch
Why Choose Brilliant Directories
We'll make it short and sweet:
We Know Membership Sites — We've taken care of all the heavy lifting so you can focus on growing your membership community and getting users signed up.
Access to Expert Support — We know you have questions... Our dedicated support team works 'round the clock to quickly resolve any technical issues.
Trusted by 30,000+ Websites — With over 10 years of experience, we understand the unique needs of online membership communities.